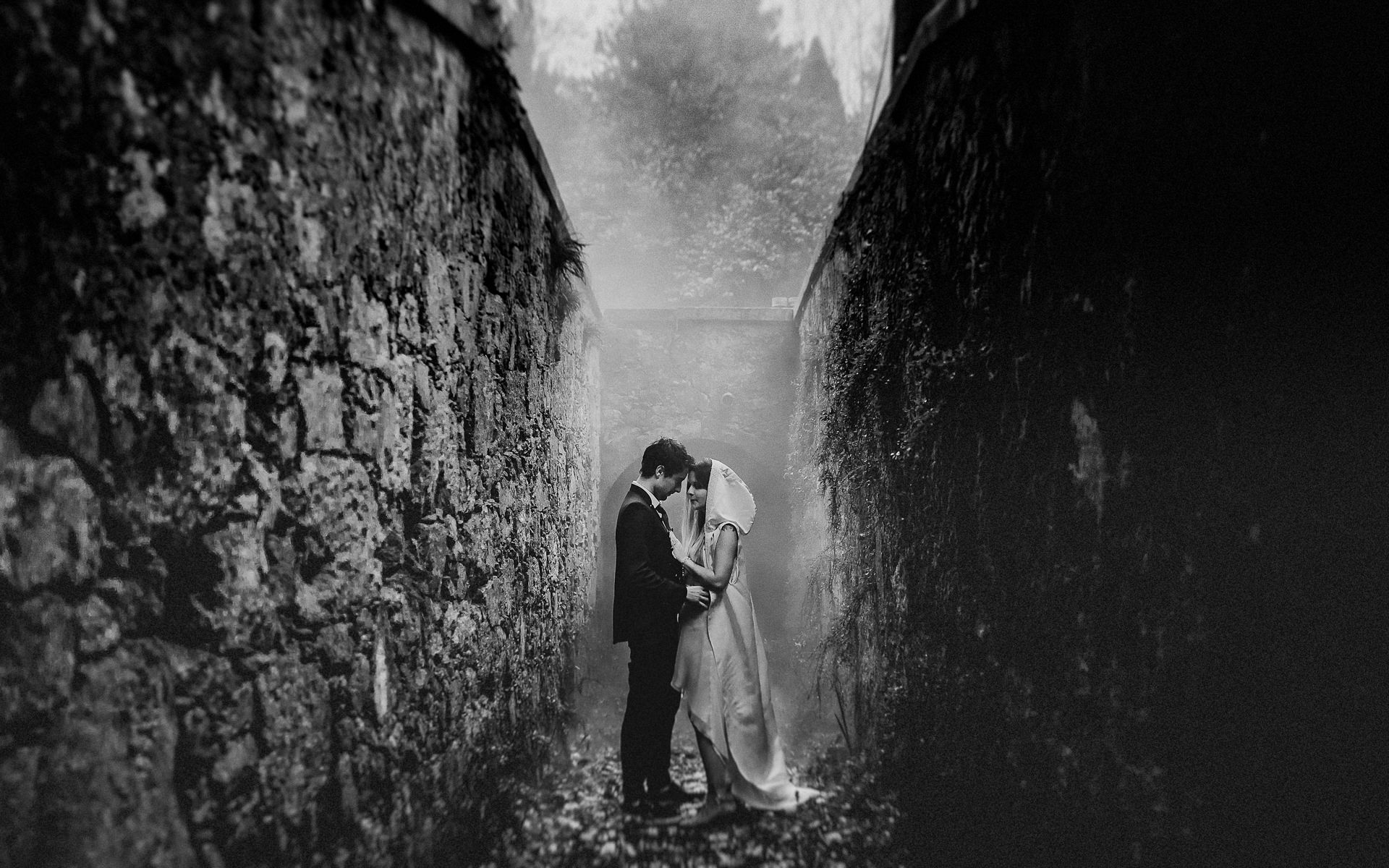 Soraia & Hugo || Casamento Quinta da Costeira
A mais bela Sexta-Feira 13. Foi este o mote e o tema do Casamento da Soraia e do Hugo. Fãs do misticismo que rodeia as Sextas 13, fizeram questão de celebrar um dos dias mais importantes das suas vidas exactamente no dia 13 de Setembro…sim, uma sexta-feira.
A cerimónia e a festa tiveram lugar na incrível Quinta da Costeira onde a Soraia e o Hugo fizeram questão de romper com o tradicional protocolo. Primeiro receberam os convidados e só depois se foram preparar para a cerimónia! Sempre muito descontraidos e sem pressas, fizeram questão de aproveitar ao máximo o dia. Não me posso esquecer da Mira, companheira de 4 patas da Soraia e do Hugo que marcou presença durante todo o dia e ainda foi fazer das suas durante a cerimónia.
Pelo meio houve dezenas de abraços, incontáveis sorrisos e muita brincadeira. Claramente fizeram-se rodear das pessoas mais importantes e que estavam ali não só para testemunhar o casamento mas também para fazer parte da festa. Deixo-vos algumas fotos de um dia memorável e se os noivos procuraram dar um sentido mais bonito a uma Sexta-Feira 13, assim o conseguiram. E nada fazia mais sentido que vos mostrar mais deste dia hoje, dia 13 que por acaso calha ser Sexta-Feira.
—
The most beautiful Friday the 13th. This was the motto and theme of Soraia and Hugo's Wedding. Fans of mysticism that surrounds Friday the 13th, made sure to celebrate one of the most important days of their lives exactly on September 13th… yes, a Friday.
The ceremony and the party took place at the amazing Quinta da Costeira where Soraia and Hugo made a point of breaking with the traditional protocol. First they welcomed the guests and then they went to prepare for the ceremony! Always very relaxed and cheerful, they made the most of the day. I can't forget Mira, Soraia and Hugo's four-legged companion who was present all day and even went to the ceremony.
In between there were dozens of hugs, countless smiles and lots of joy. Clearly they surrounded themselves with the most important people who were there not only to witness the wedding but also to be part of the party. I leave you some pictures of a memorable day and if them tried to give a more beautiful sense to a Friday the 13th, so they did so. And nothing made more sense than to show you more of this day today, the 13th that it happens to be Friday.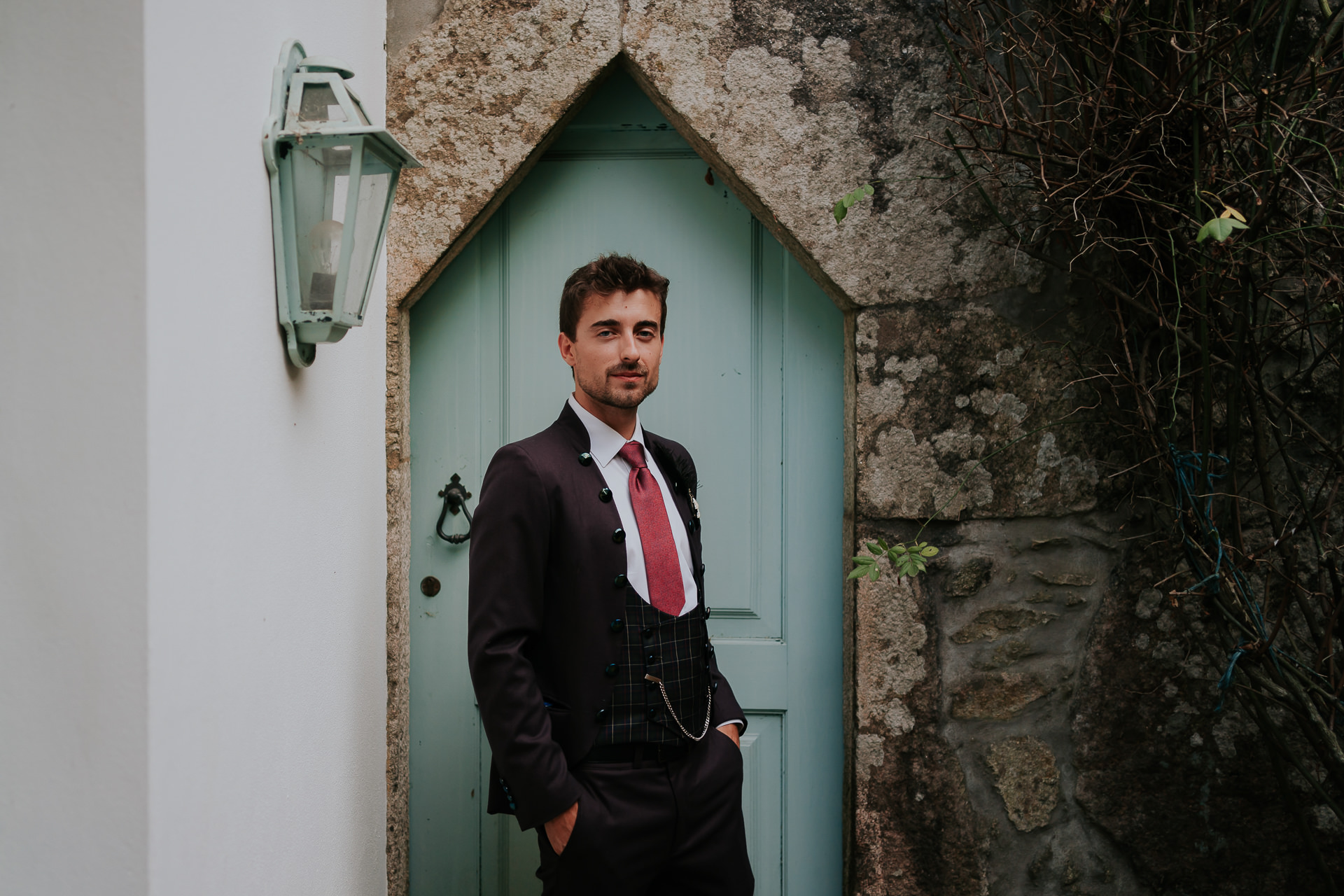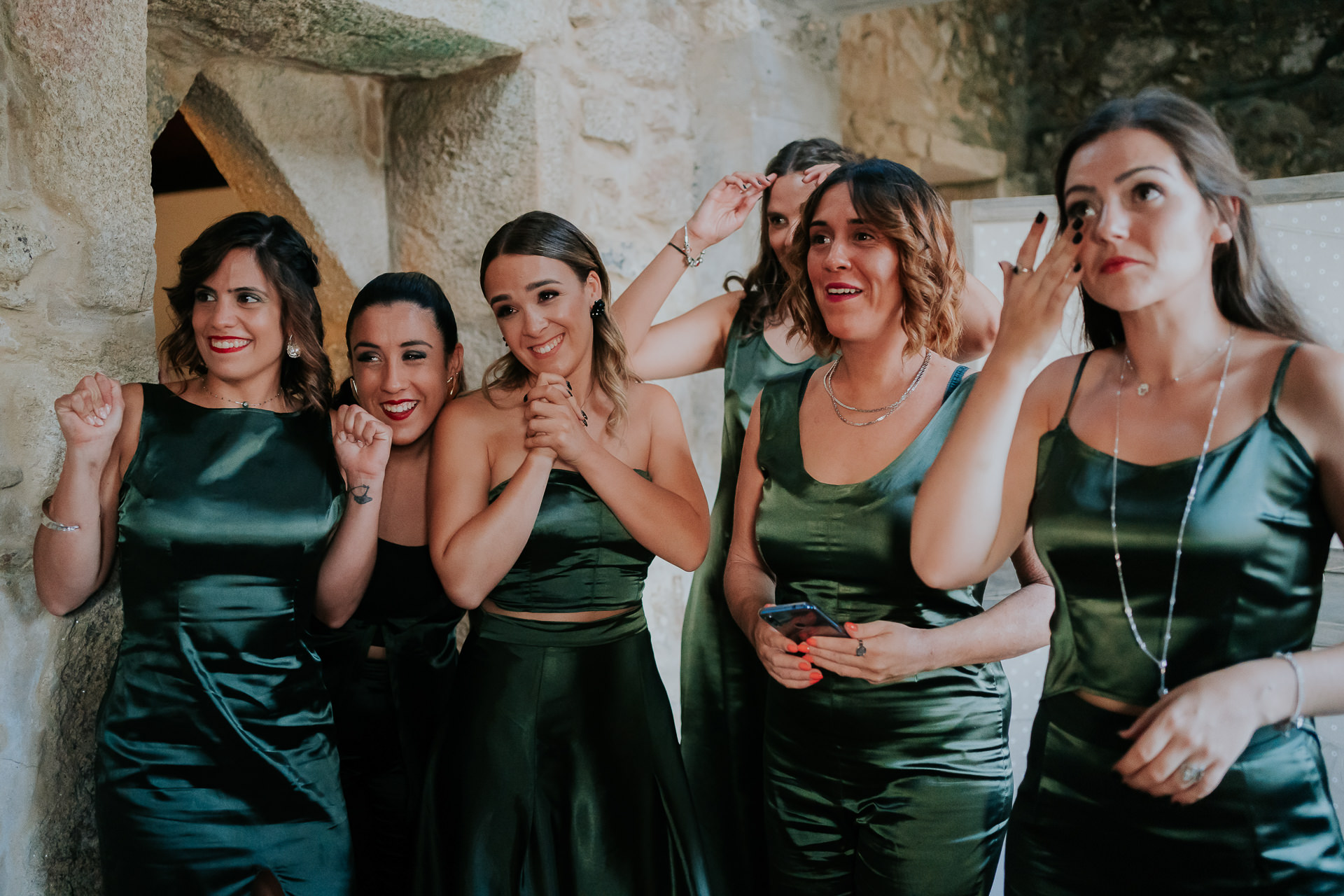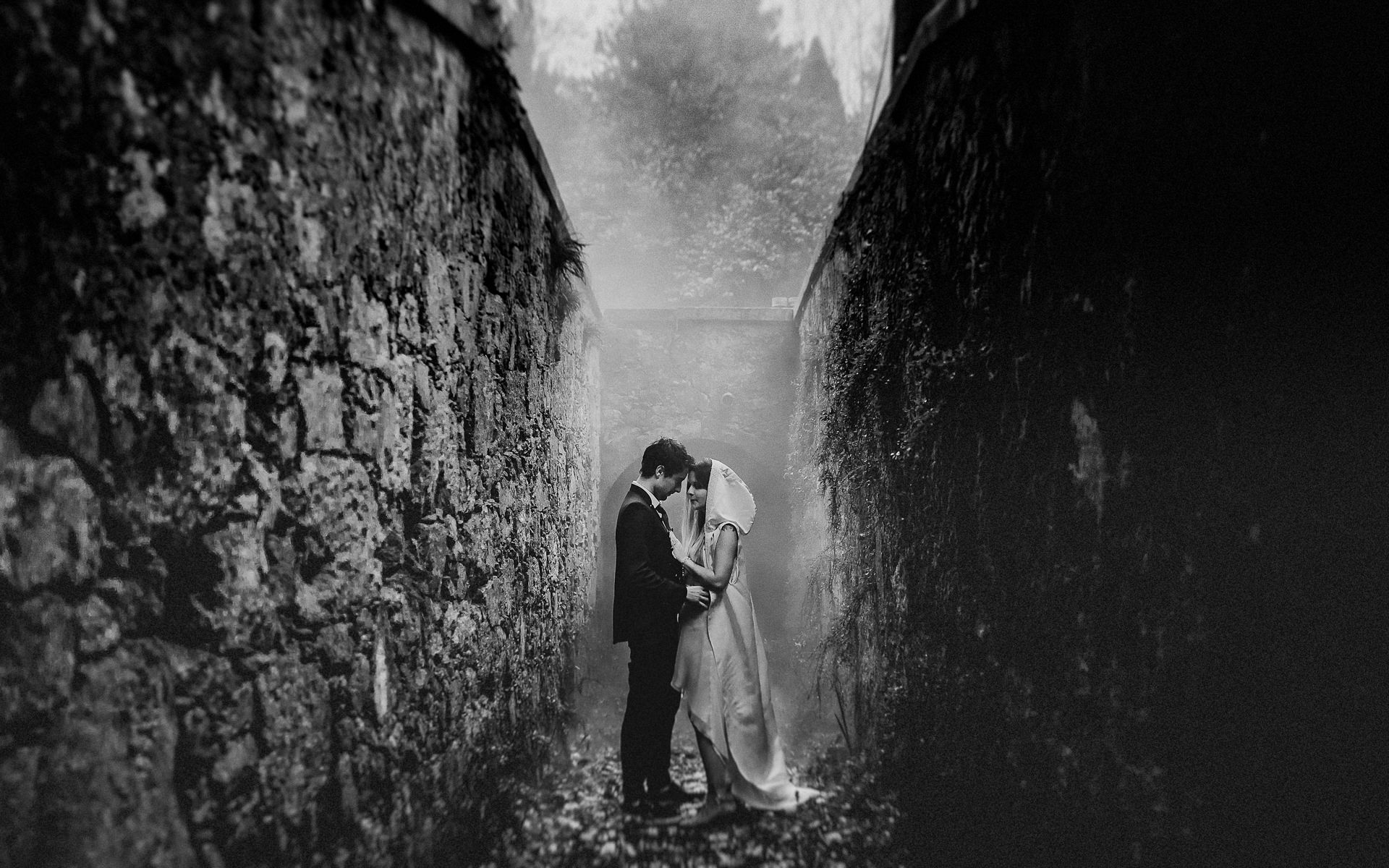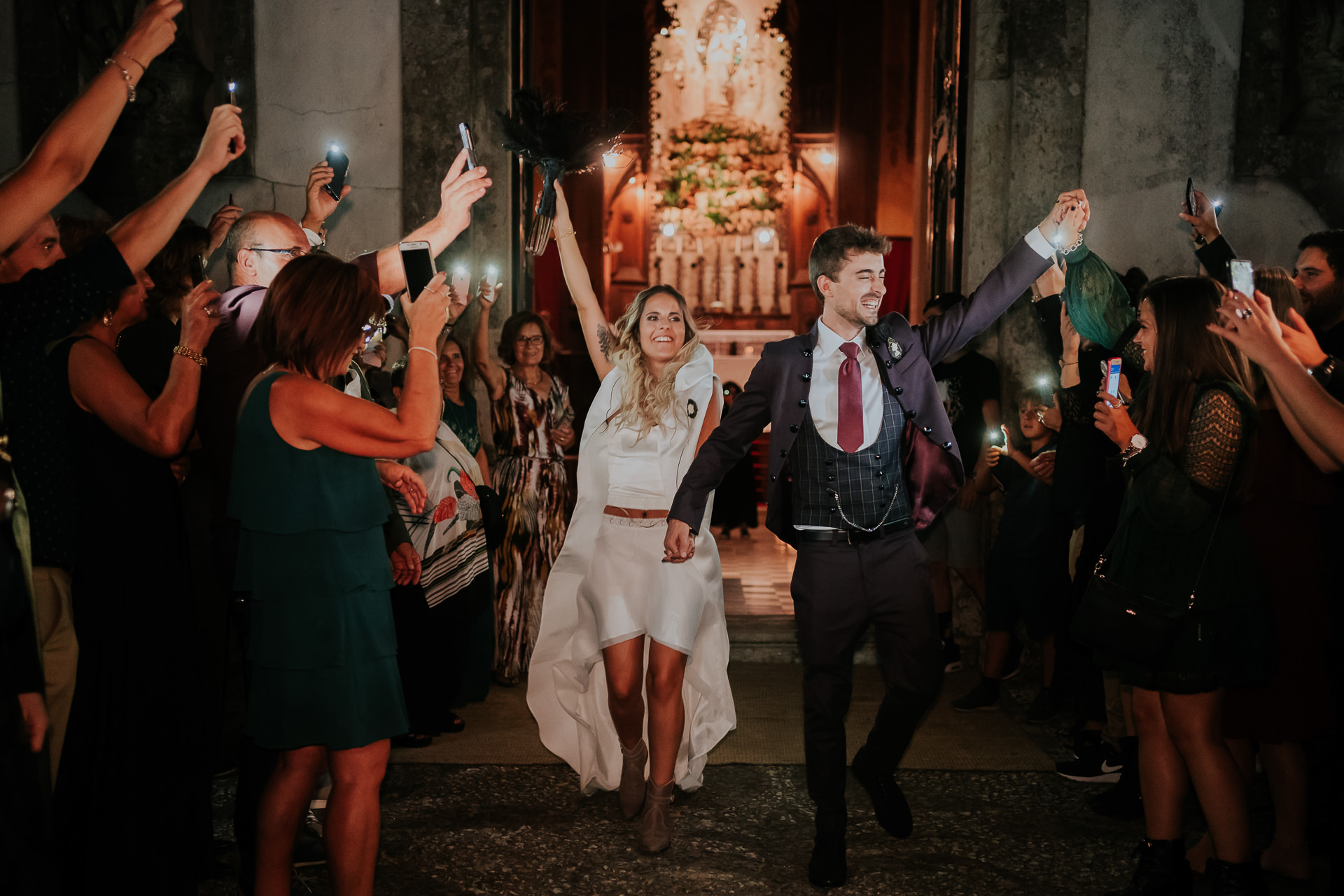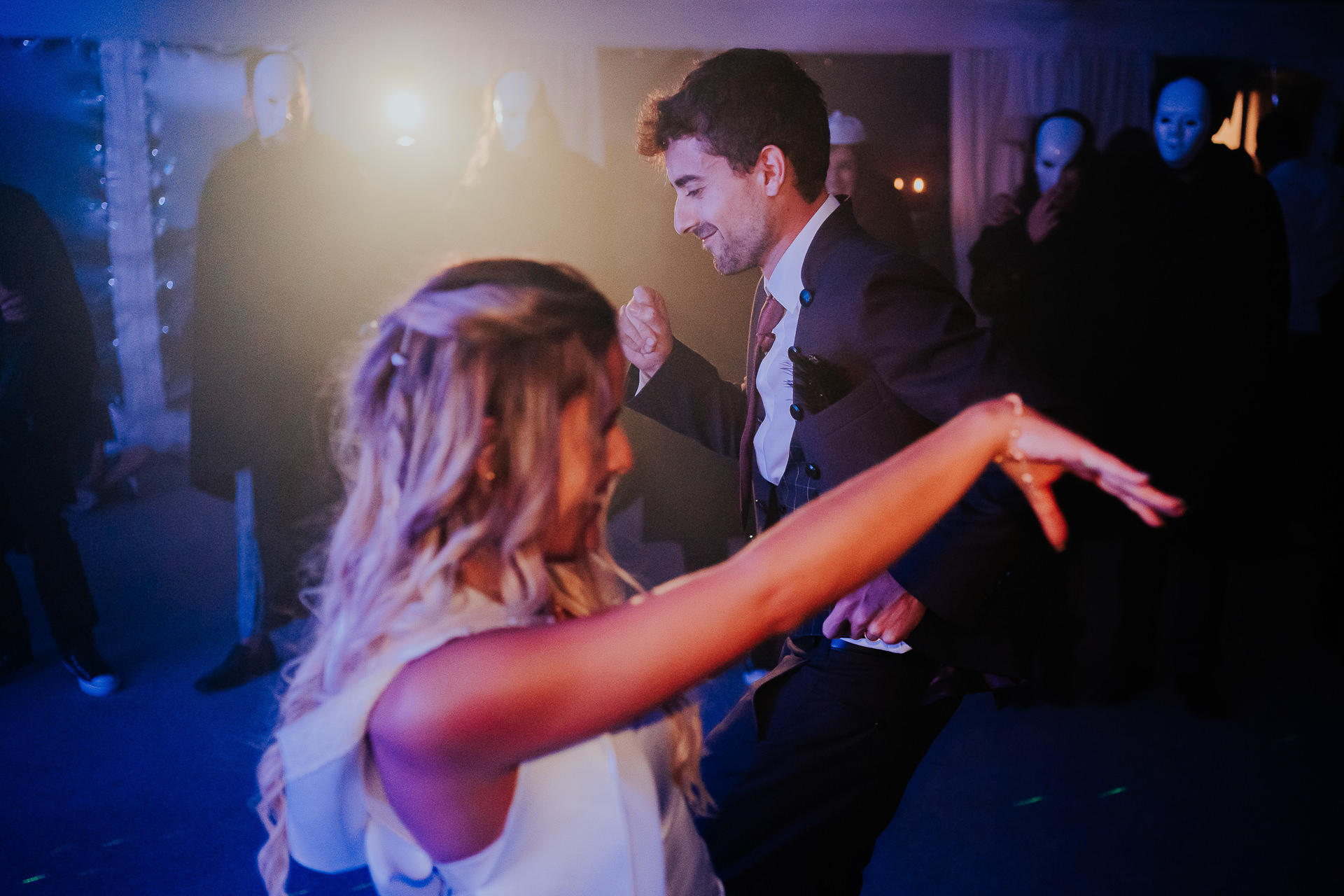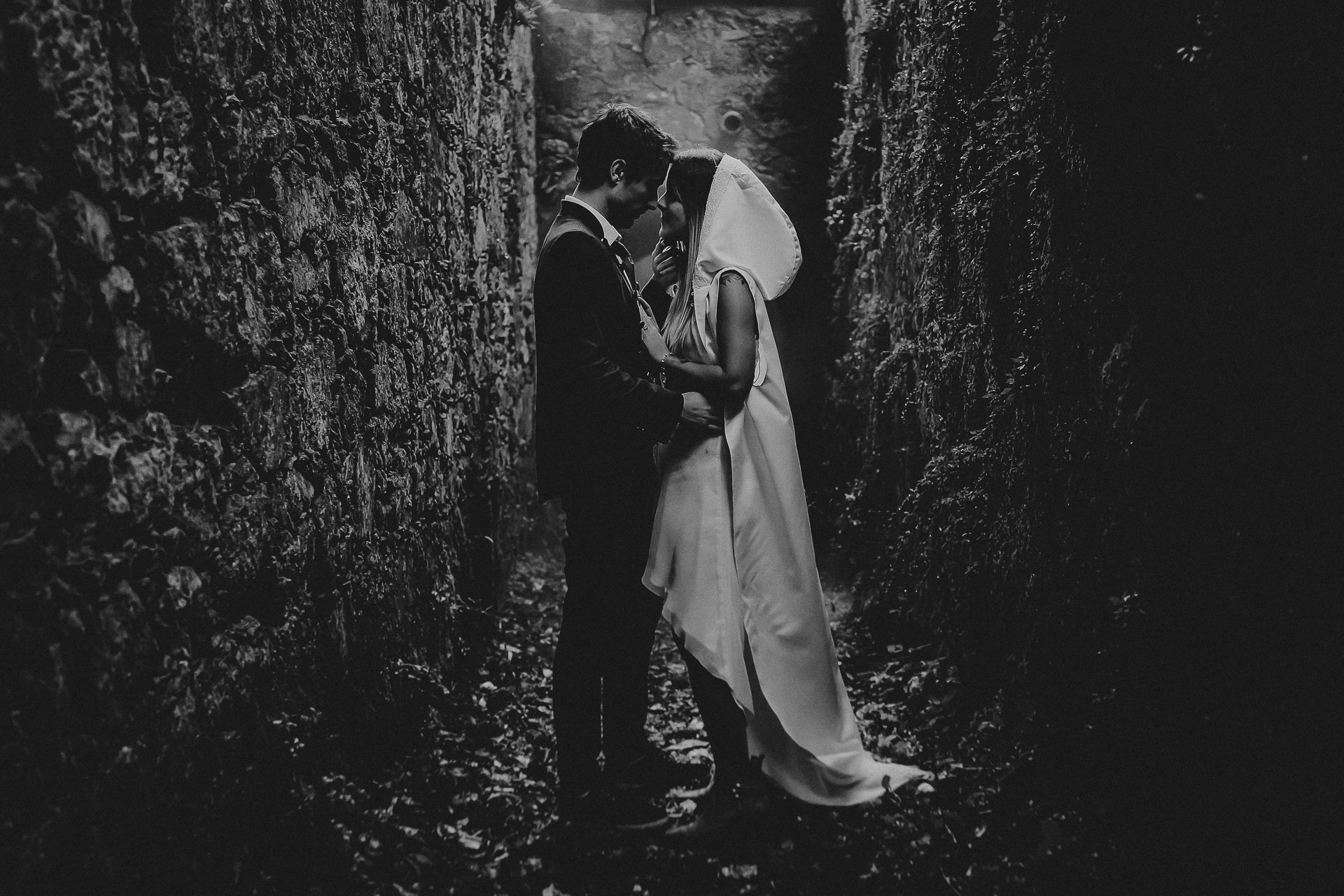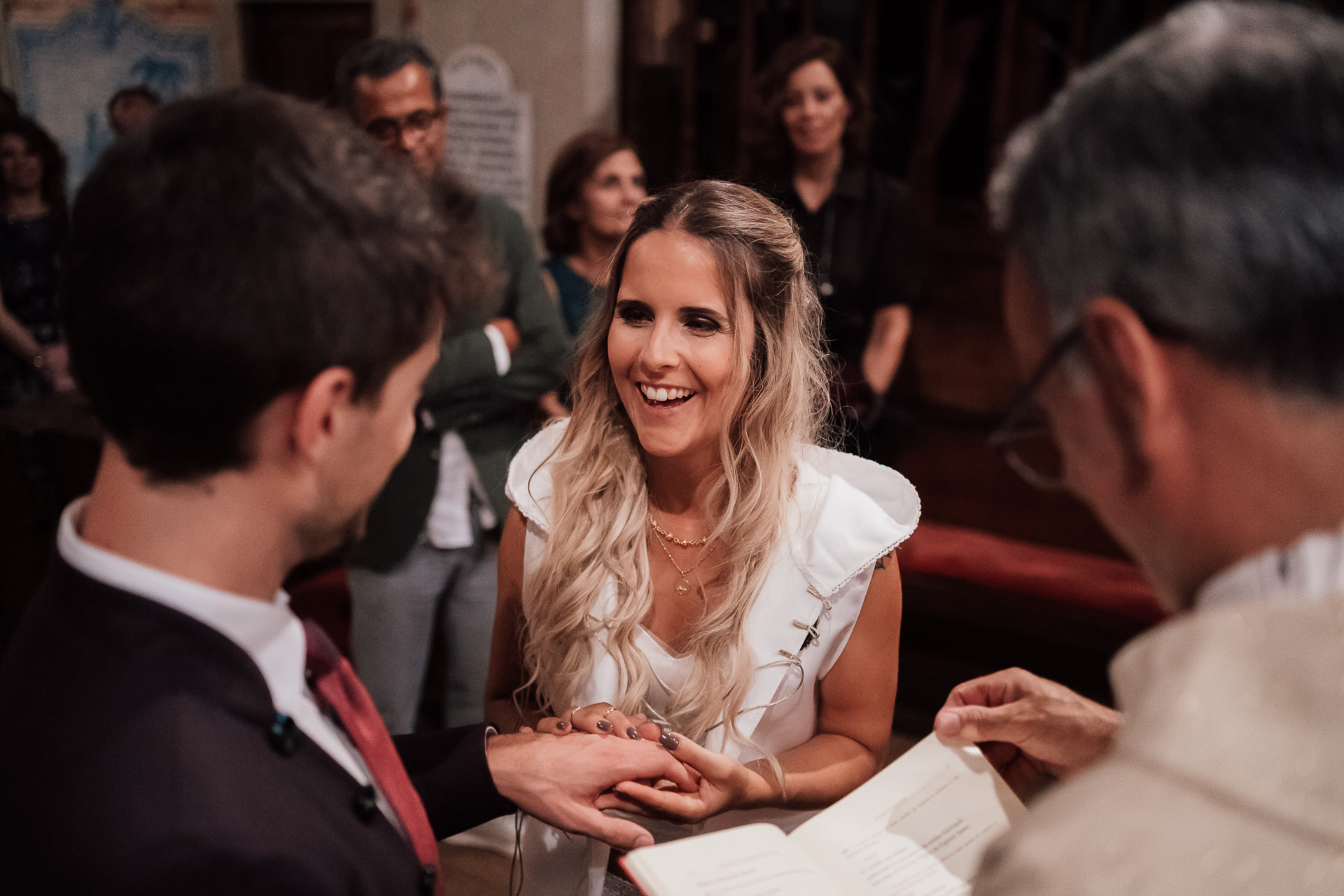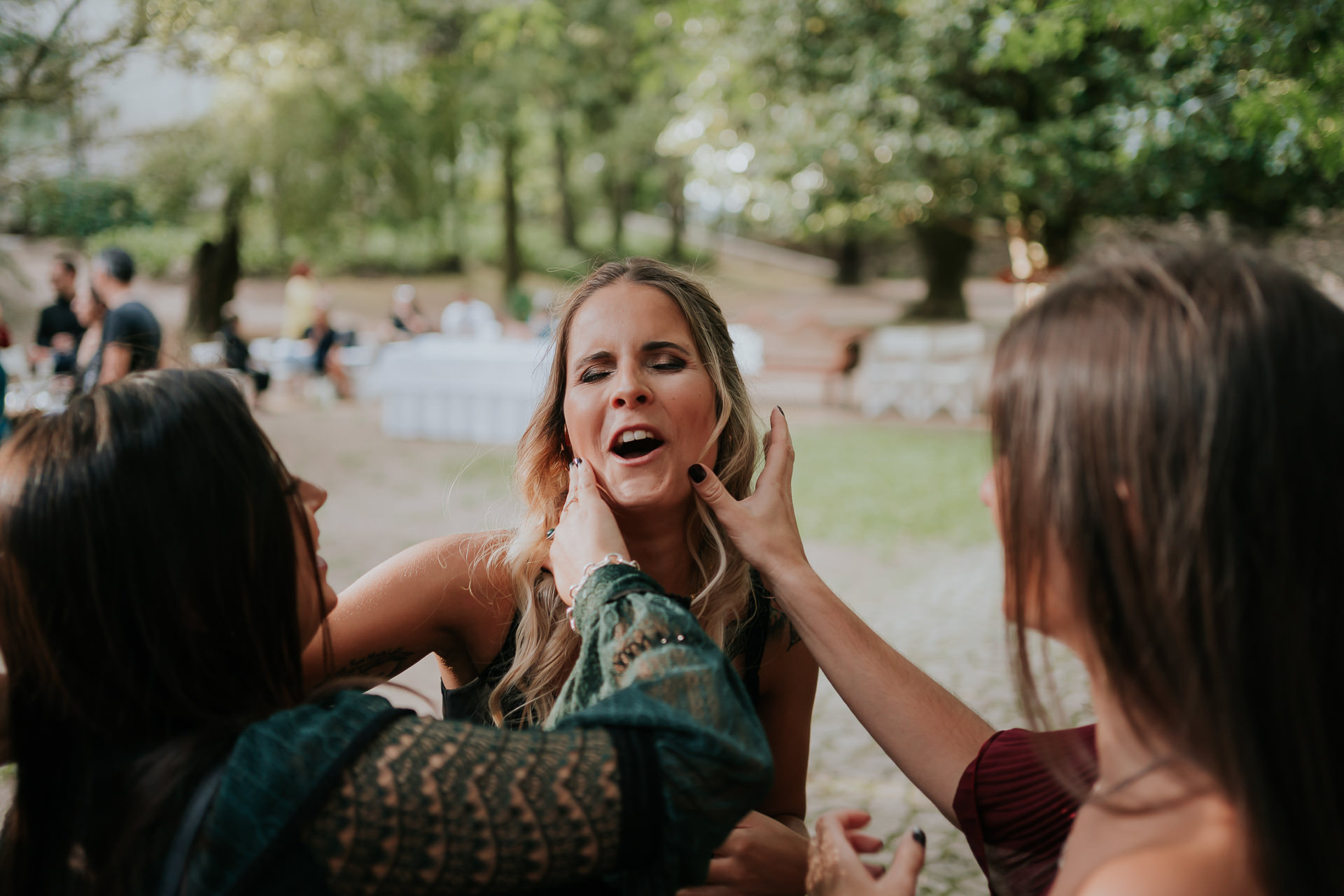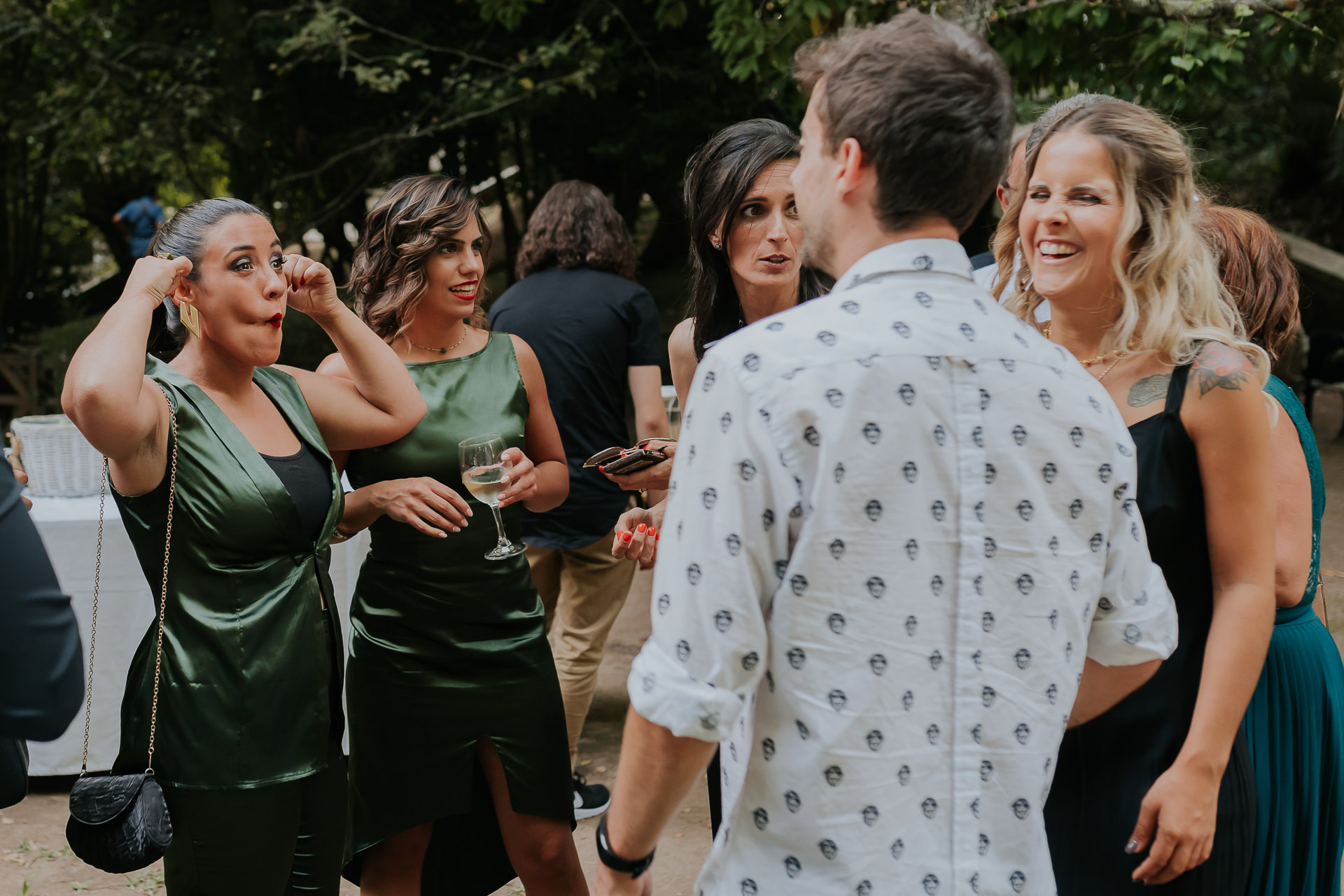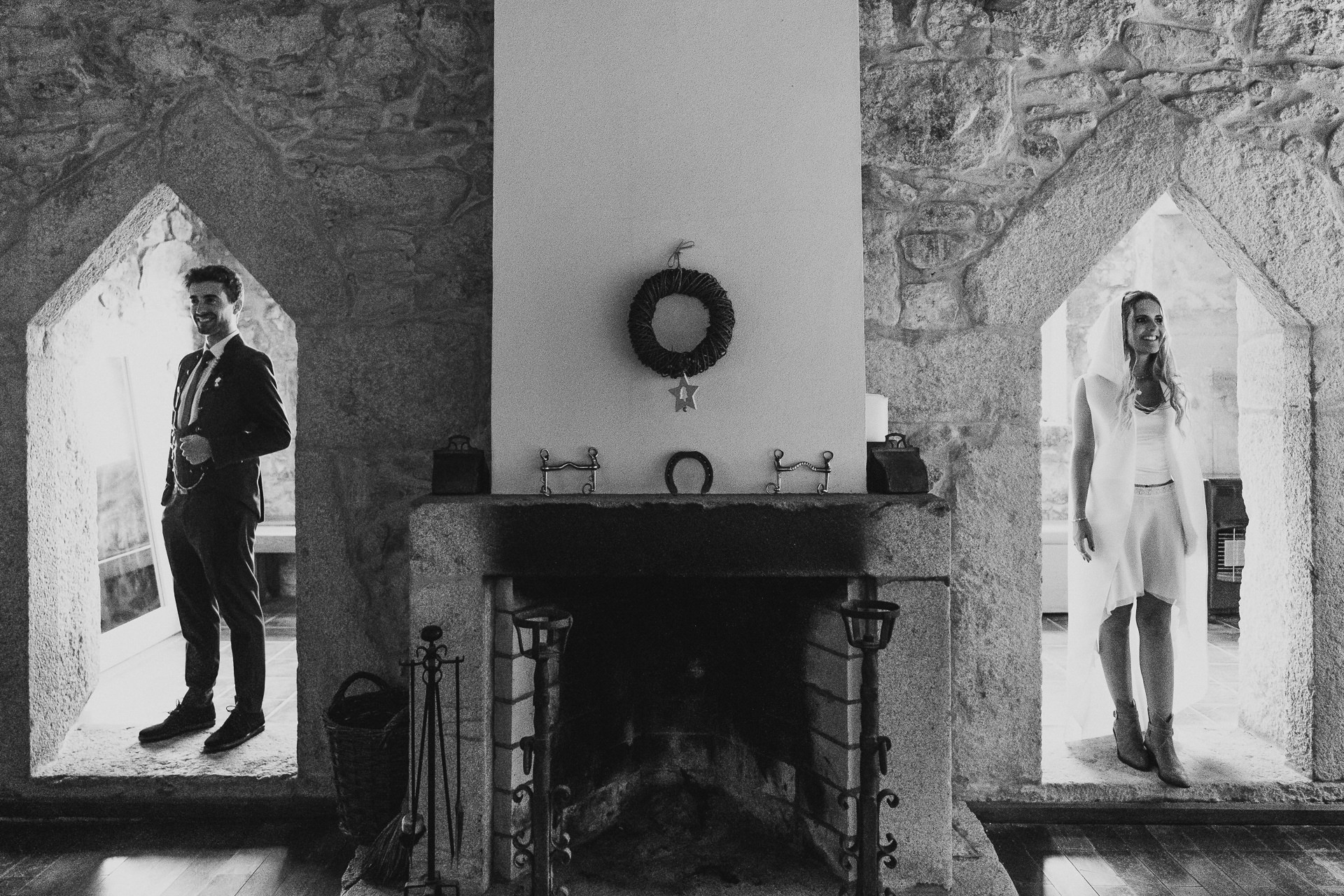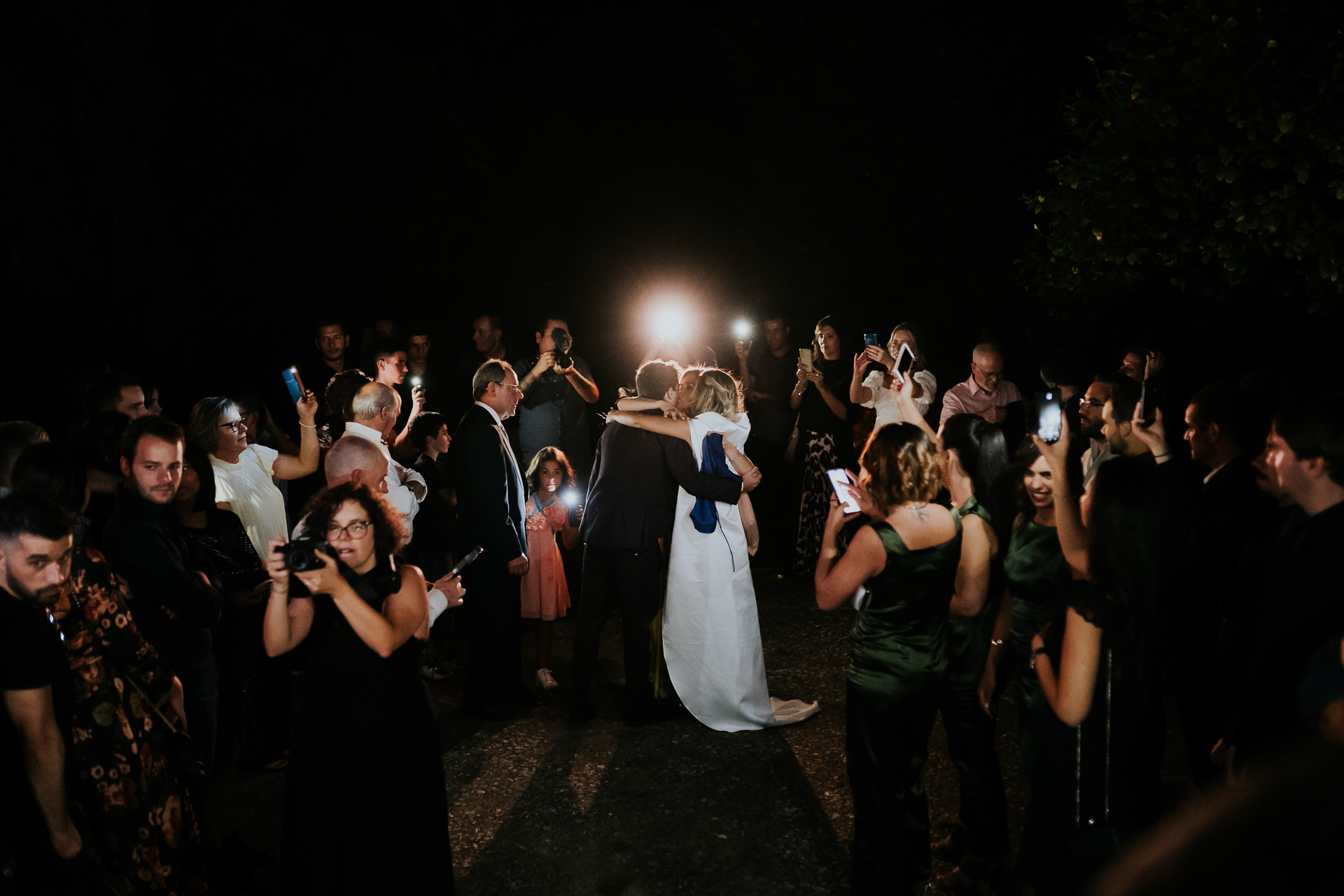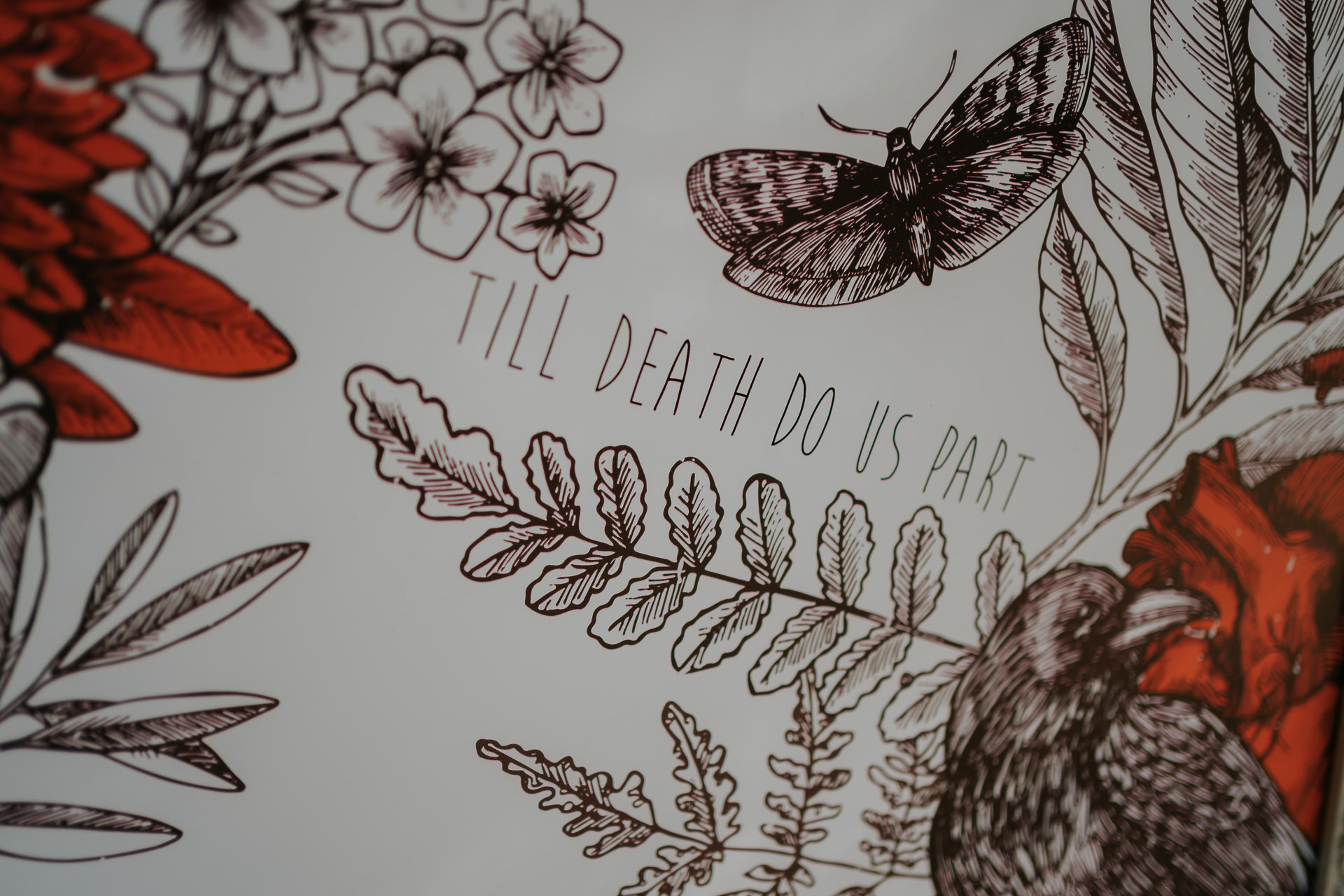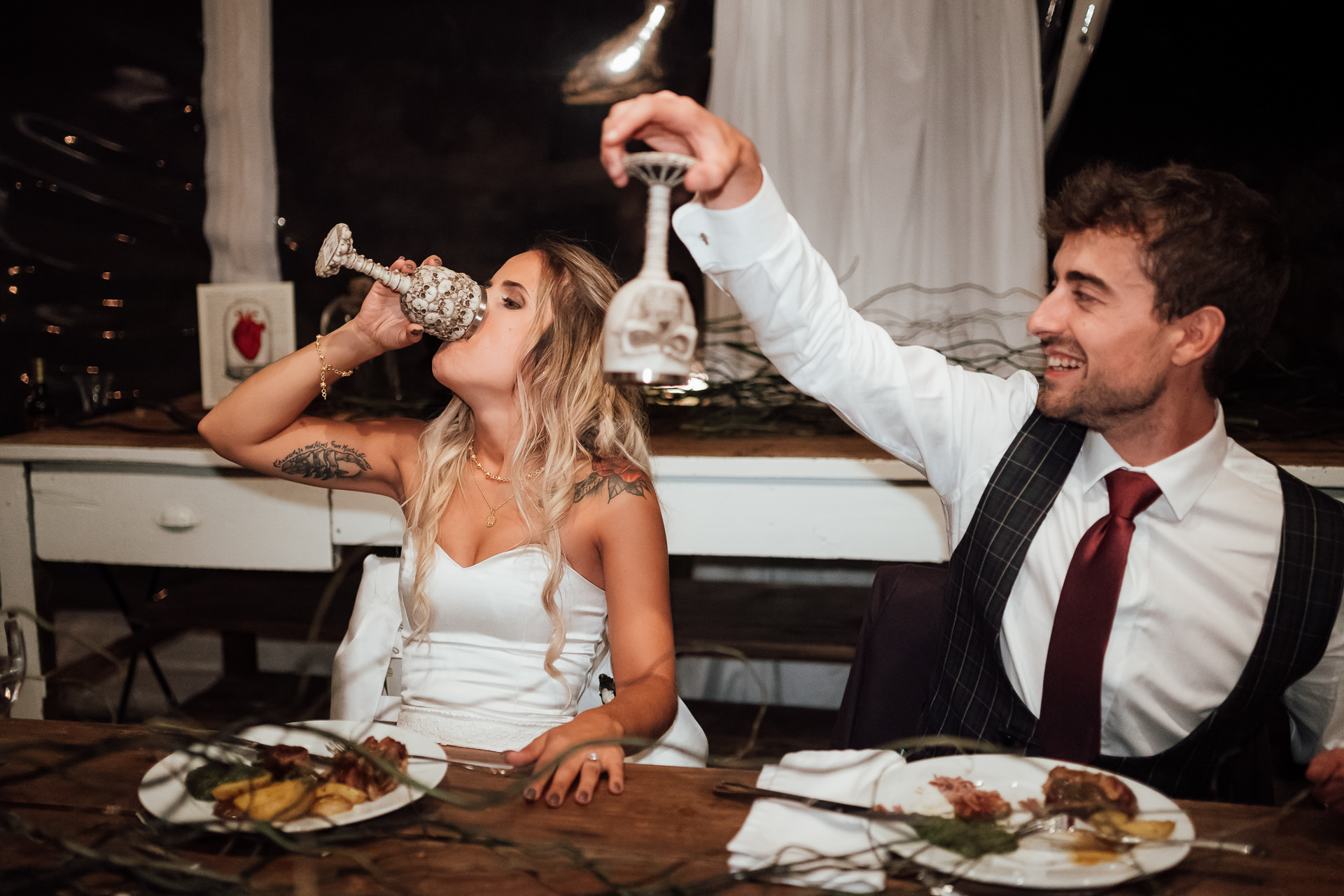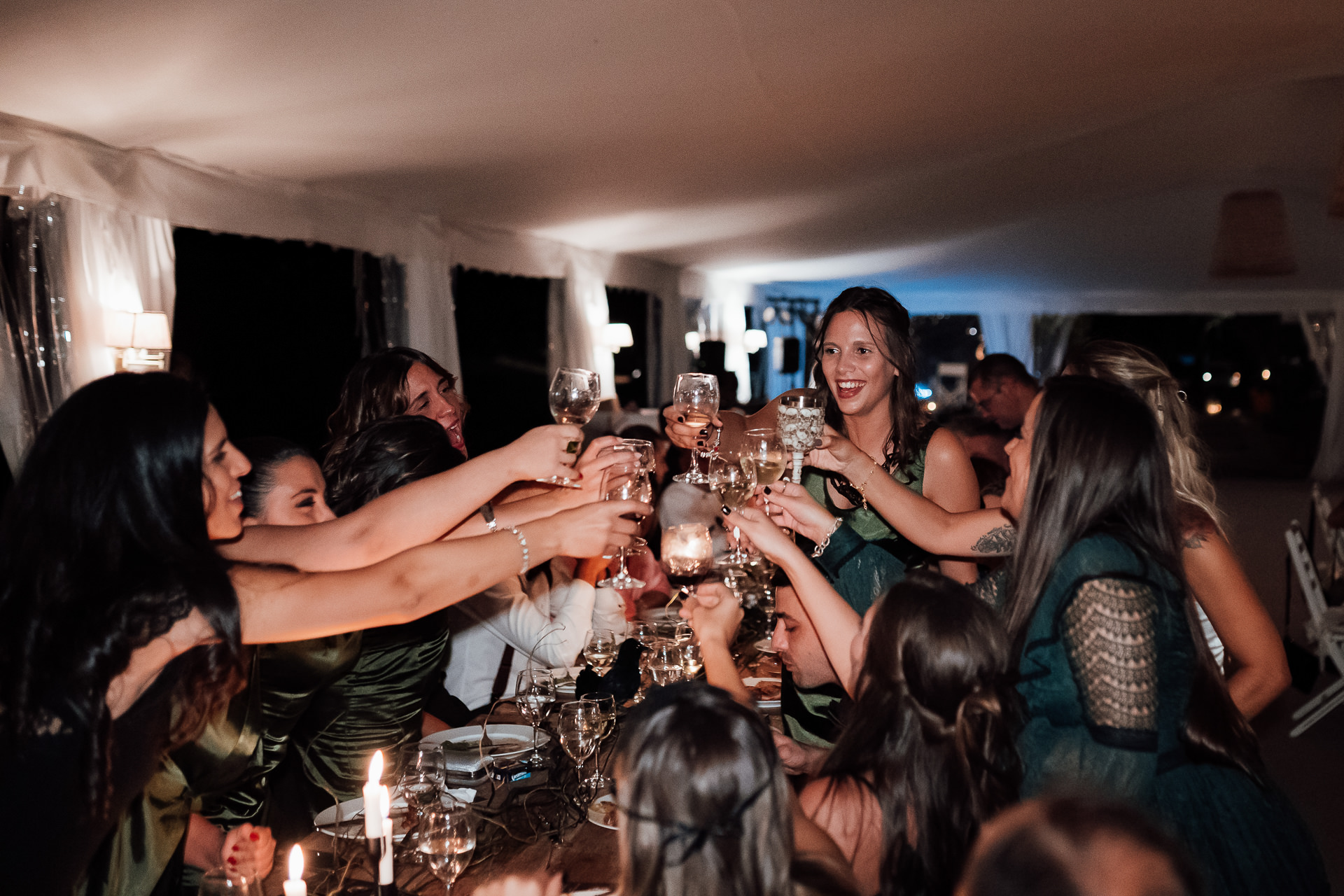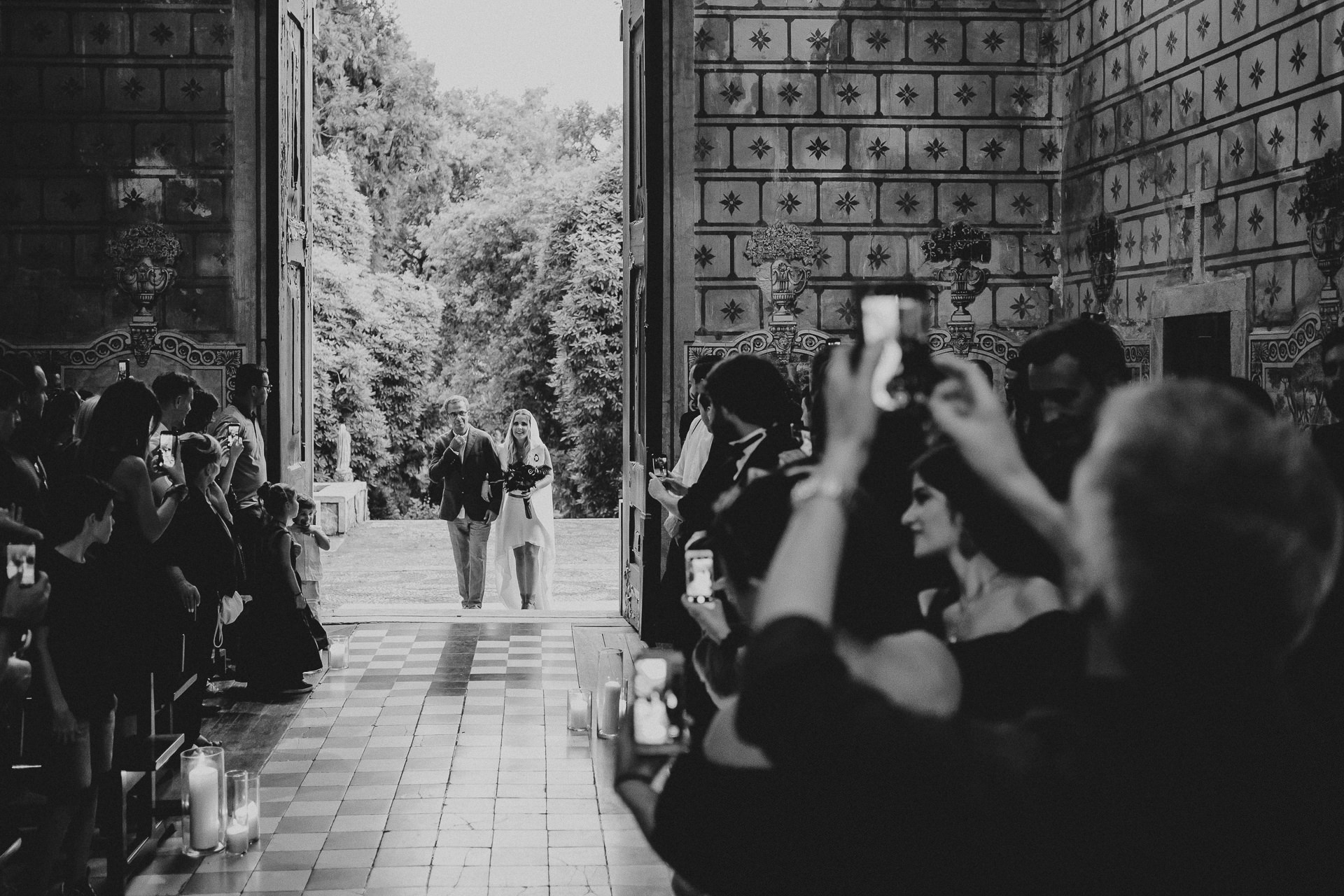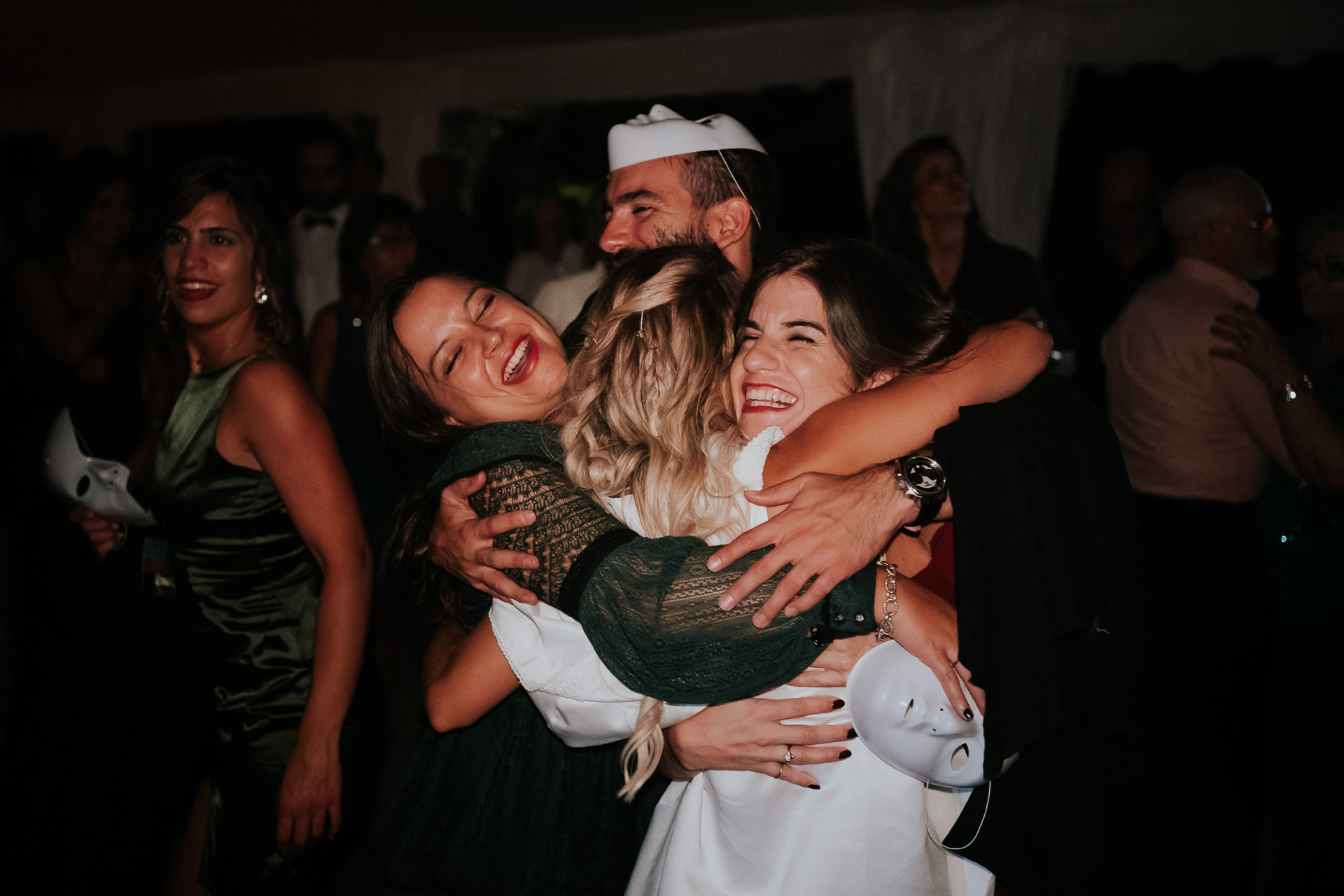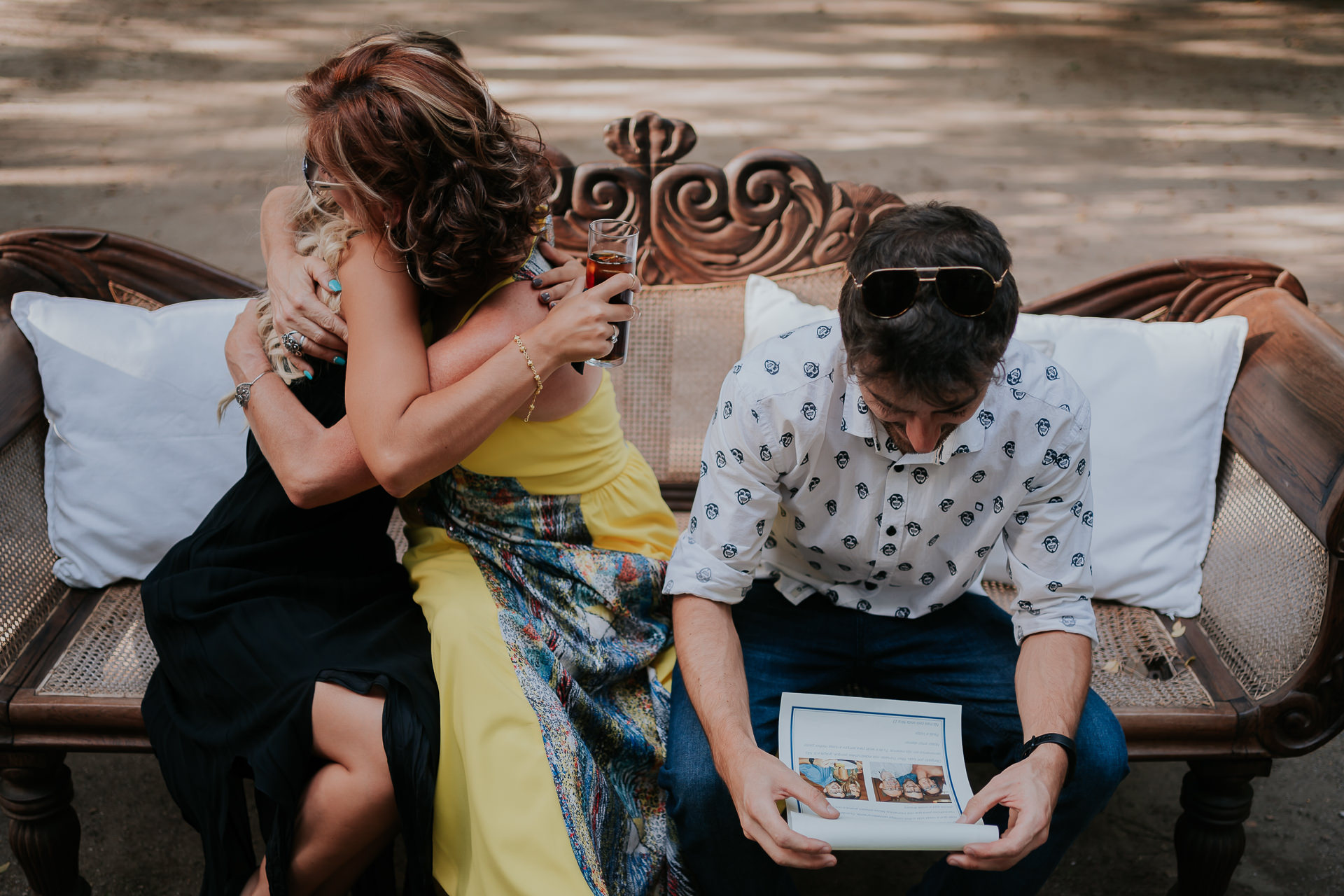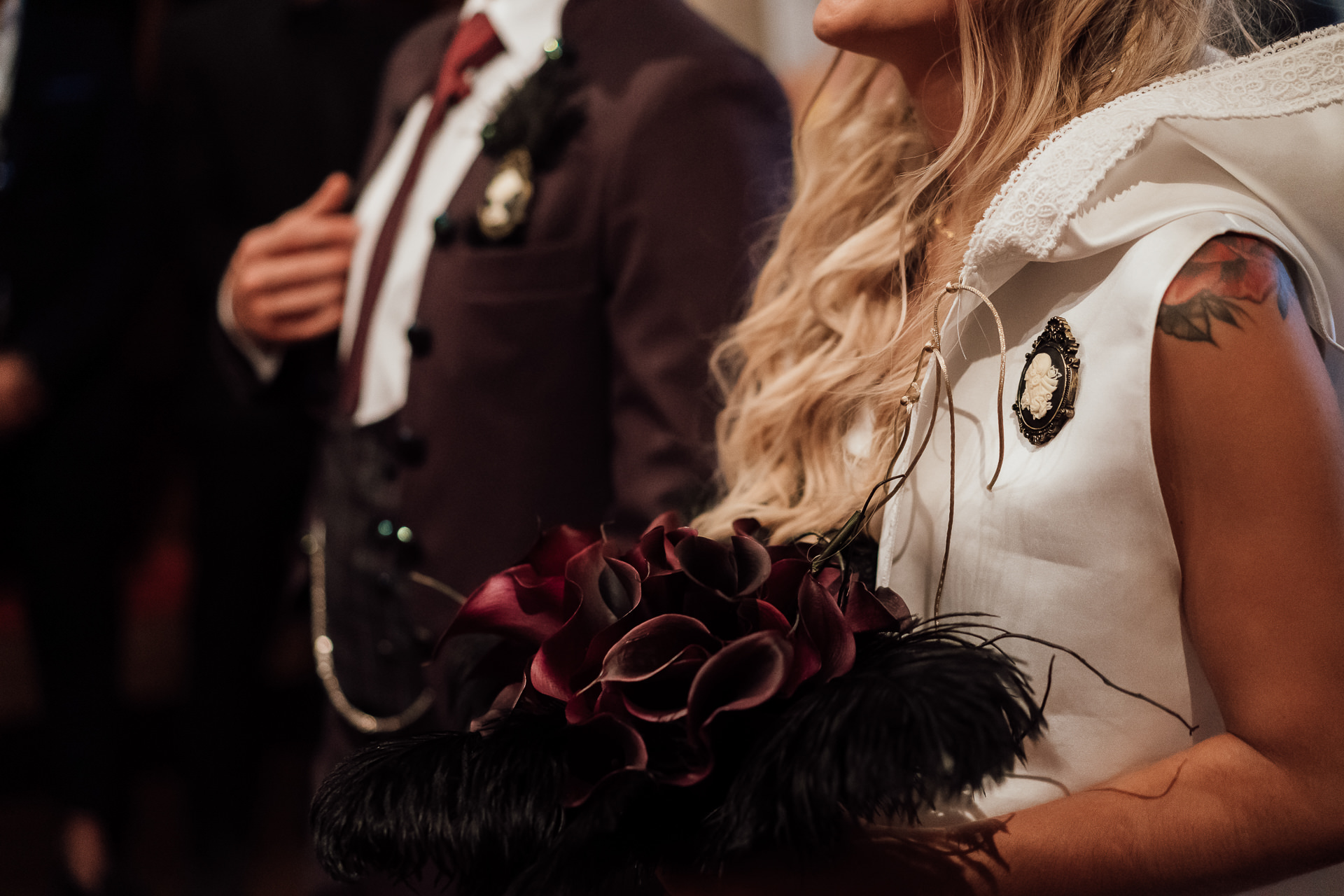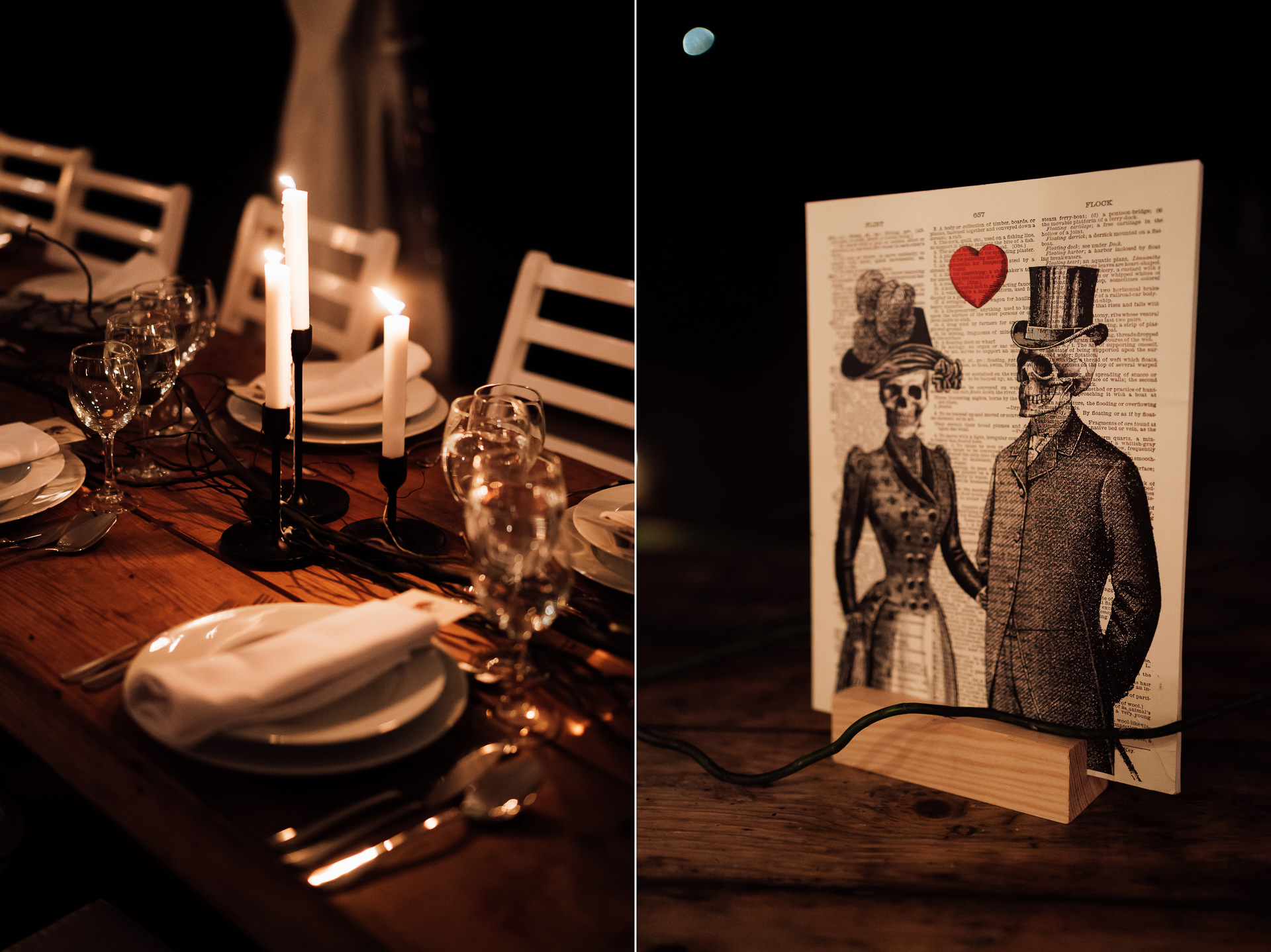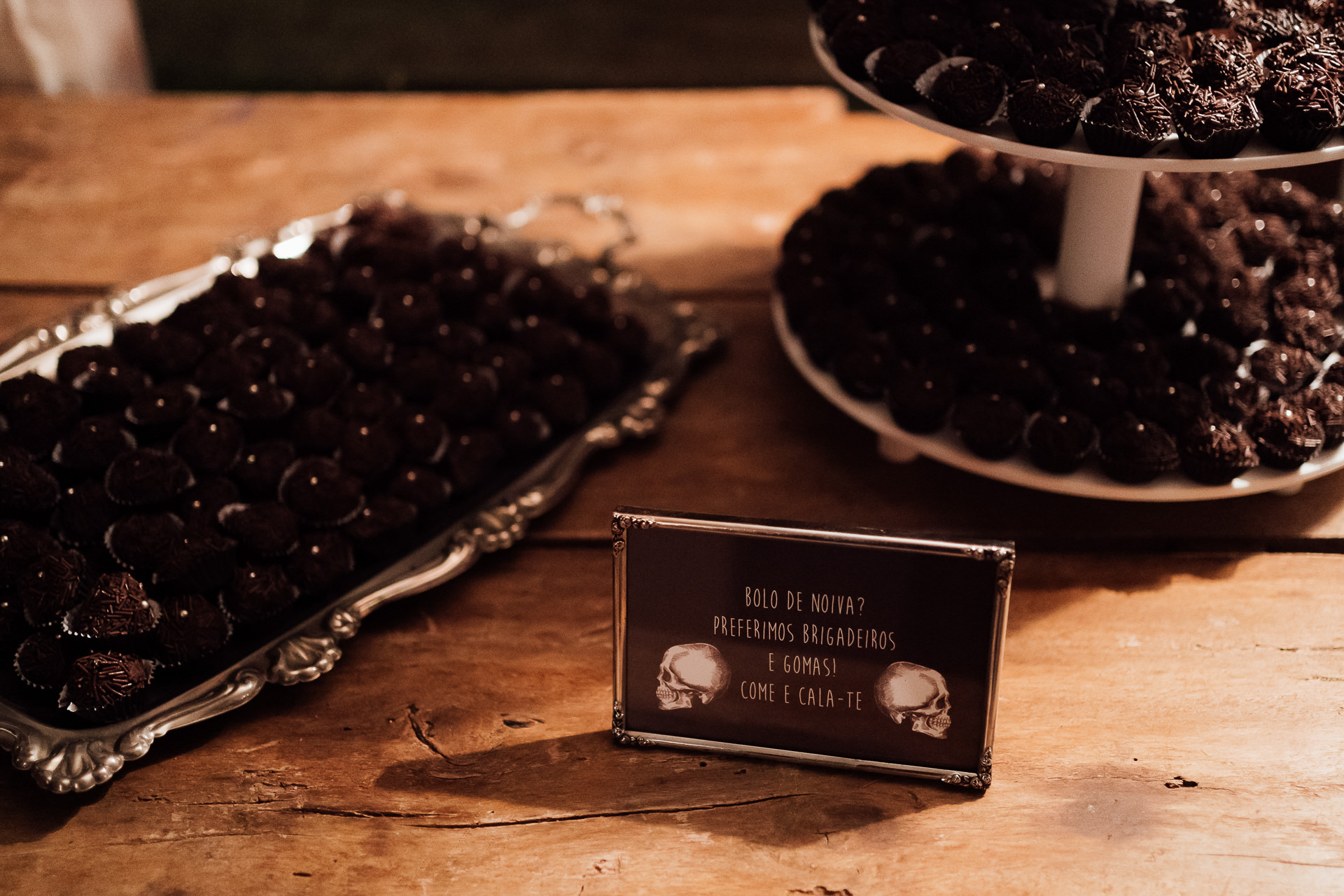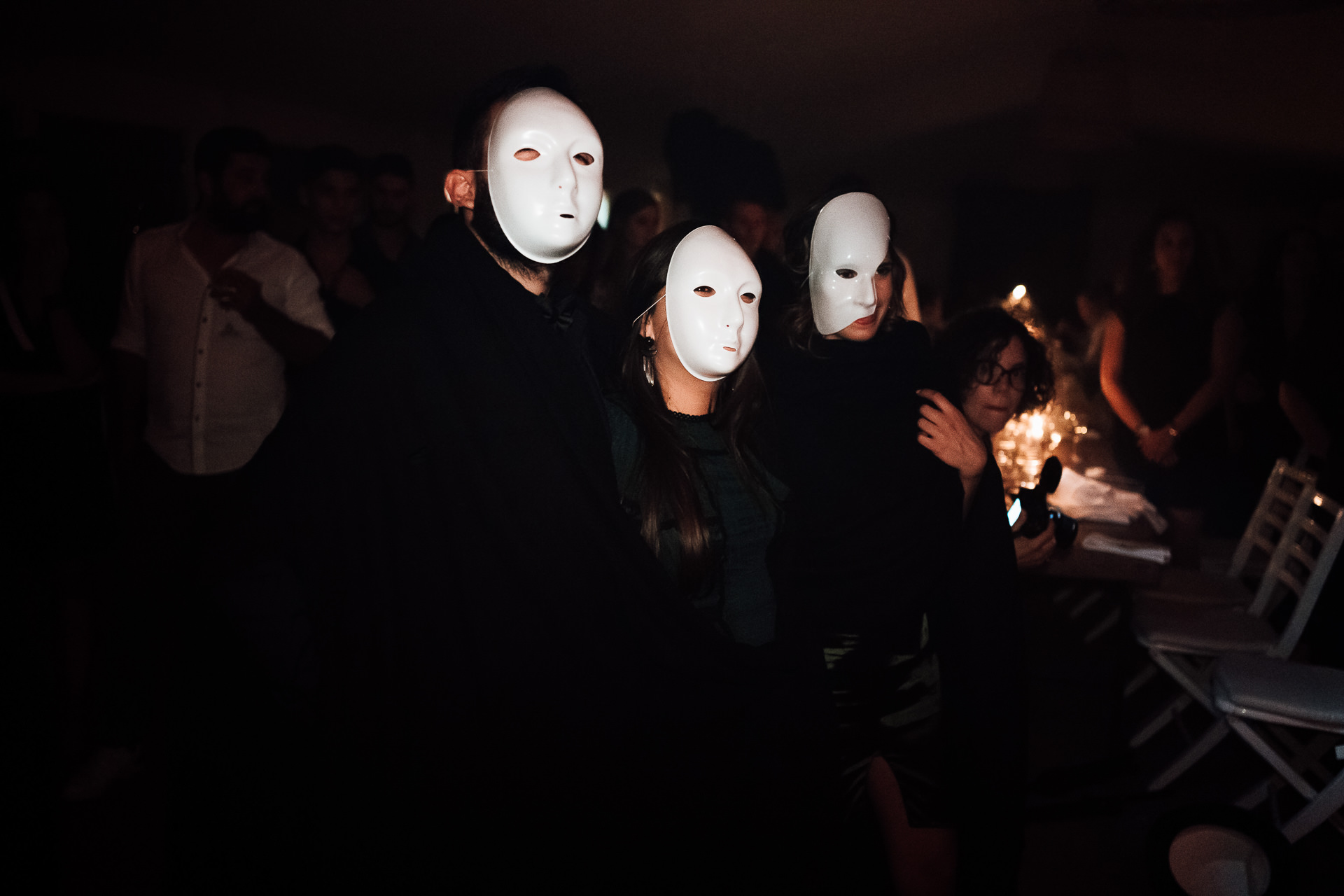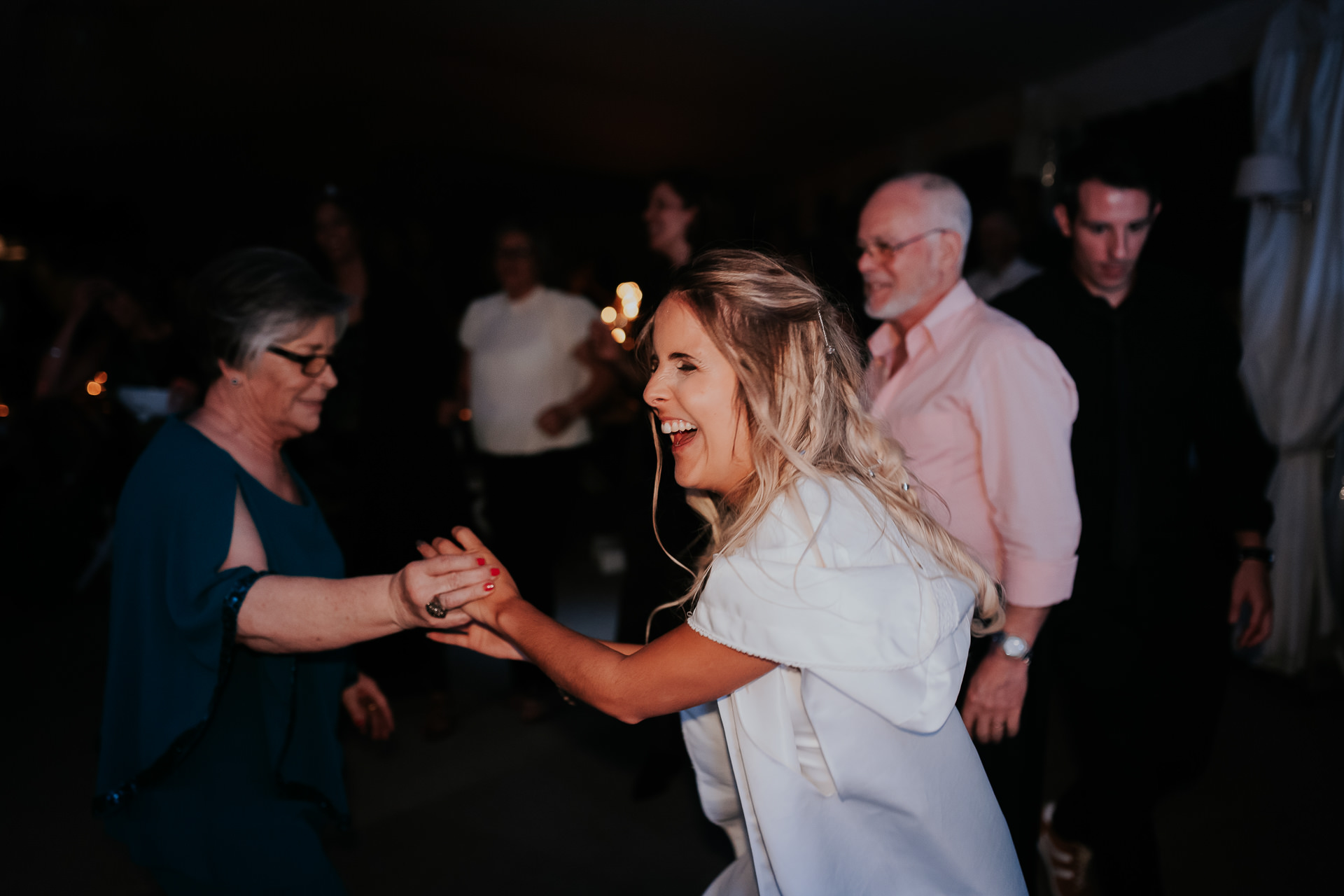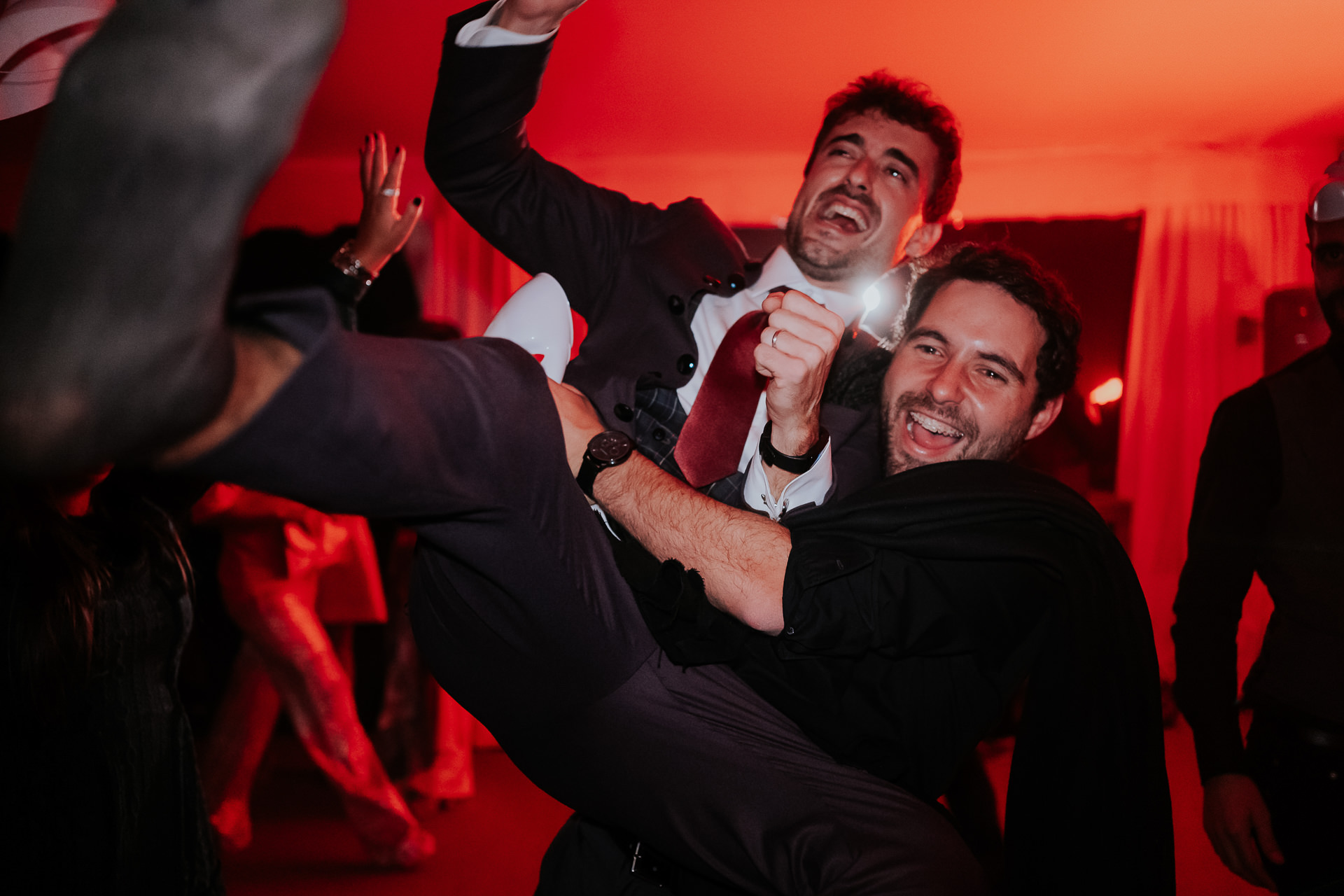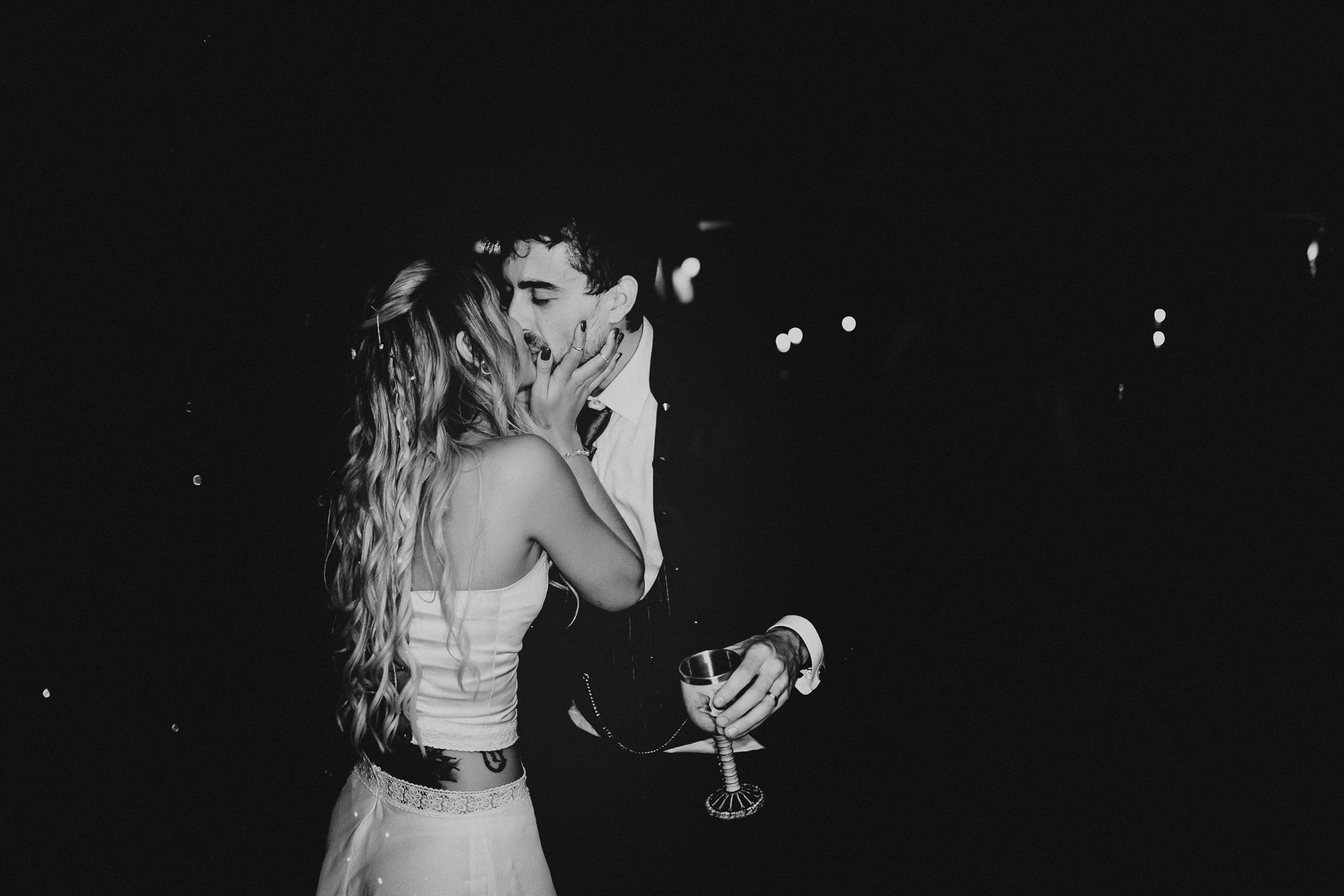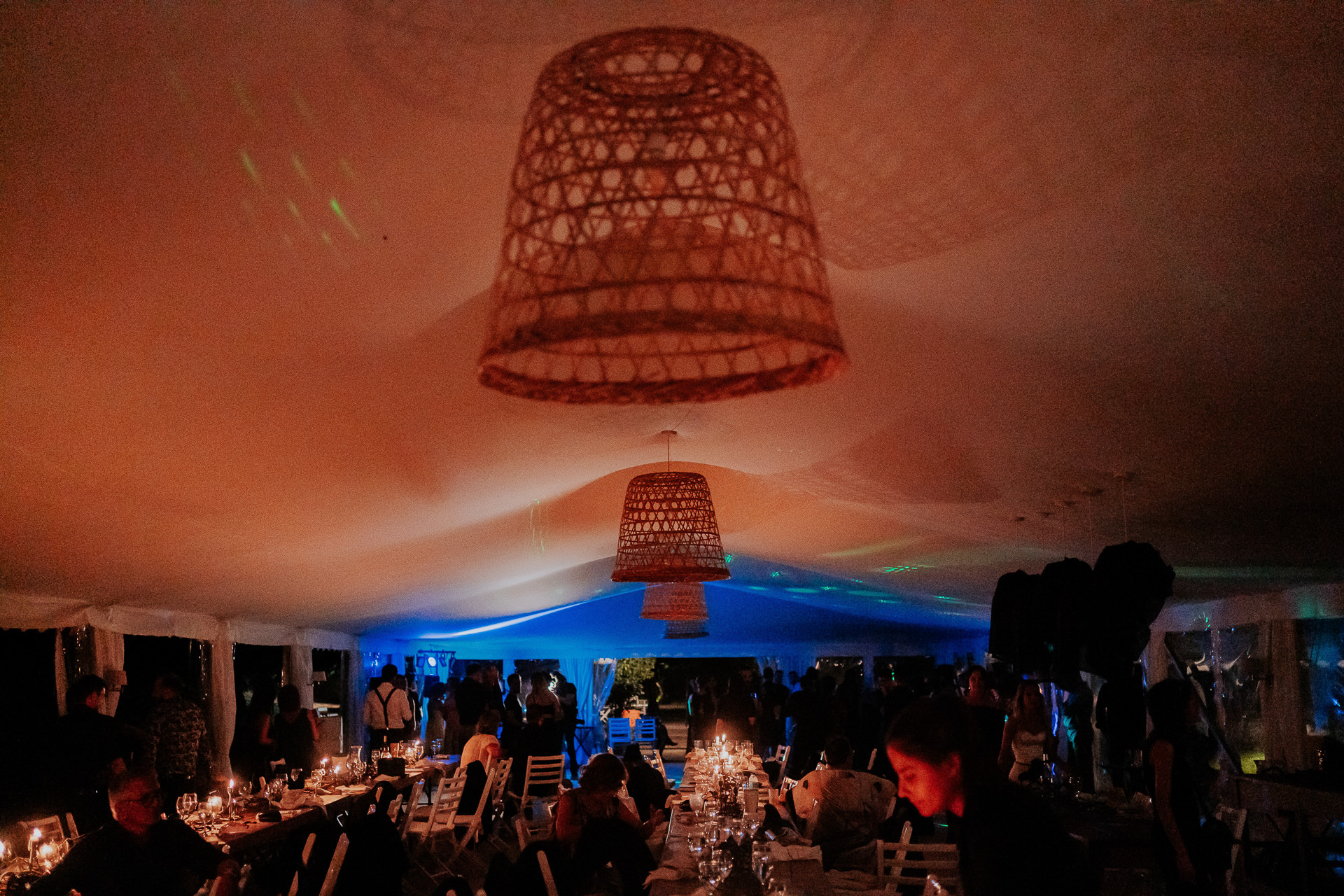 Venue: Quinta da Costeira
Video: Makemyday Photo & Films
Assisted by: João Terra
Design & Decor: Makemyday Photo & Films
Animação: Sóanimarte
Gostaram? Querem saber mais informações sobre o meu trabalho? Basta enviarem uma mensagem 🙂 || Do you like it? If you would like to know more about my work just send me a message 🙂