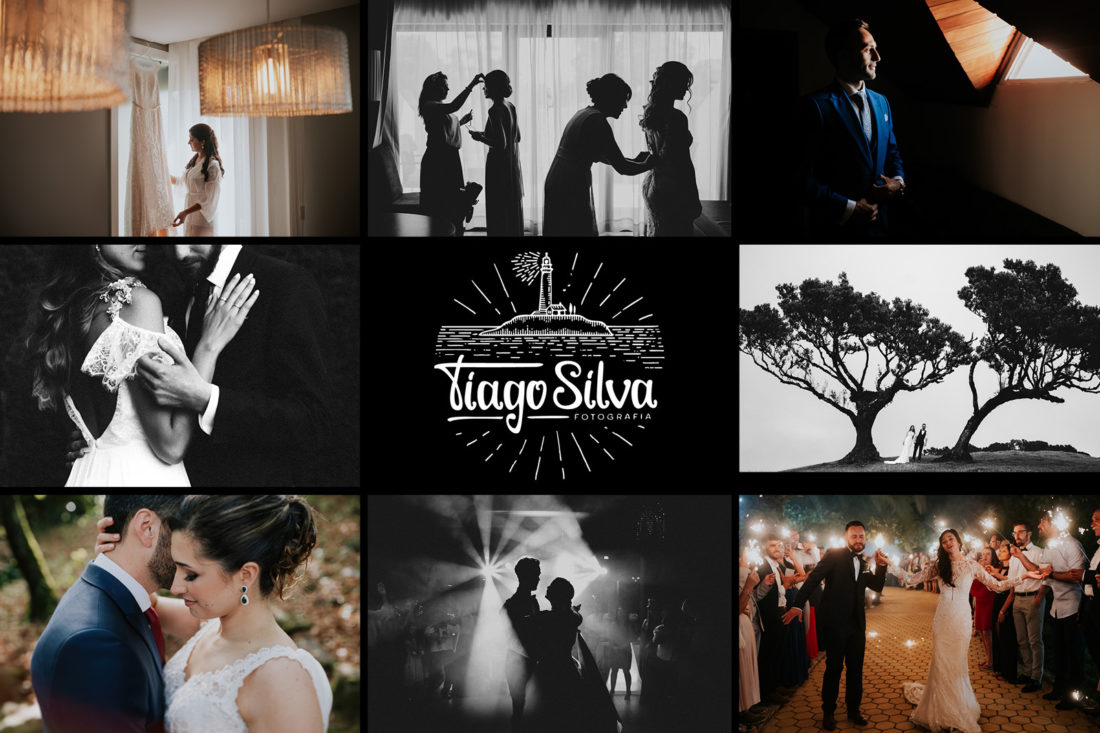 Best of 2019
2019 was a year of reencounters, new places, exciting moments but essentially a year to slow down and enjoy more of what life has to offer! Having the opportunity to witness so many love stories, meet people from almost all around the world during these years of photographing, makes me wonder about all the memories I'm sharing with people that otherwise, I wouldn't meet. And how, in the end, they also shaped my way of viewing the world and life. This is about sharing, care, happiness and of course, some tears along the way…
How do I get into this? How do I get into your story? Somehow, I'm very lucky. Lucky to do what I love the most and lucky to have you trusting me to gather your memories. And this is what I share, your love and happiness. Your trust in me.
Here are some of my favorite photos of 2019. Hope you enjoy it. And let's rock 2020!!
You would love to have me photographing your wedding? Just get in touch using my contact form.
2019 foi um ano de reencontros, novos lugares e momentos incríveis mas, essencialmente, foi um ano para abrandar e aproveitar um pouco mais do que a vida tem para oferecer! Tendo a oportunidade de testemunhar tantas histórias de amor, conhecer pessoas de todos os "cantos" do Mundo durante estes anos como fotógrafo, faz-me pensar em todas as memórias que partilho com pessoas que de outra forma não conheceria. E como acabam por influenciar a minha forma de ver o Mundo e a vida. Tudo isto é sobre a partilha, o carinho, a alegria e claro, algumas lágrimas que vão surgindo pelo caminho…
E como é que eu acabei aqui? Como é que entrei na vossa história? Bem, porque tenho muita sorte. Sorte em fazer o que mais gosto e sorte para ter a vossa confiança para capturar aquelas que serão as vossas memórias. E é isso que partilho, o vosso amor e alegria. A vossa confiança em mim!
Aqui ficam algumas das minhas fotos favoritas de 2019. Espero que gostem. E vamos fazer de 2020 um ano fantástico!!
Iriam gostar de me ter como o vosso fotógrafo? Entrem em contacto através do formulário de contacto!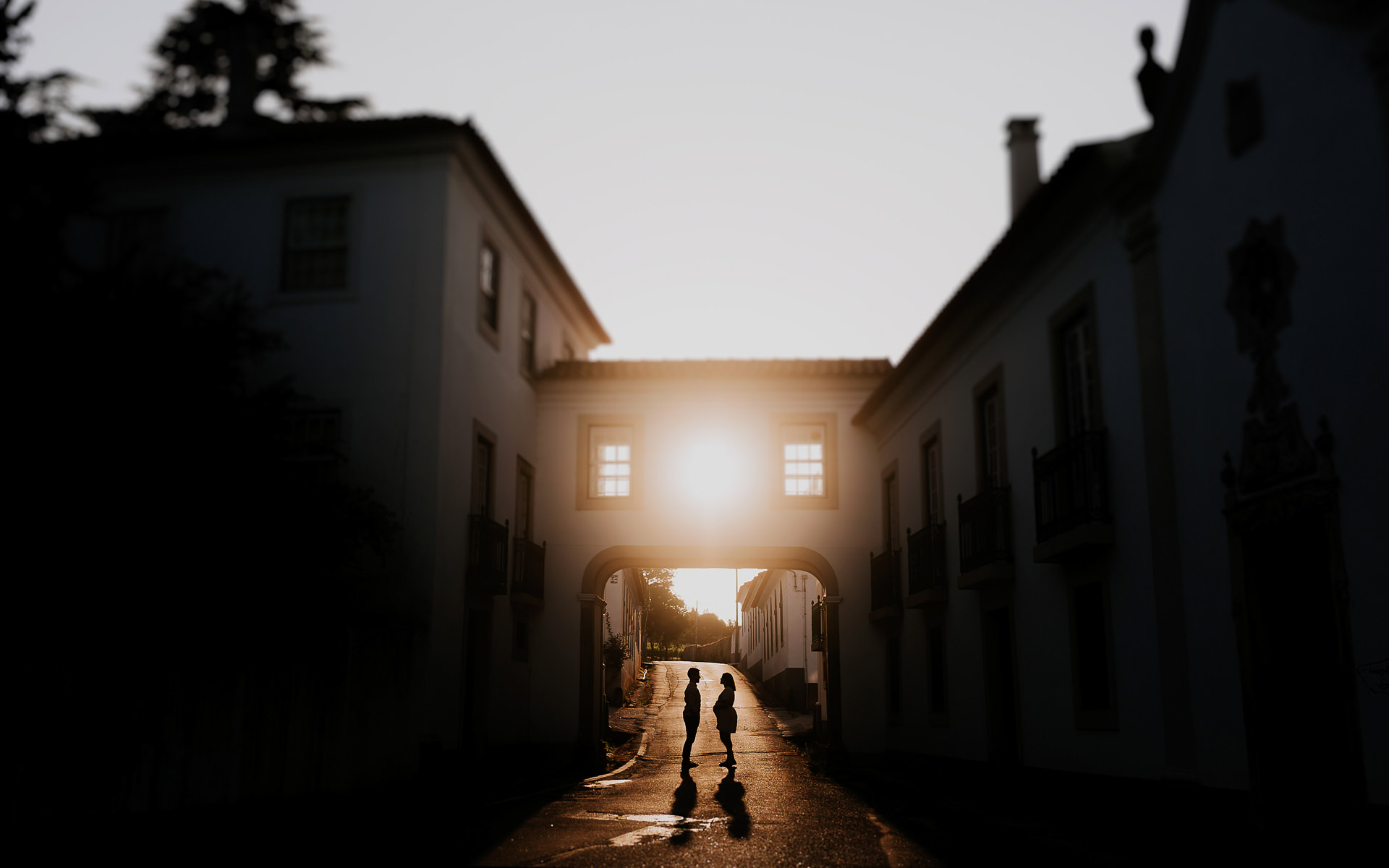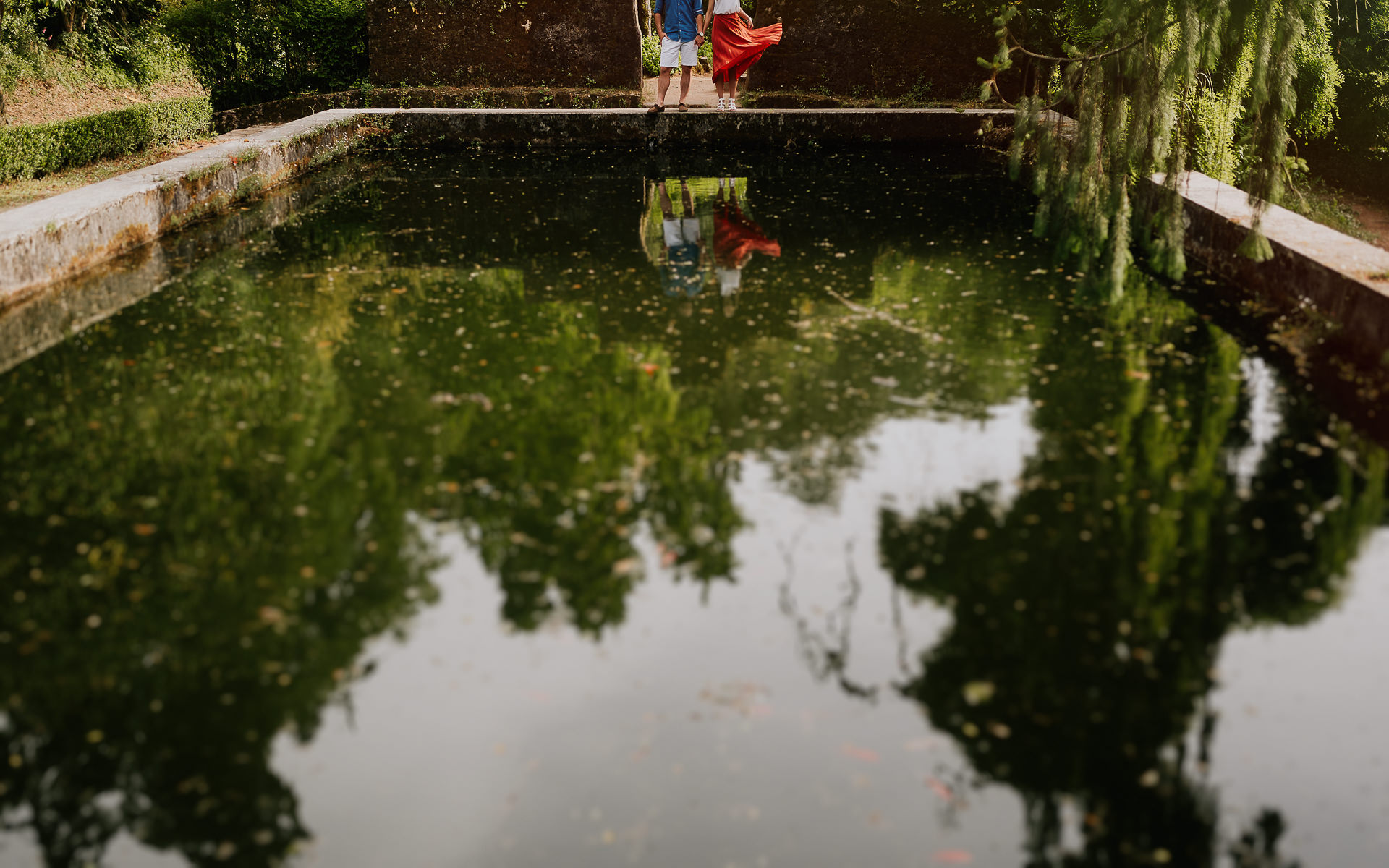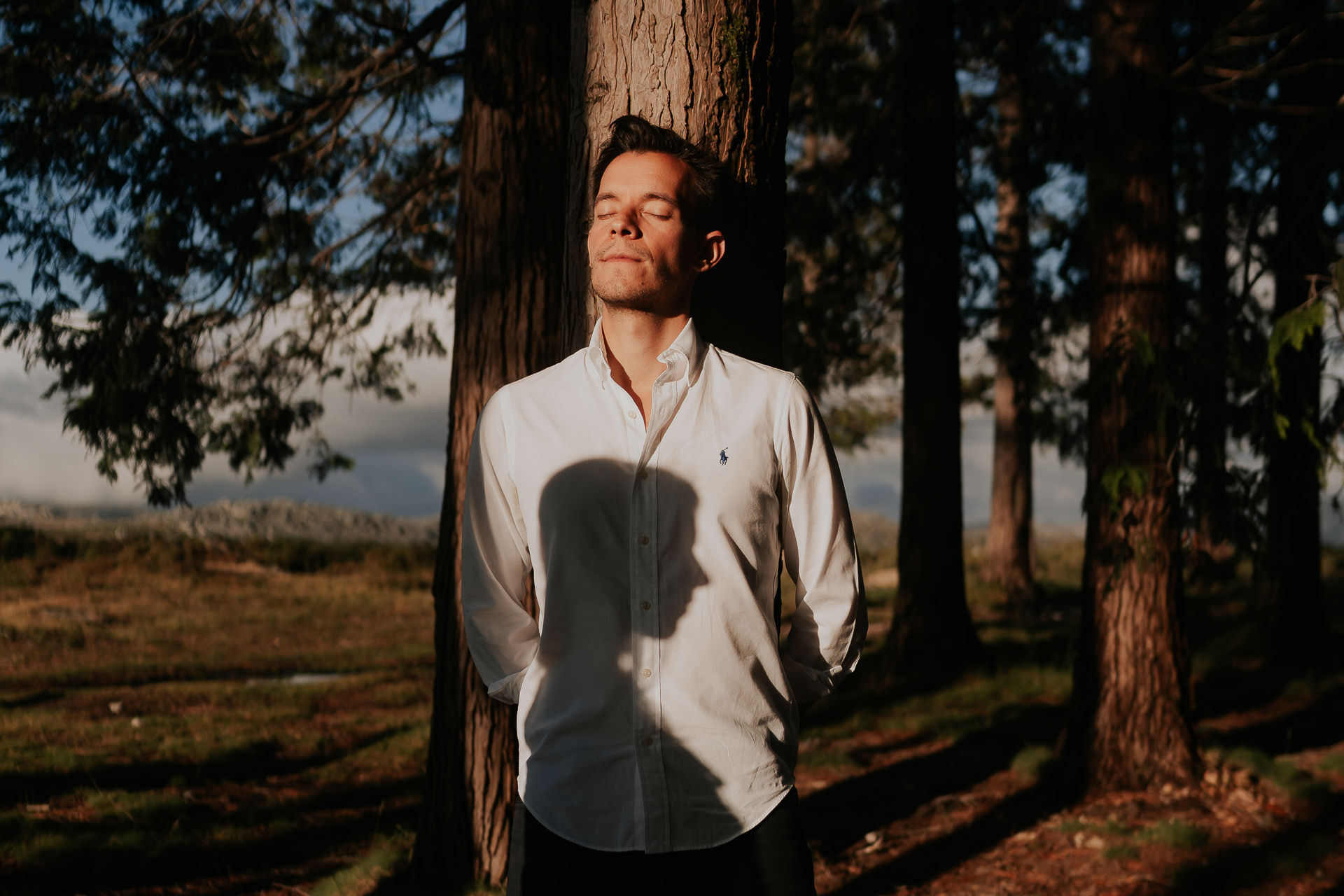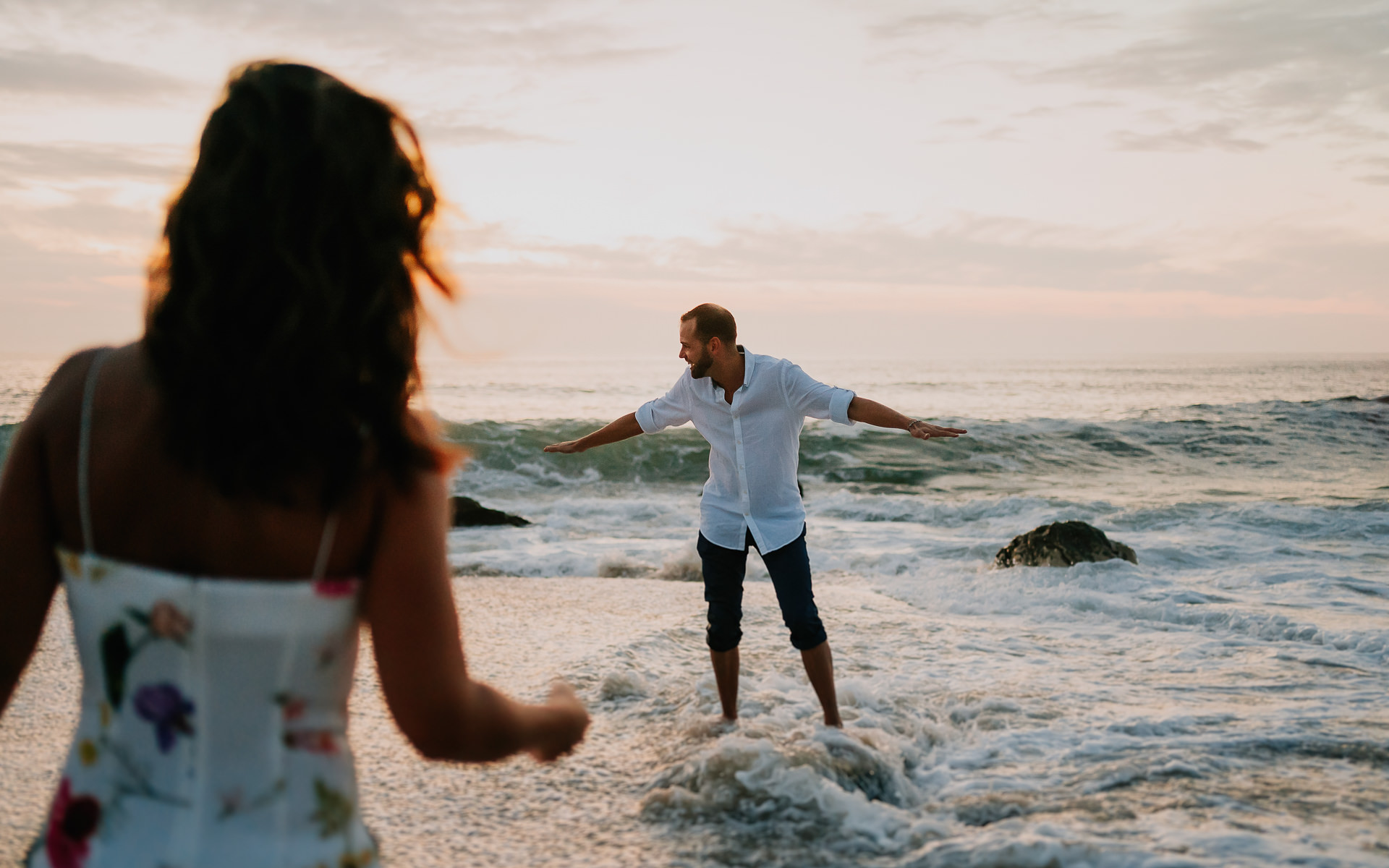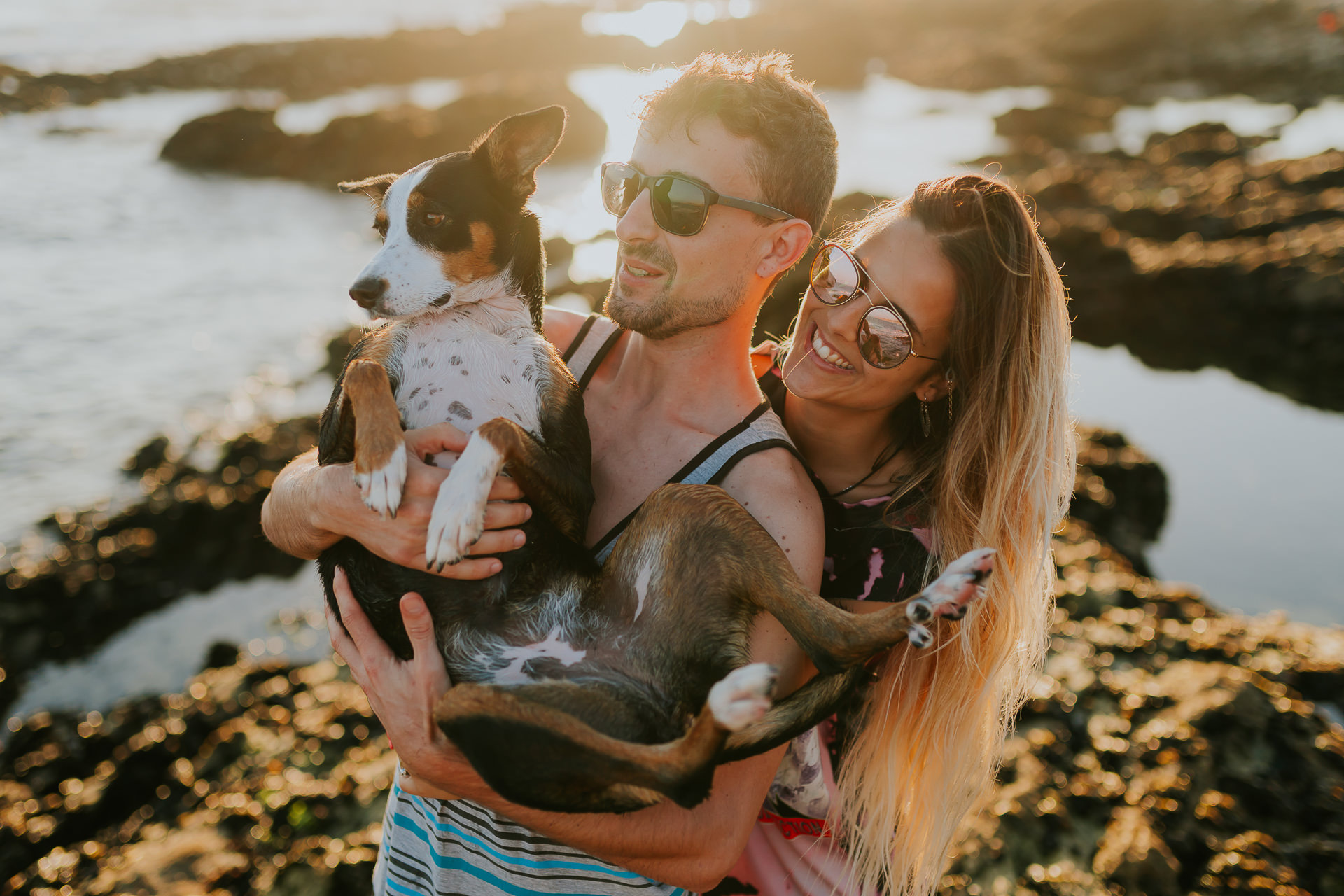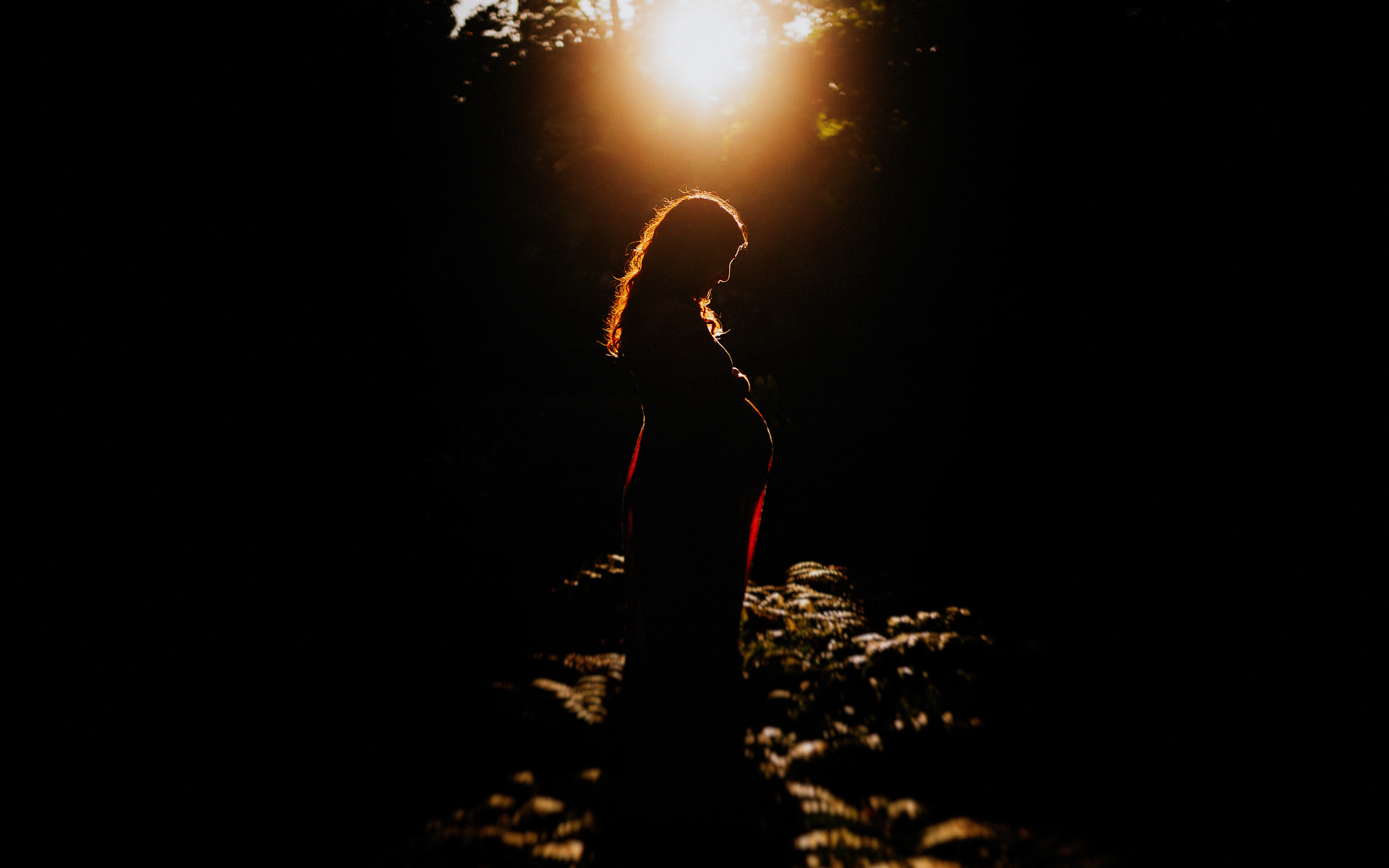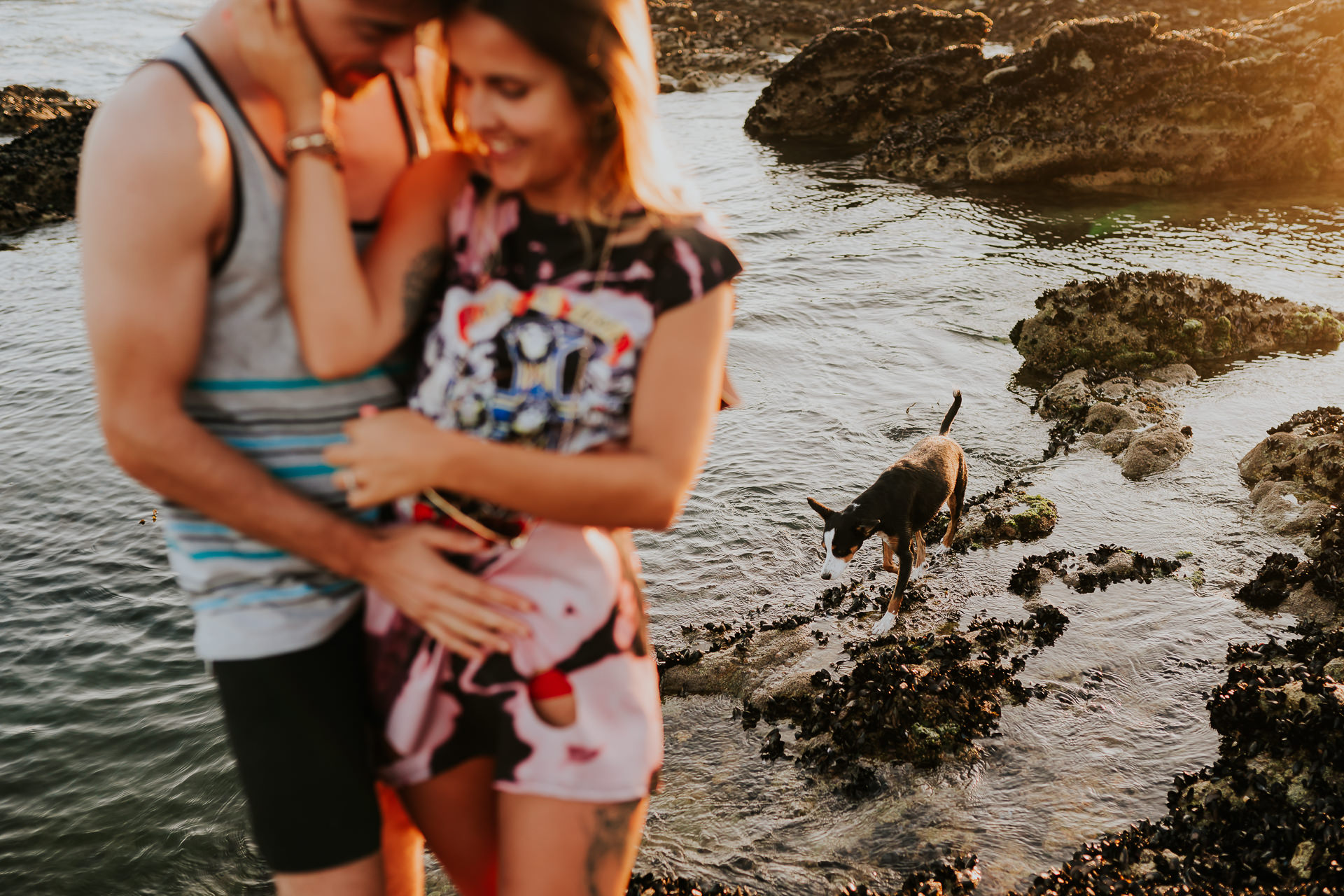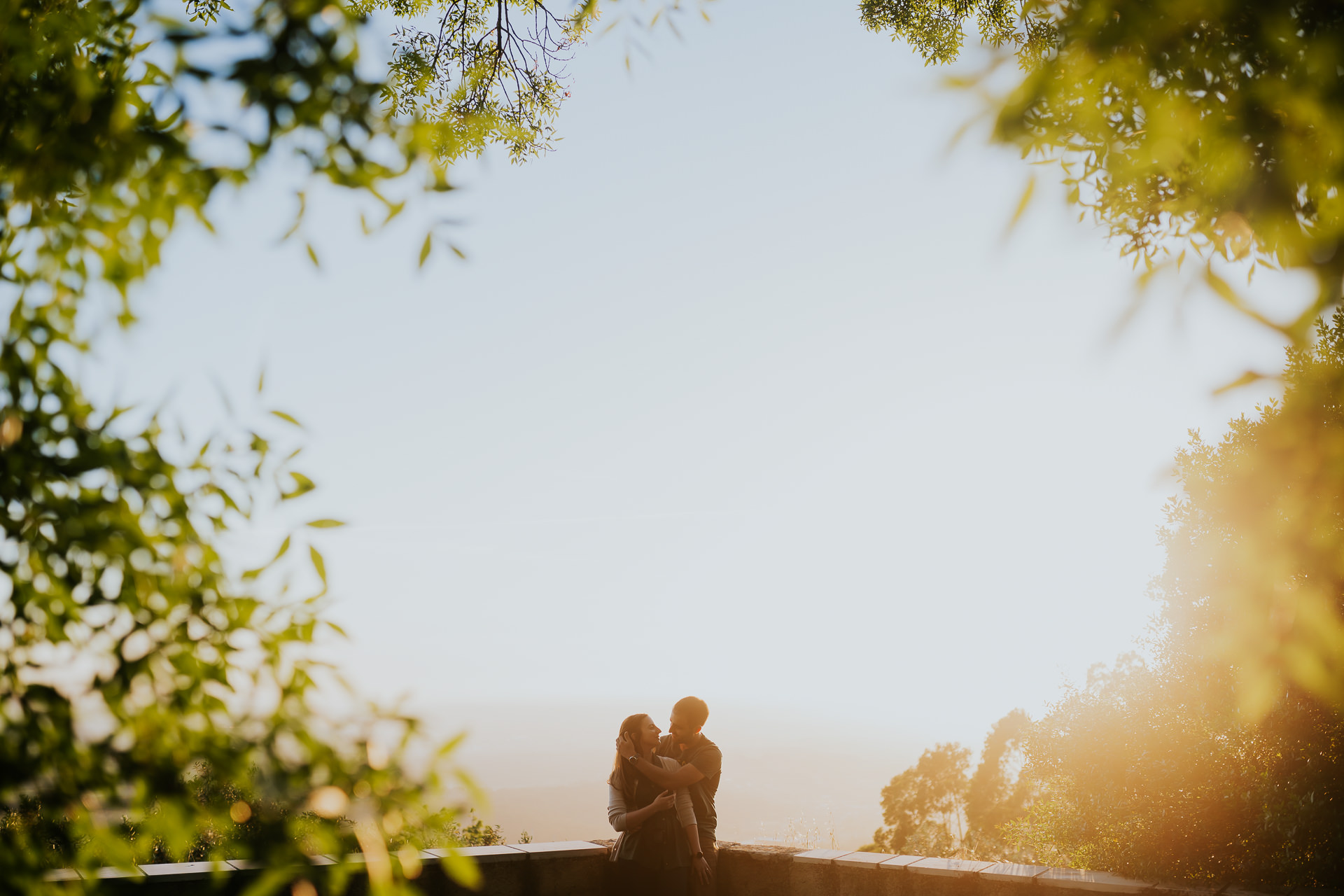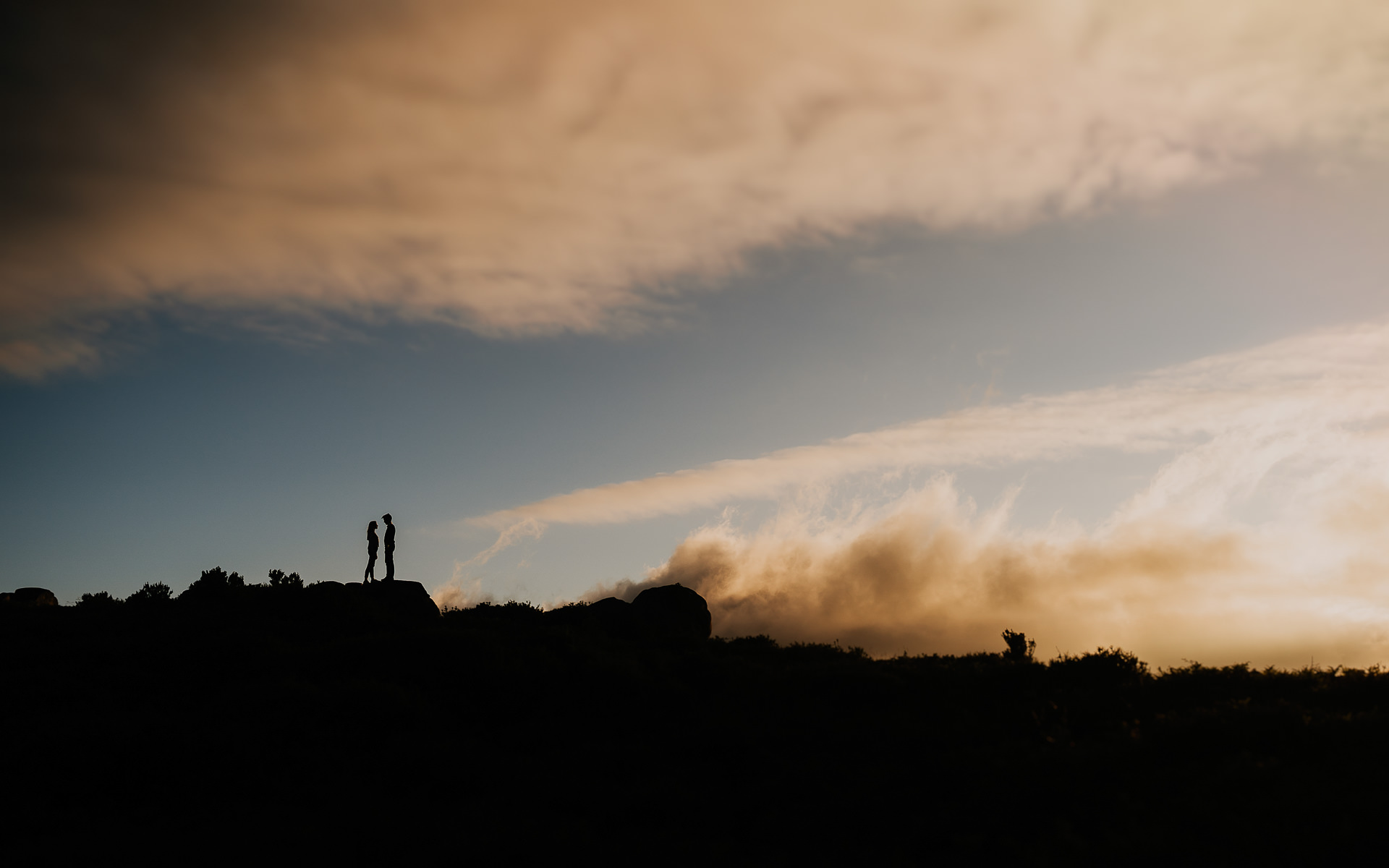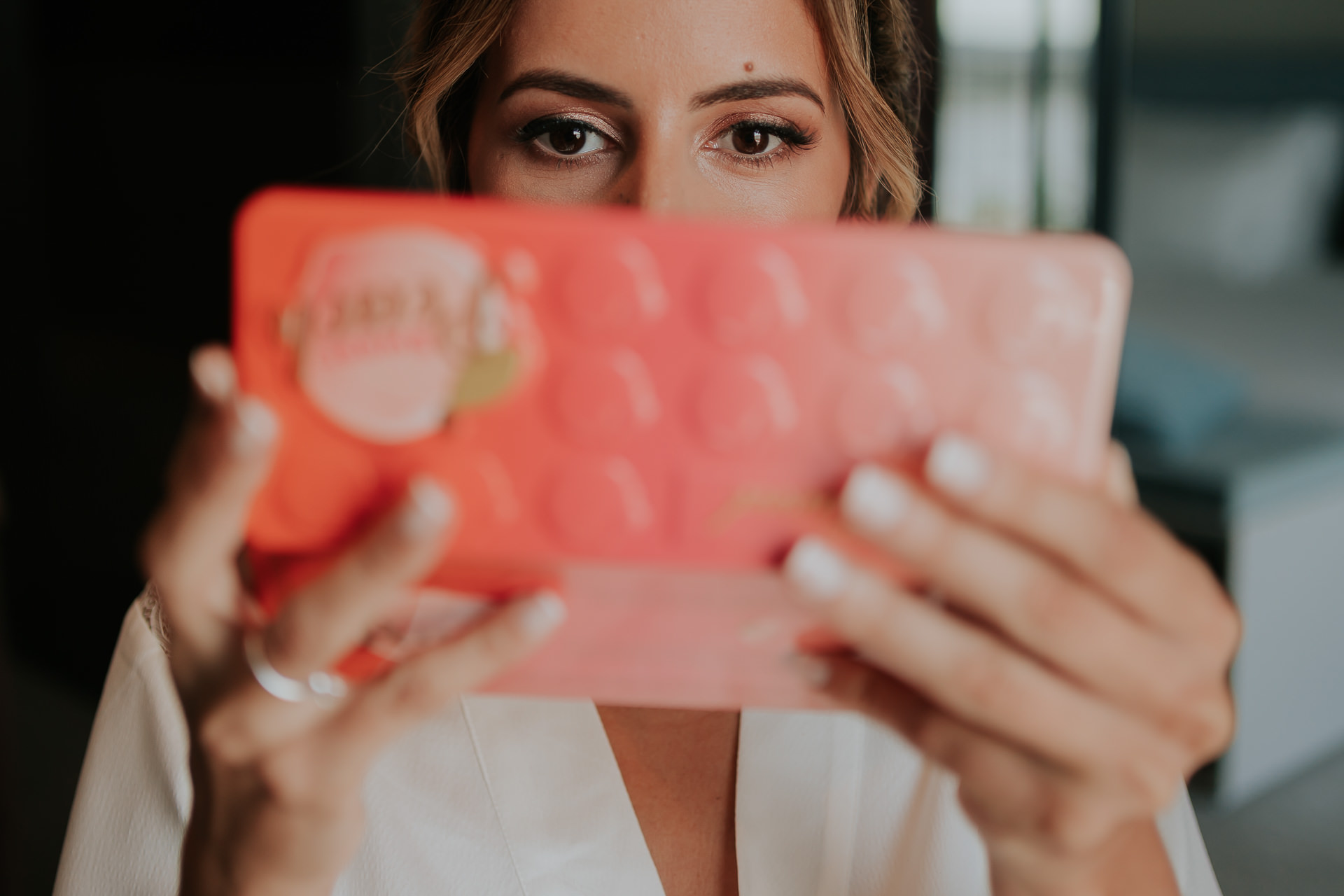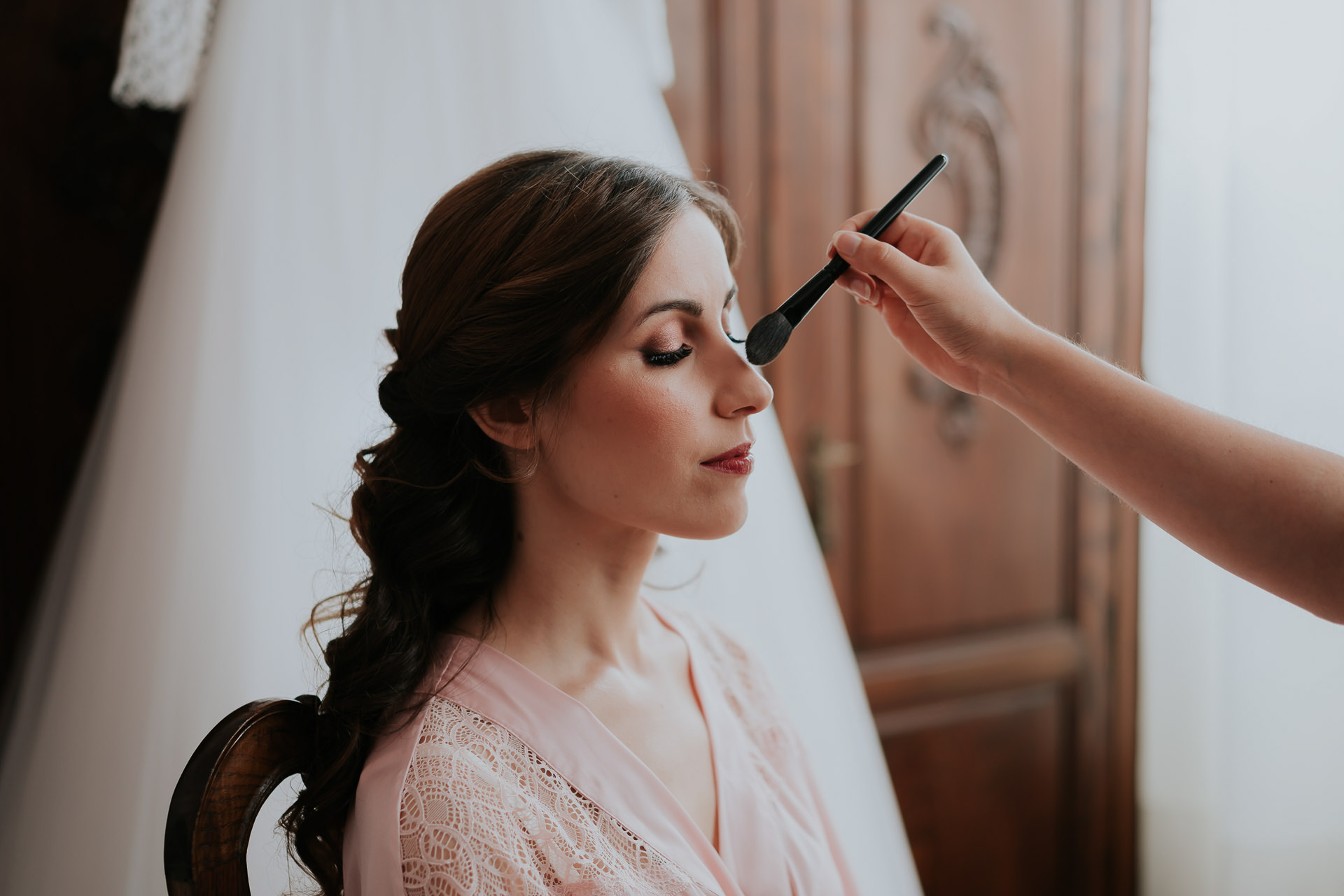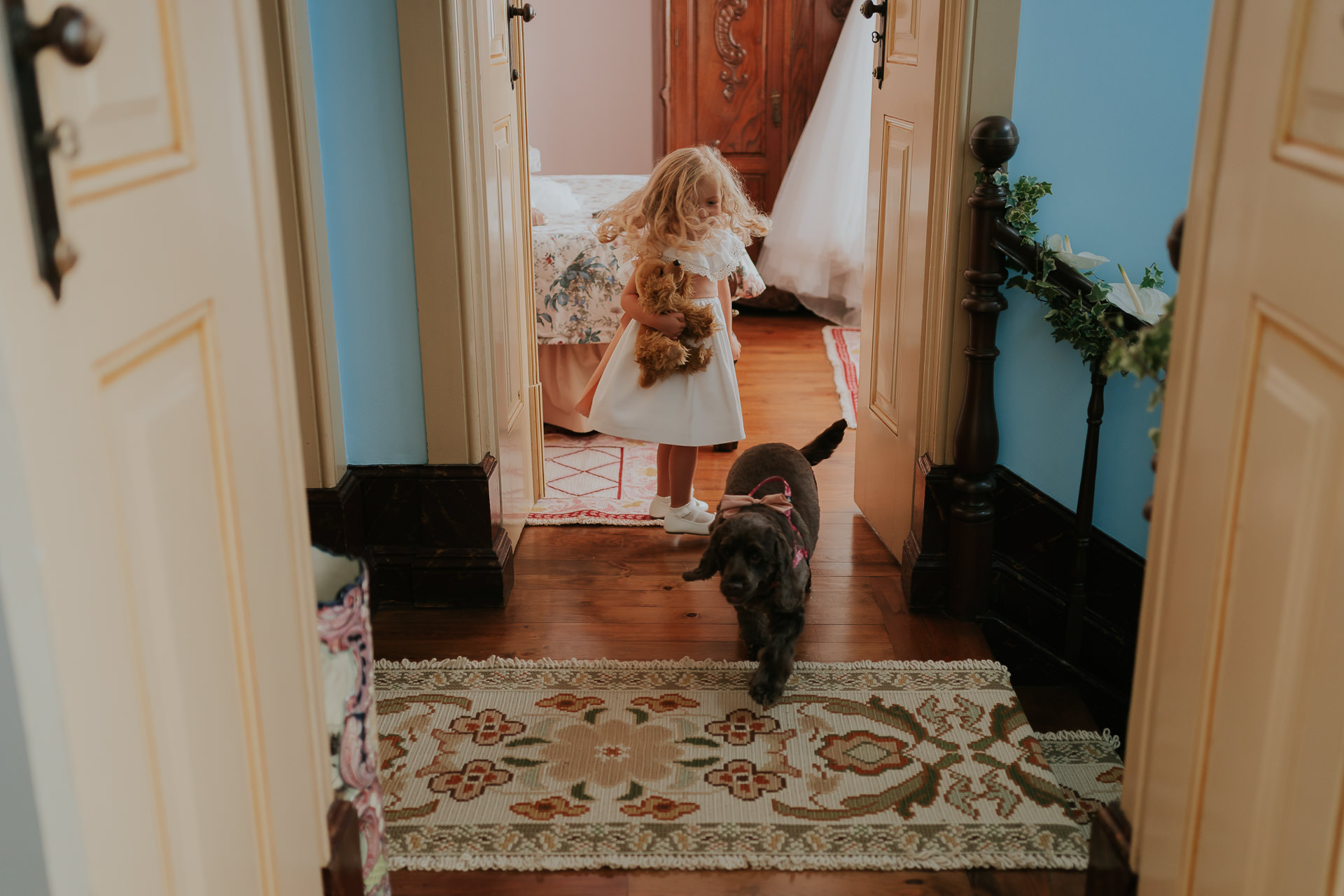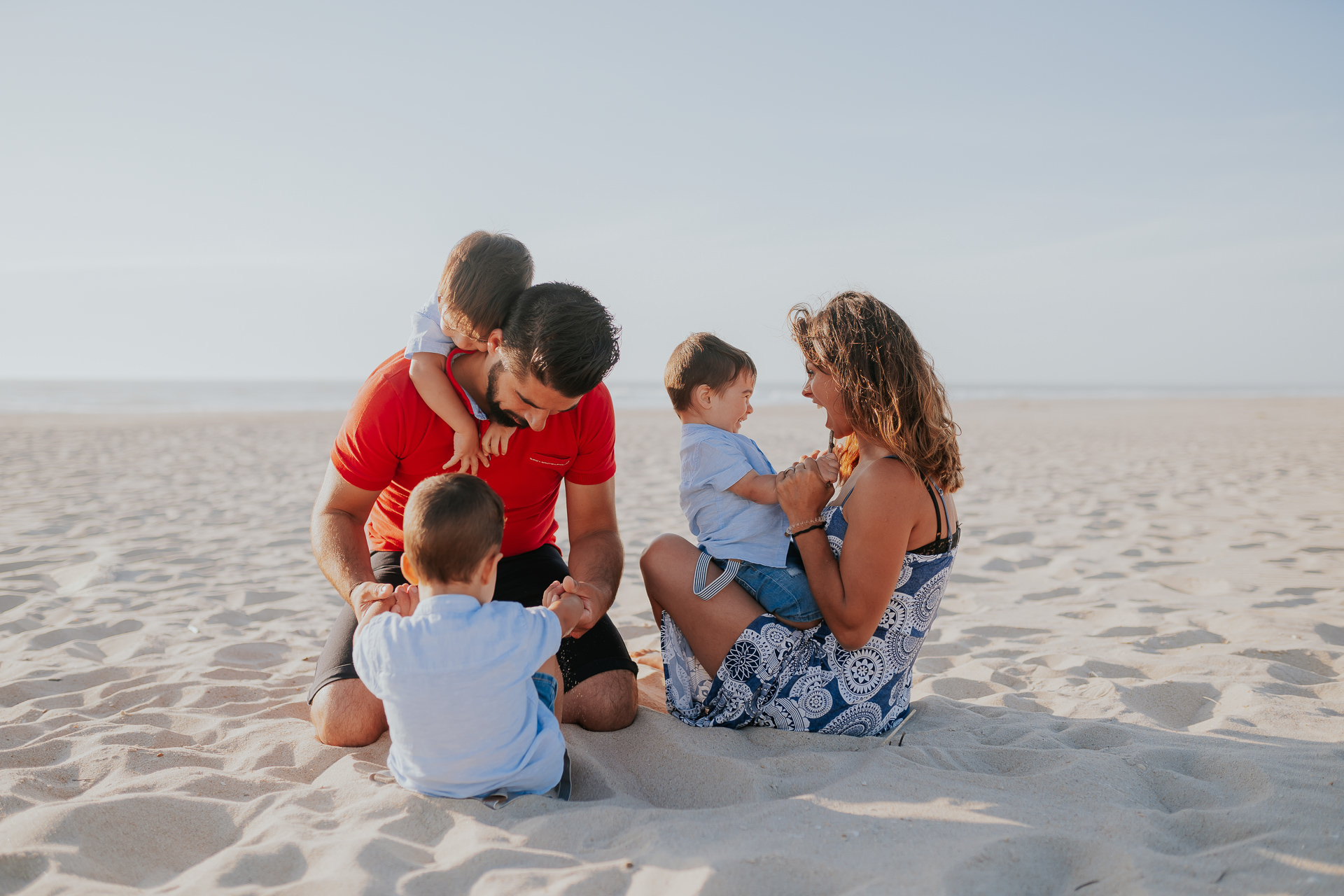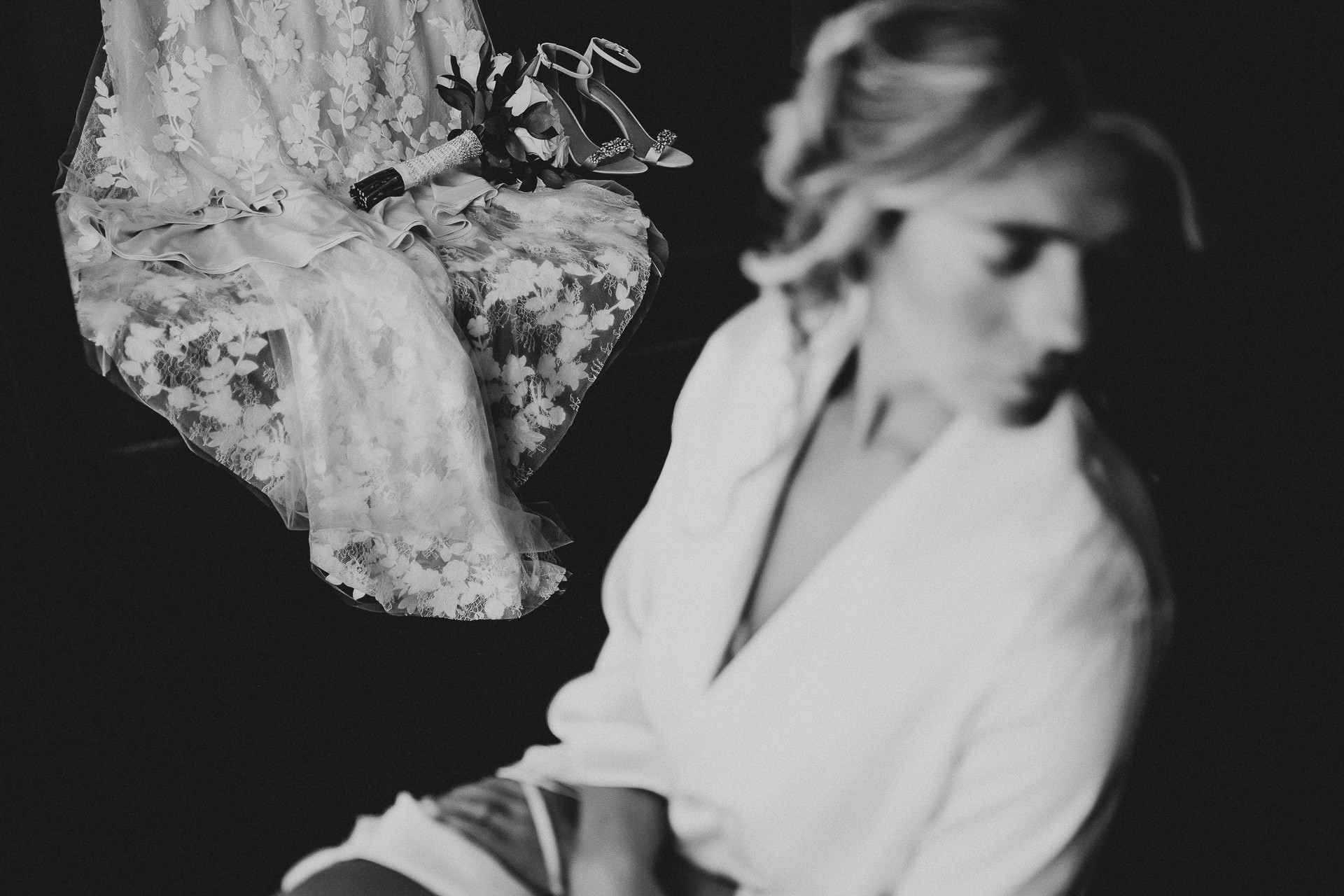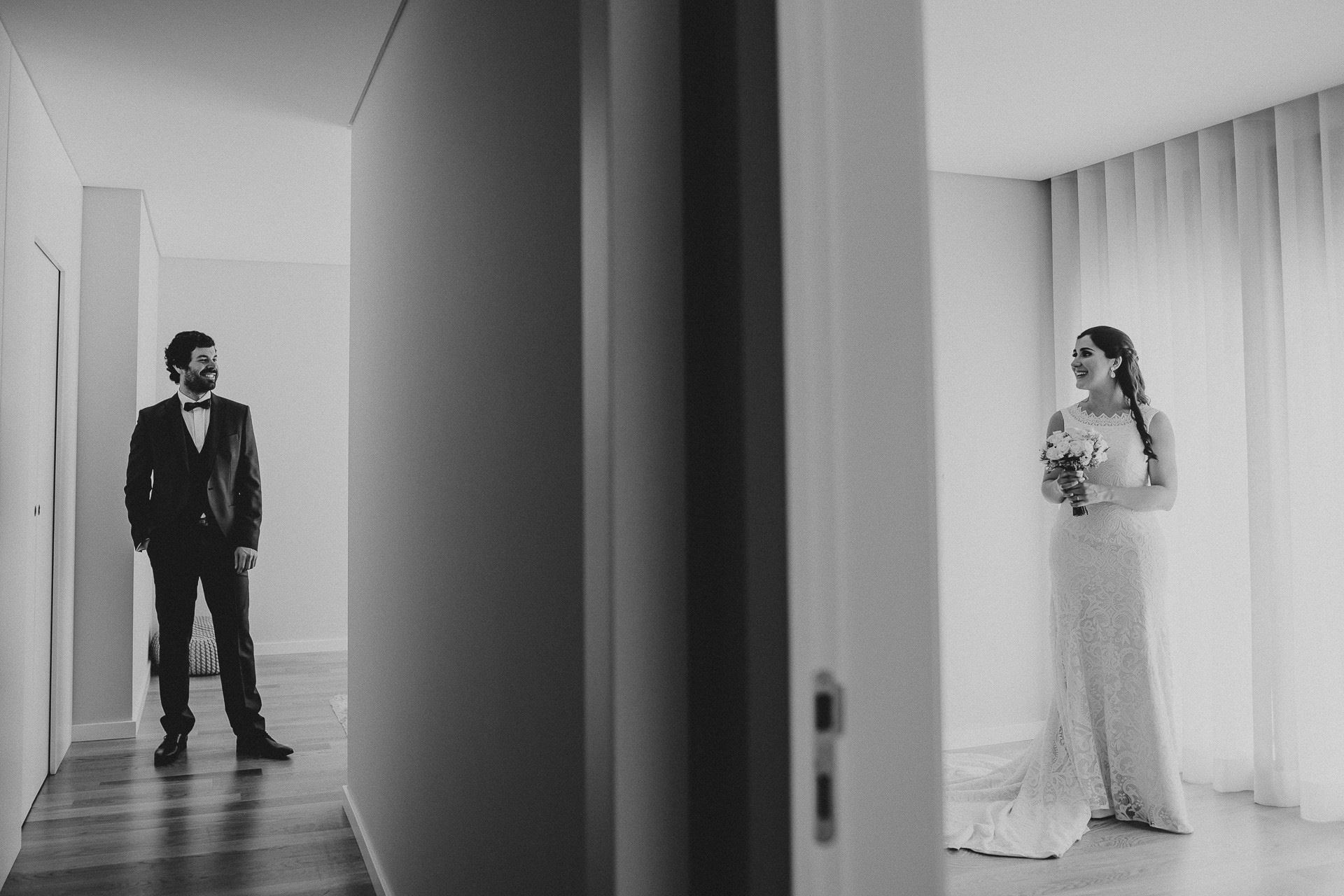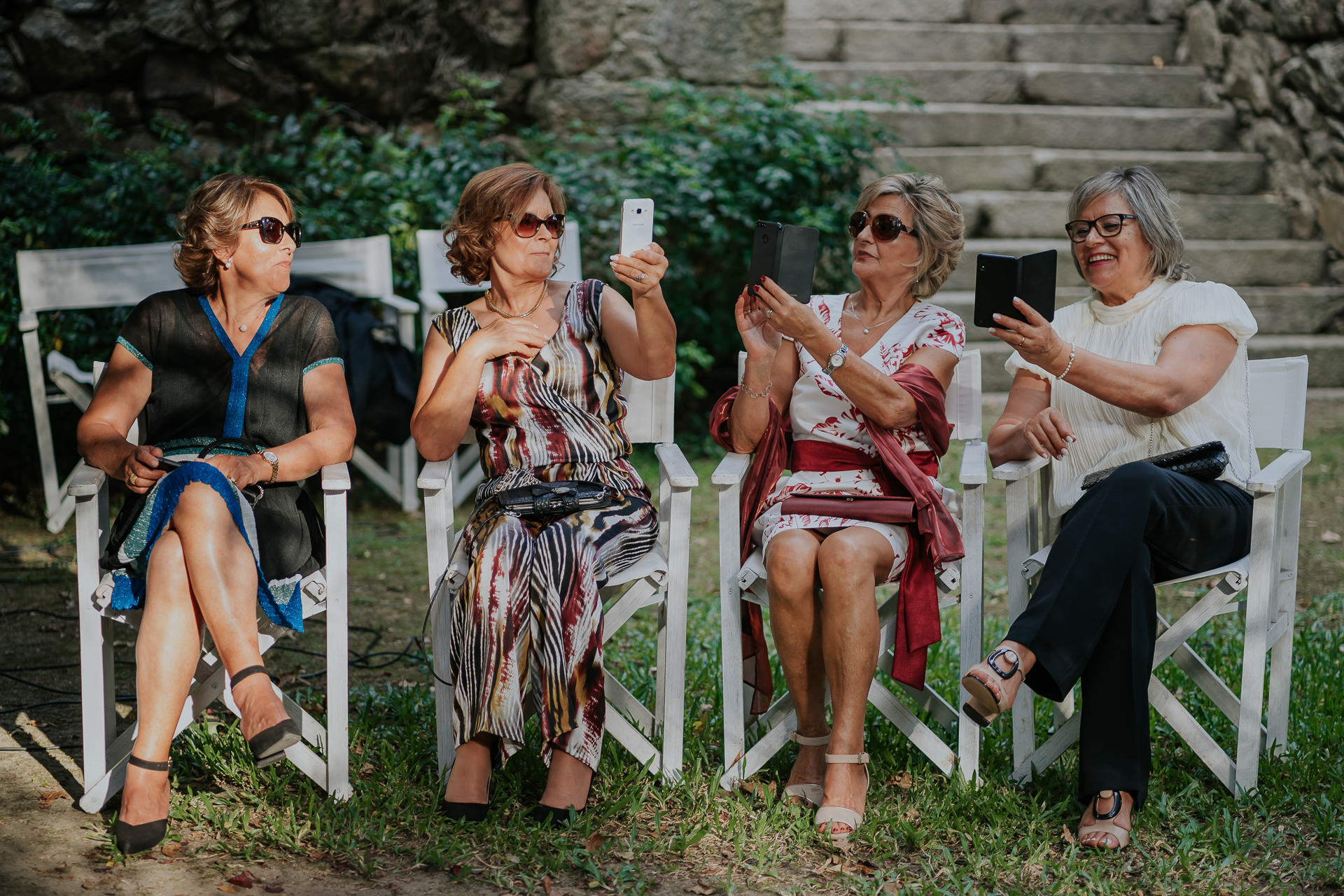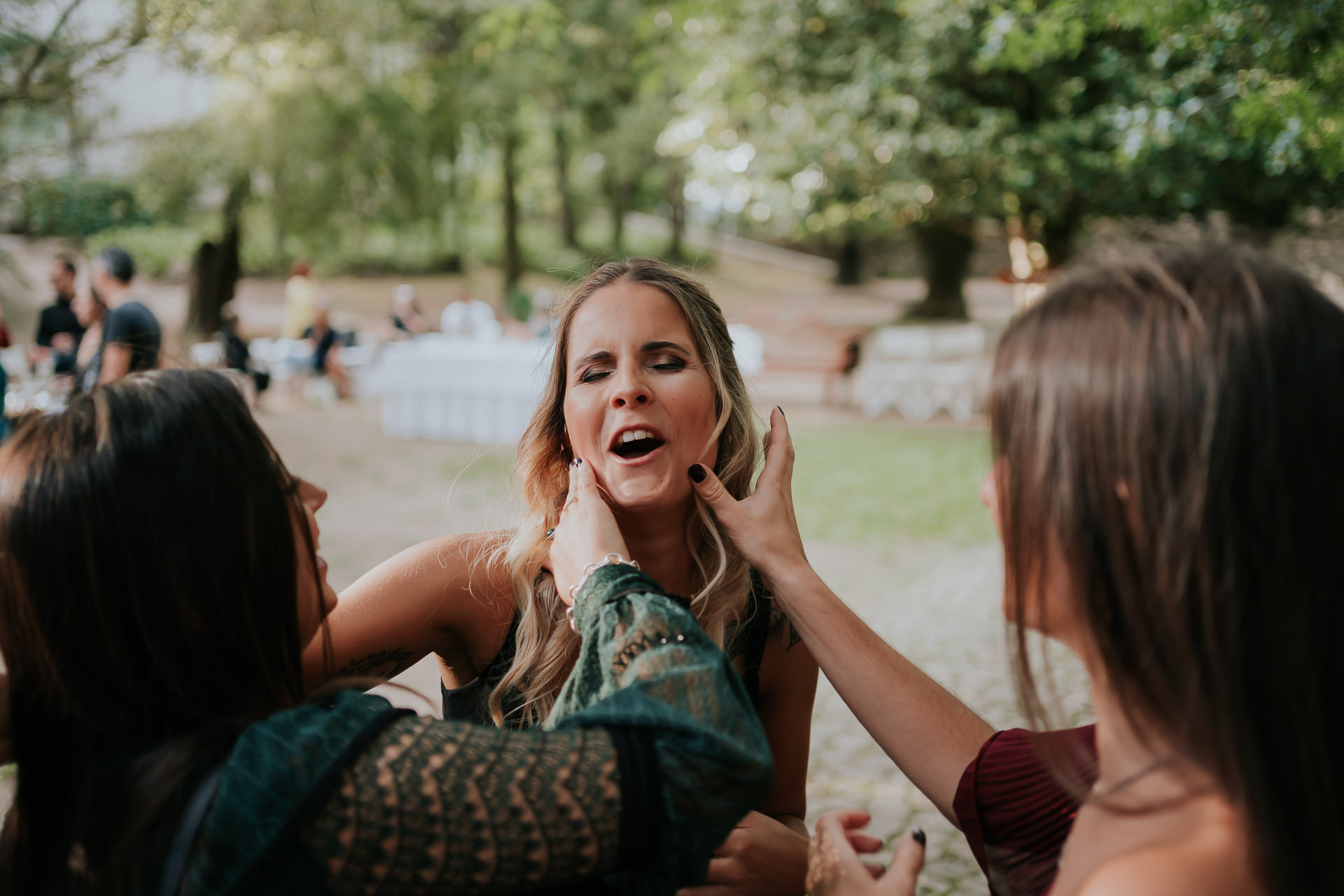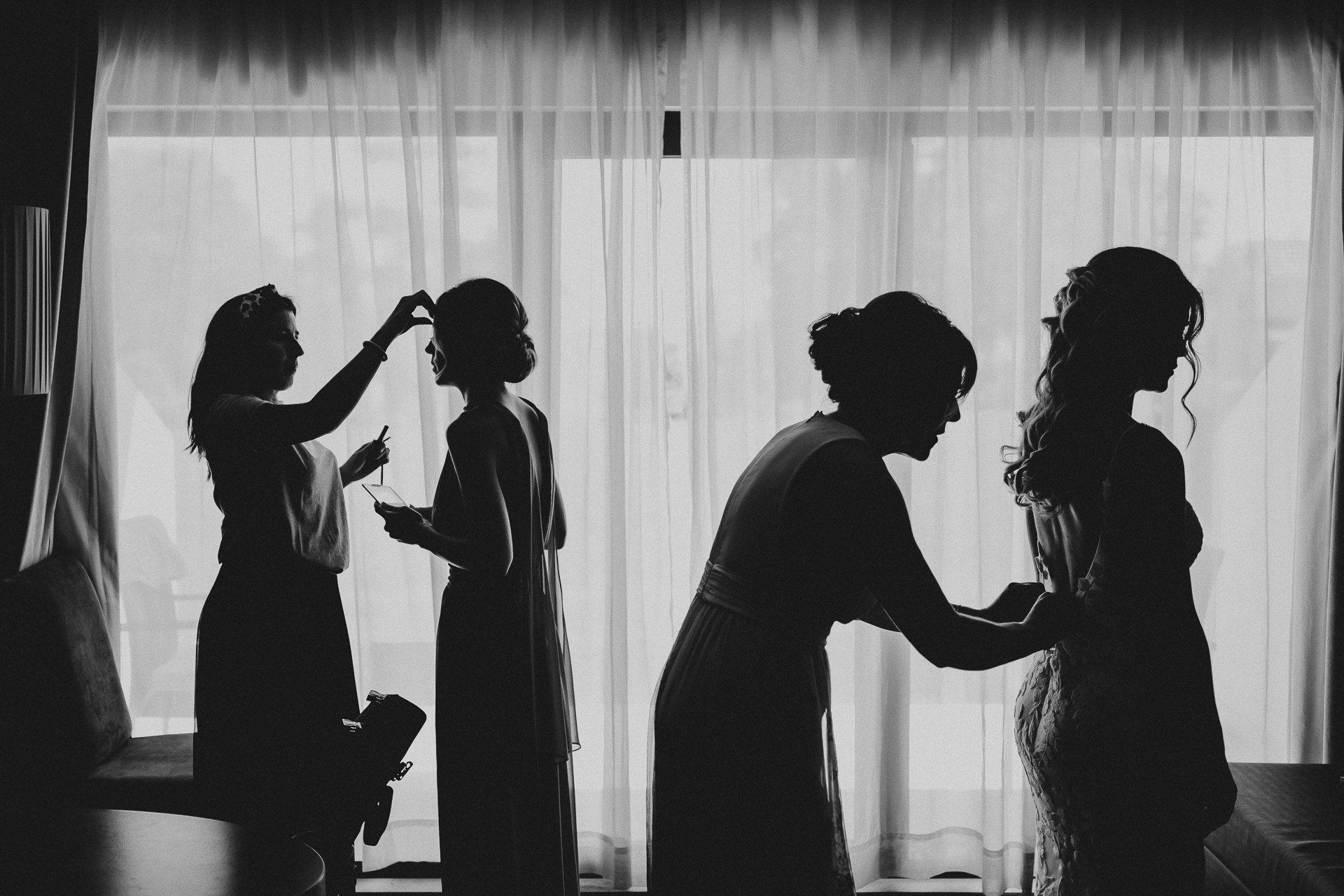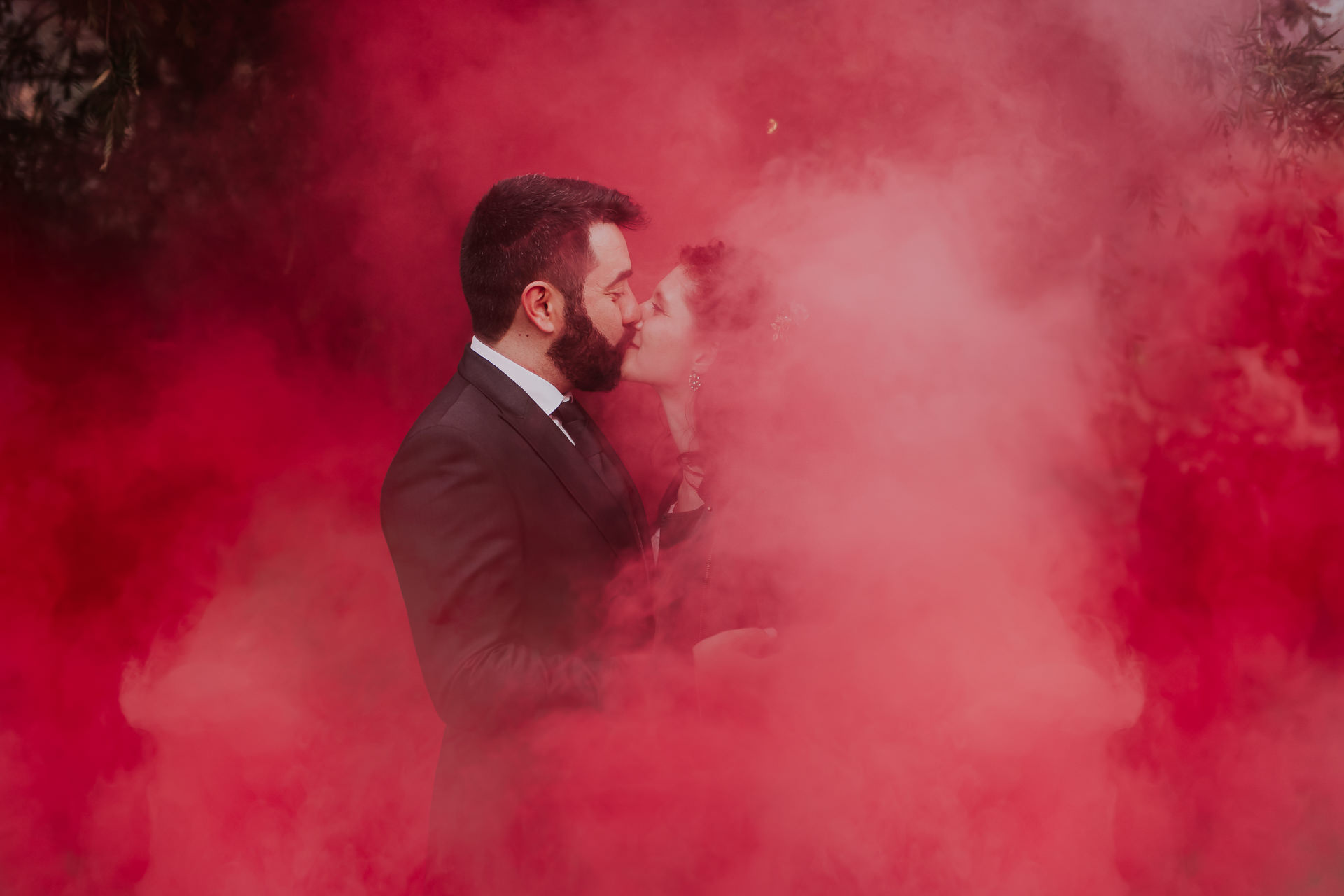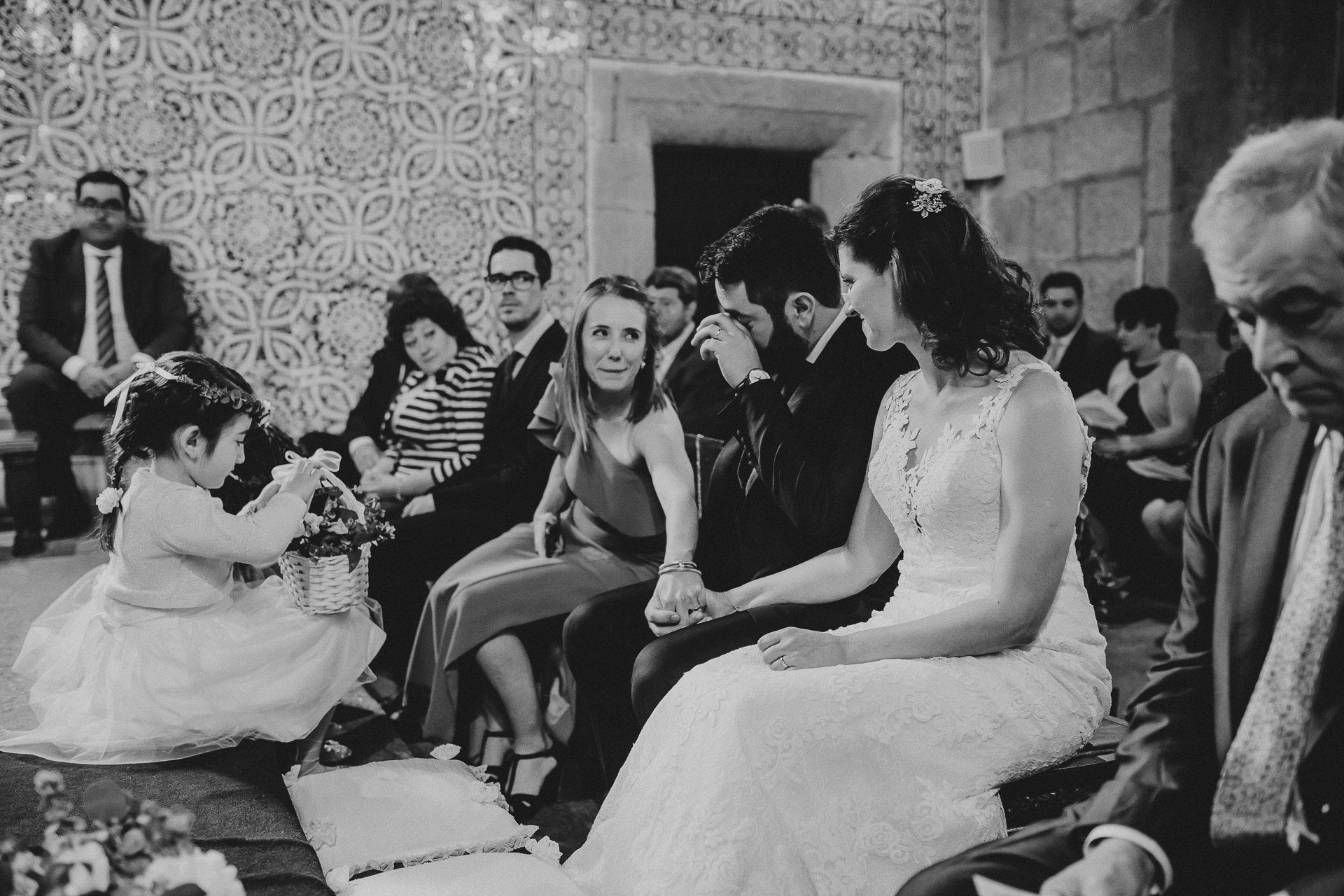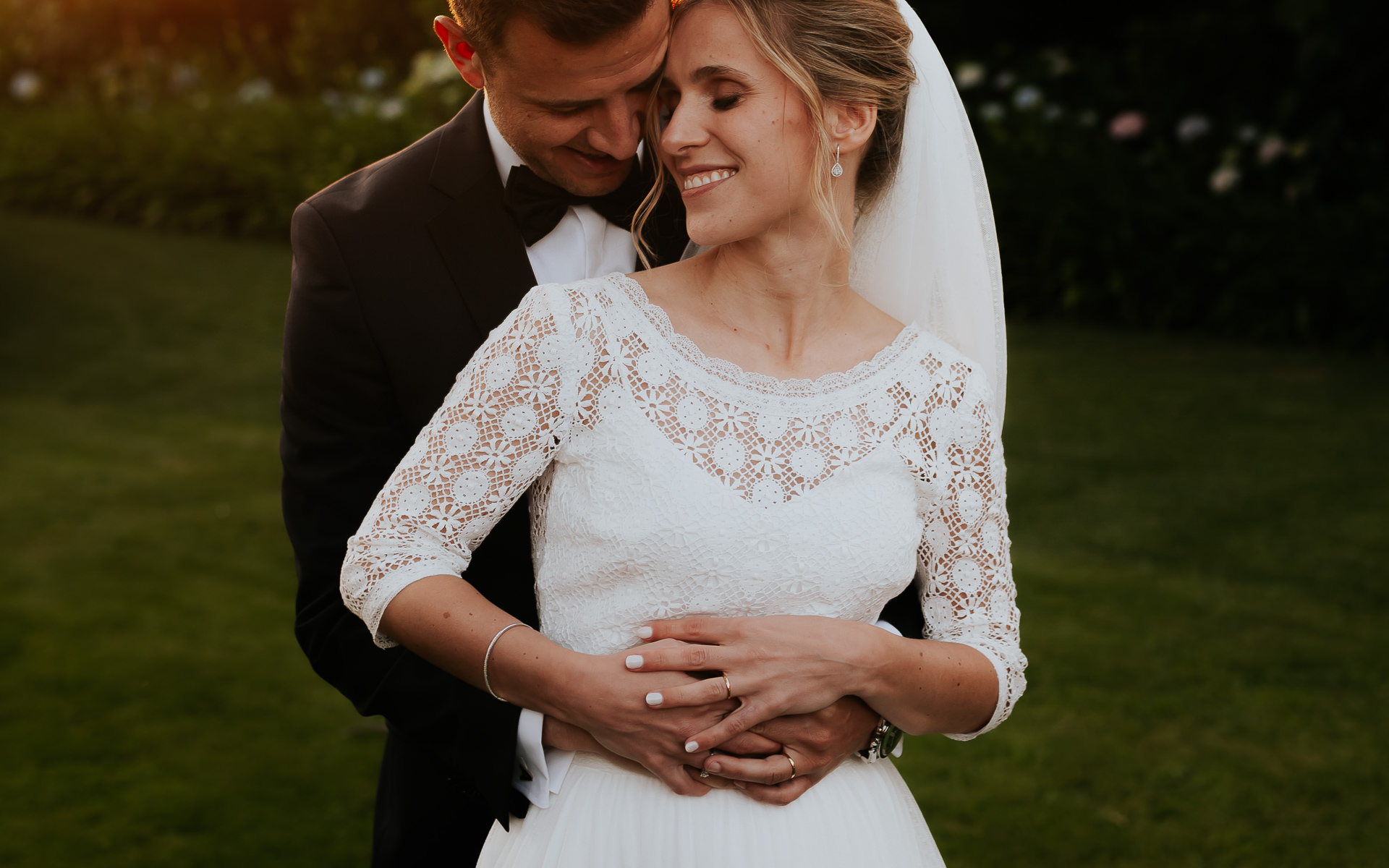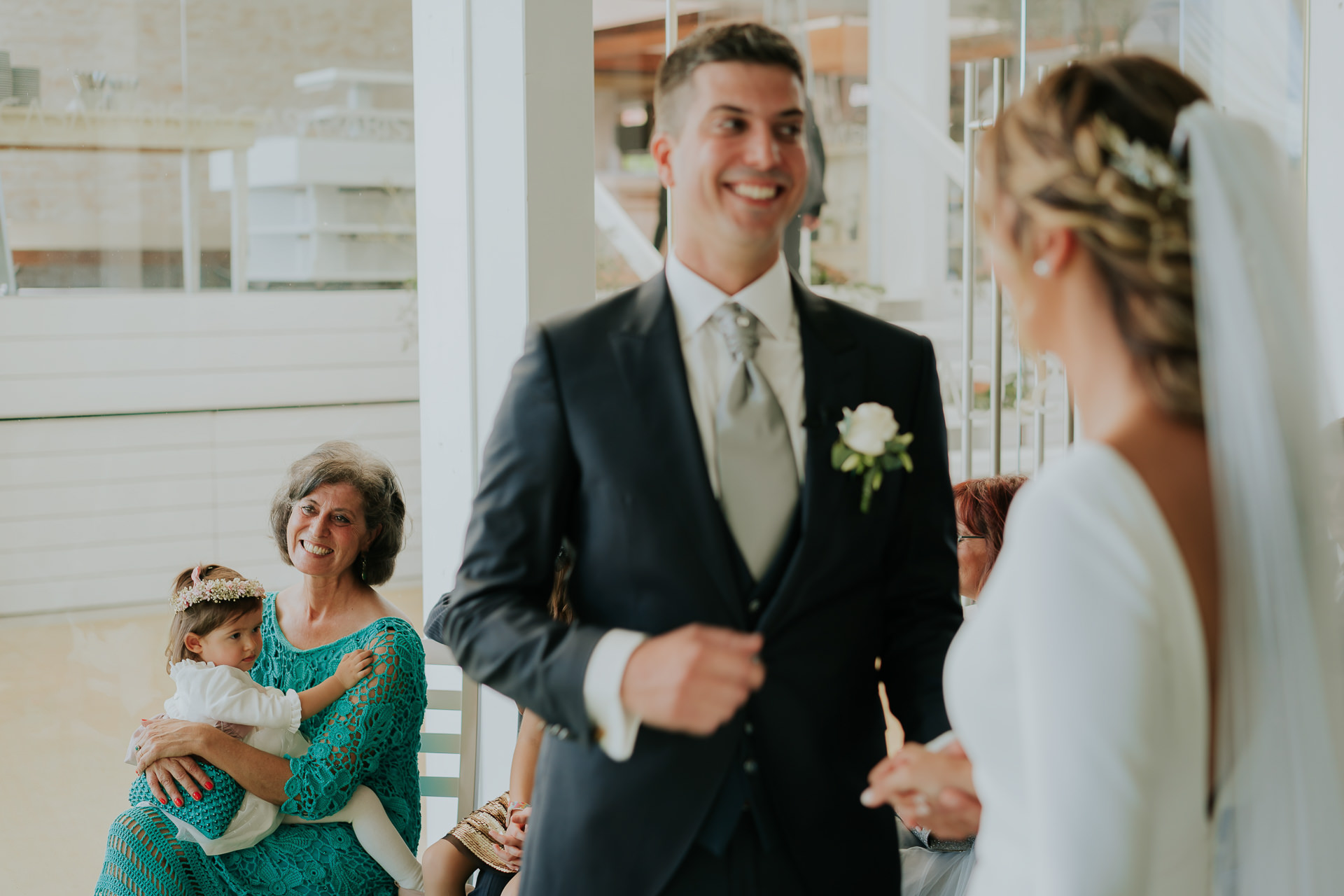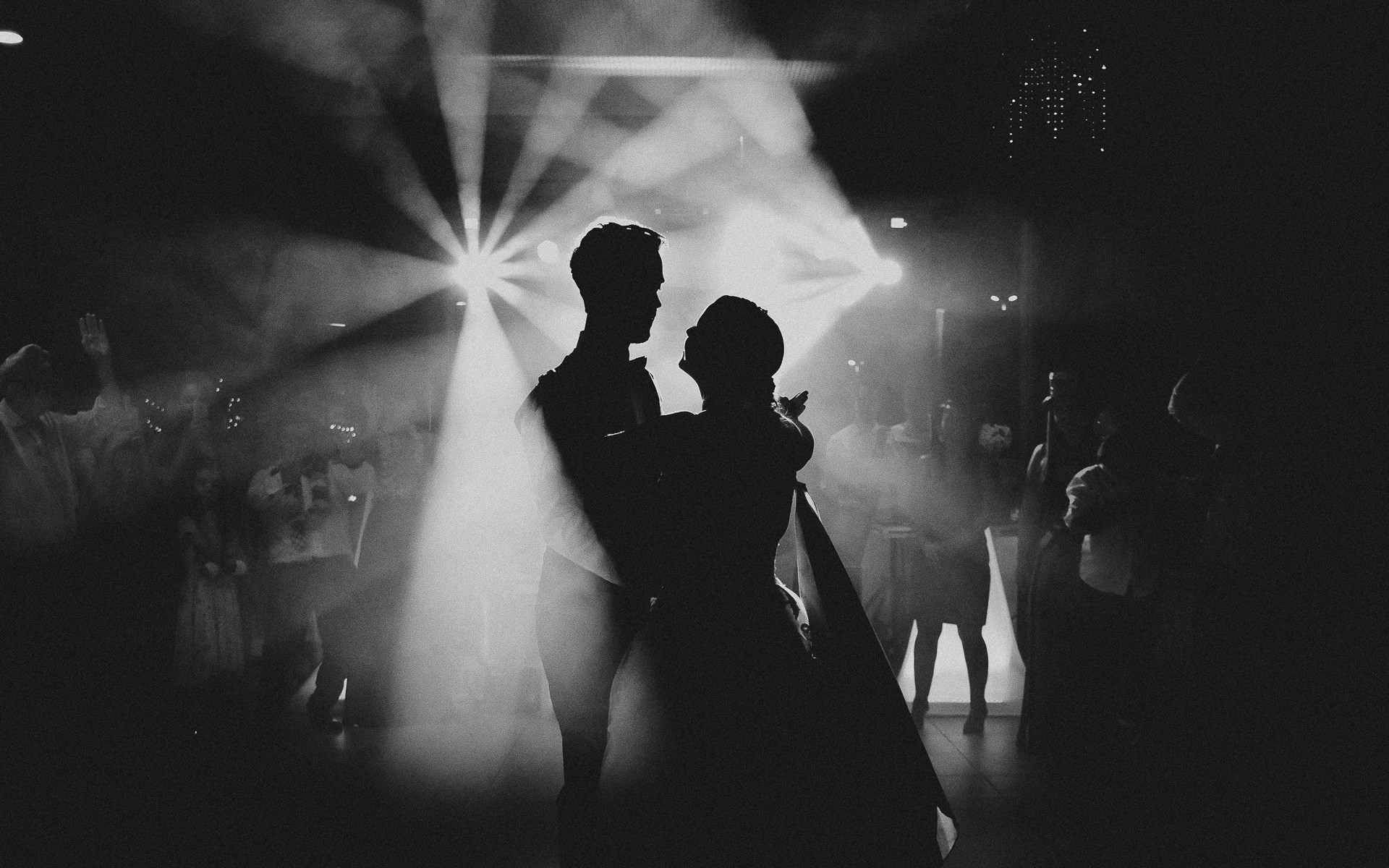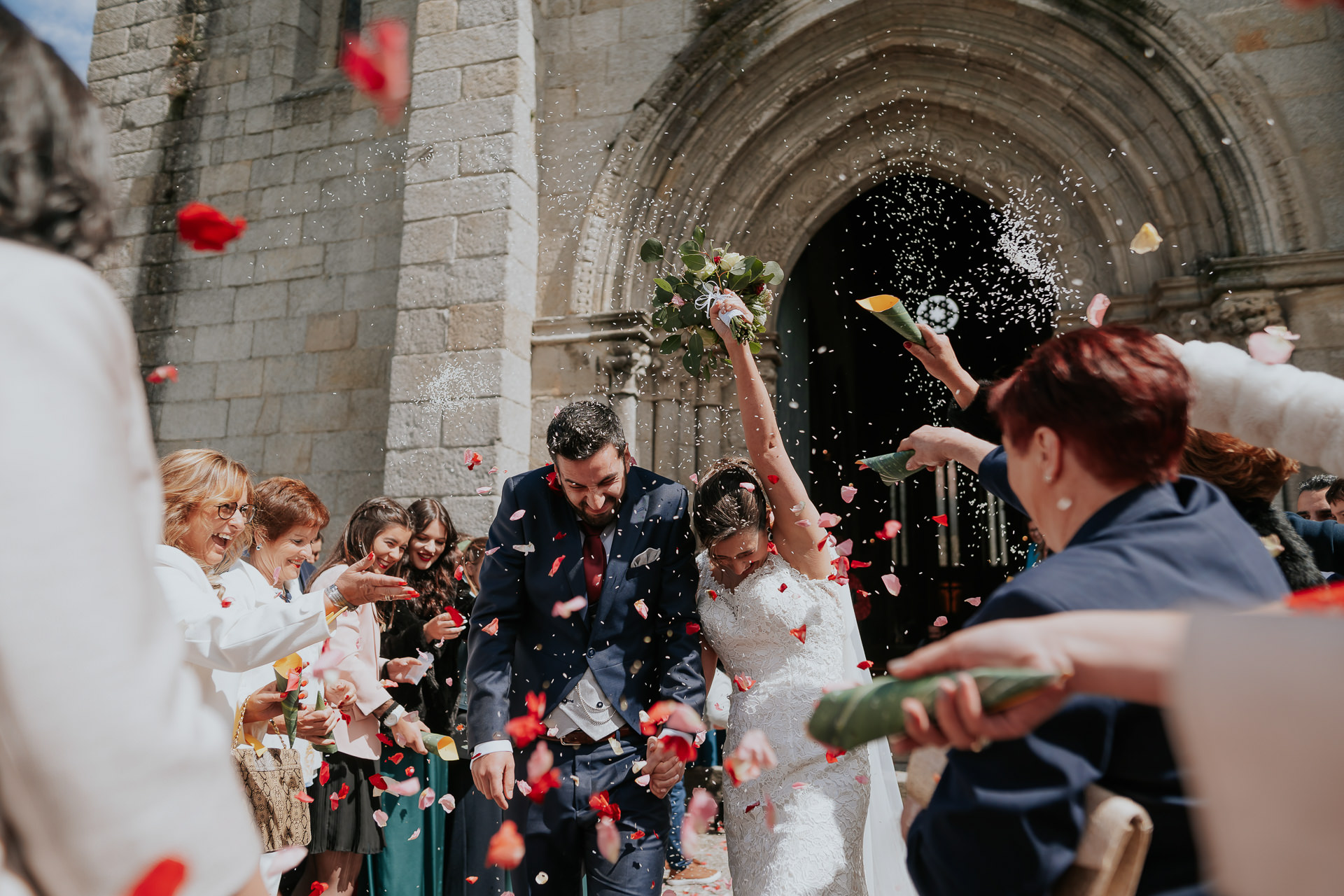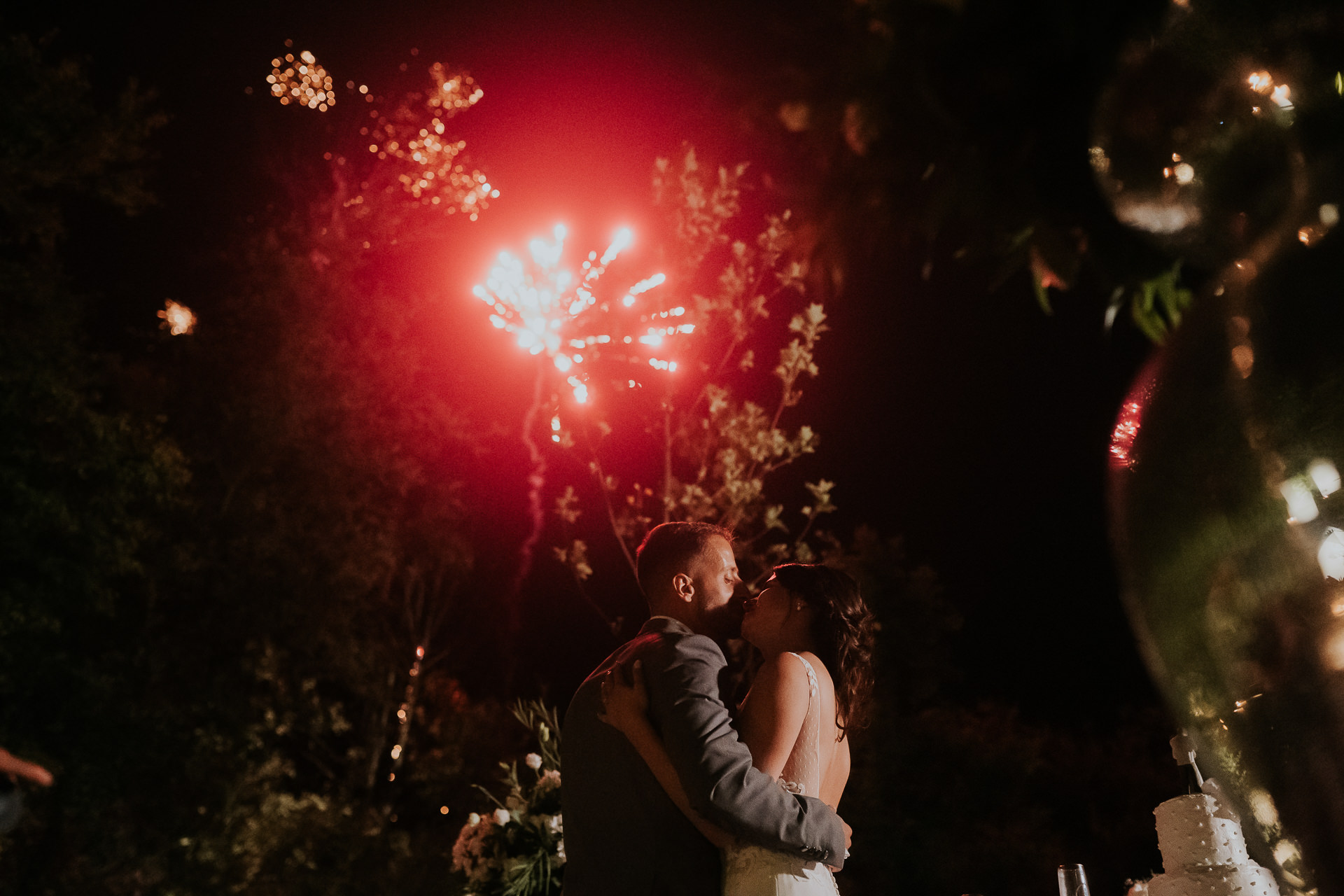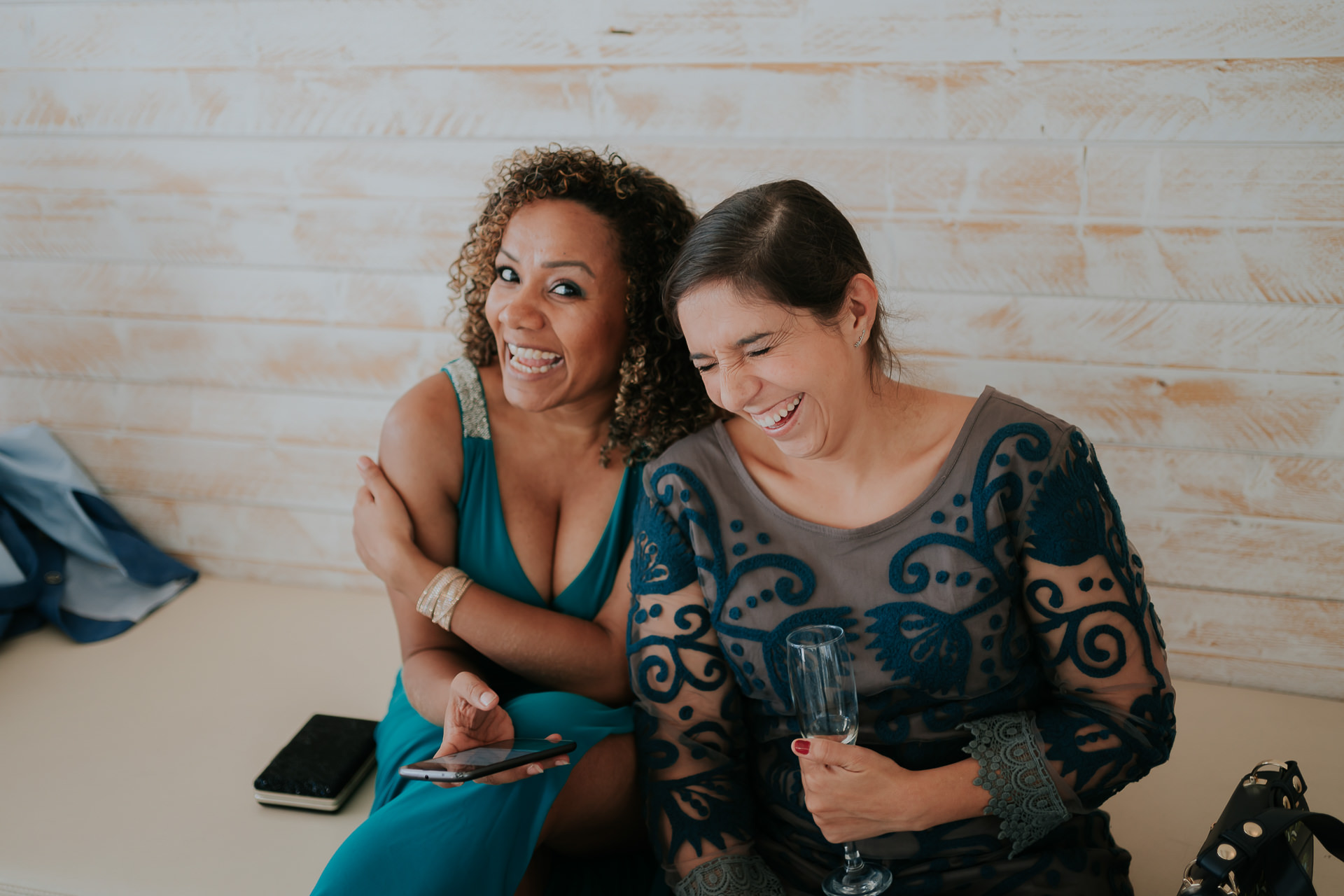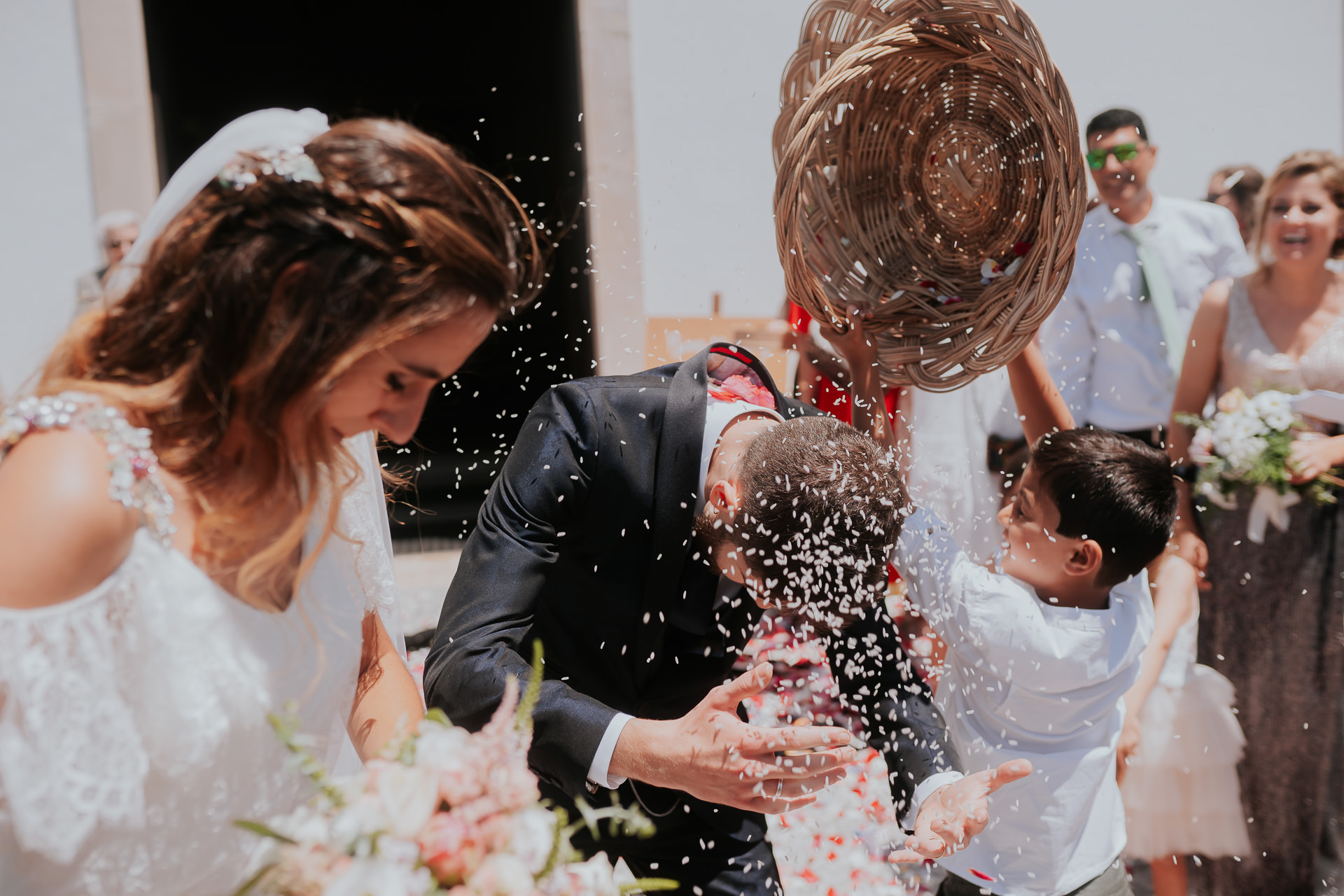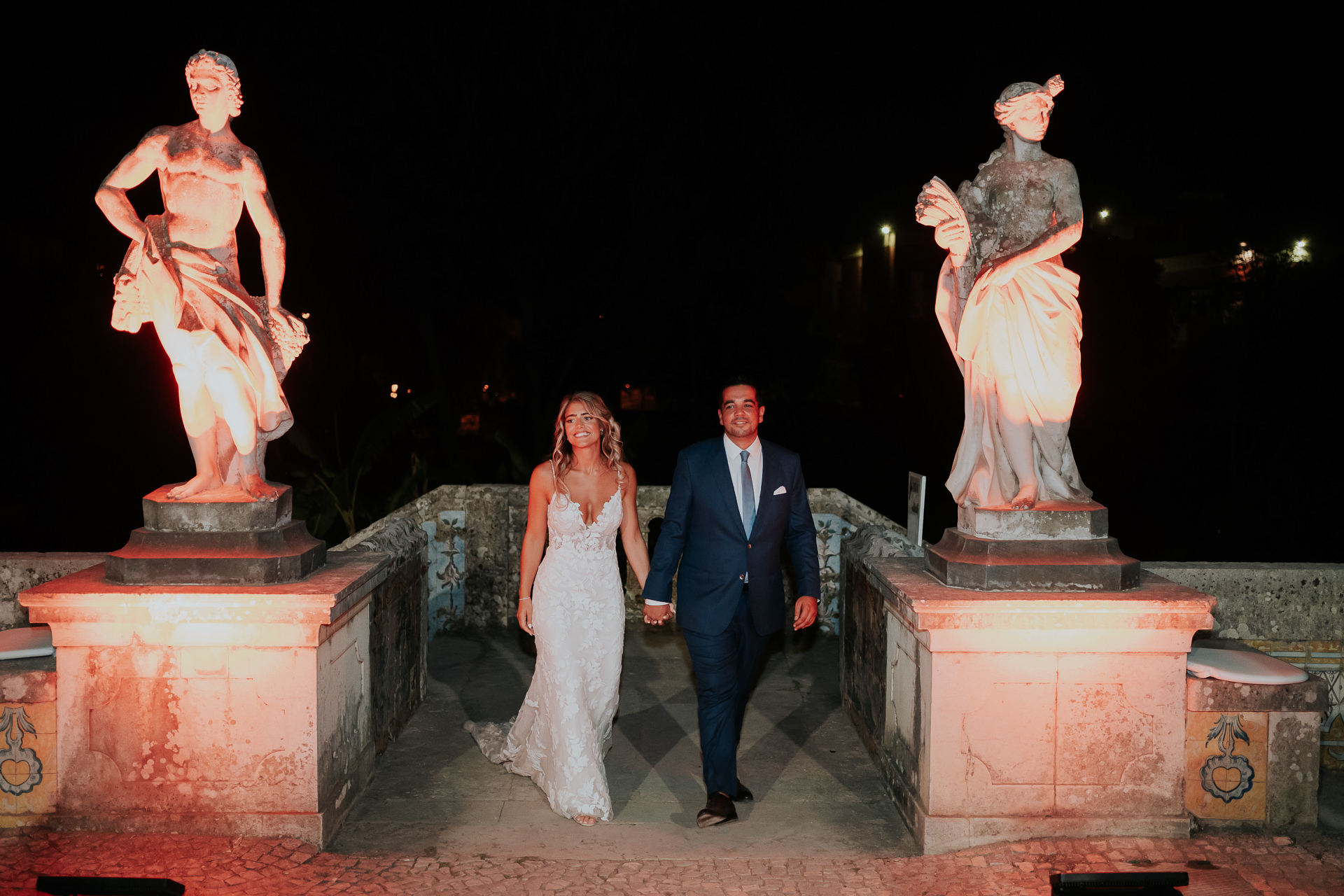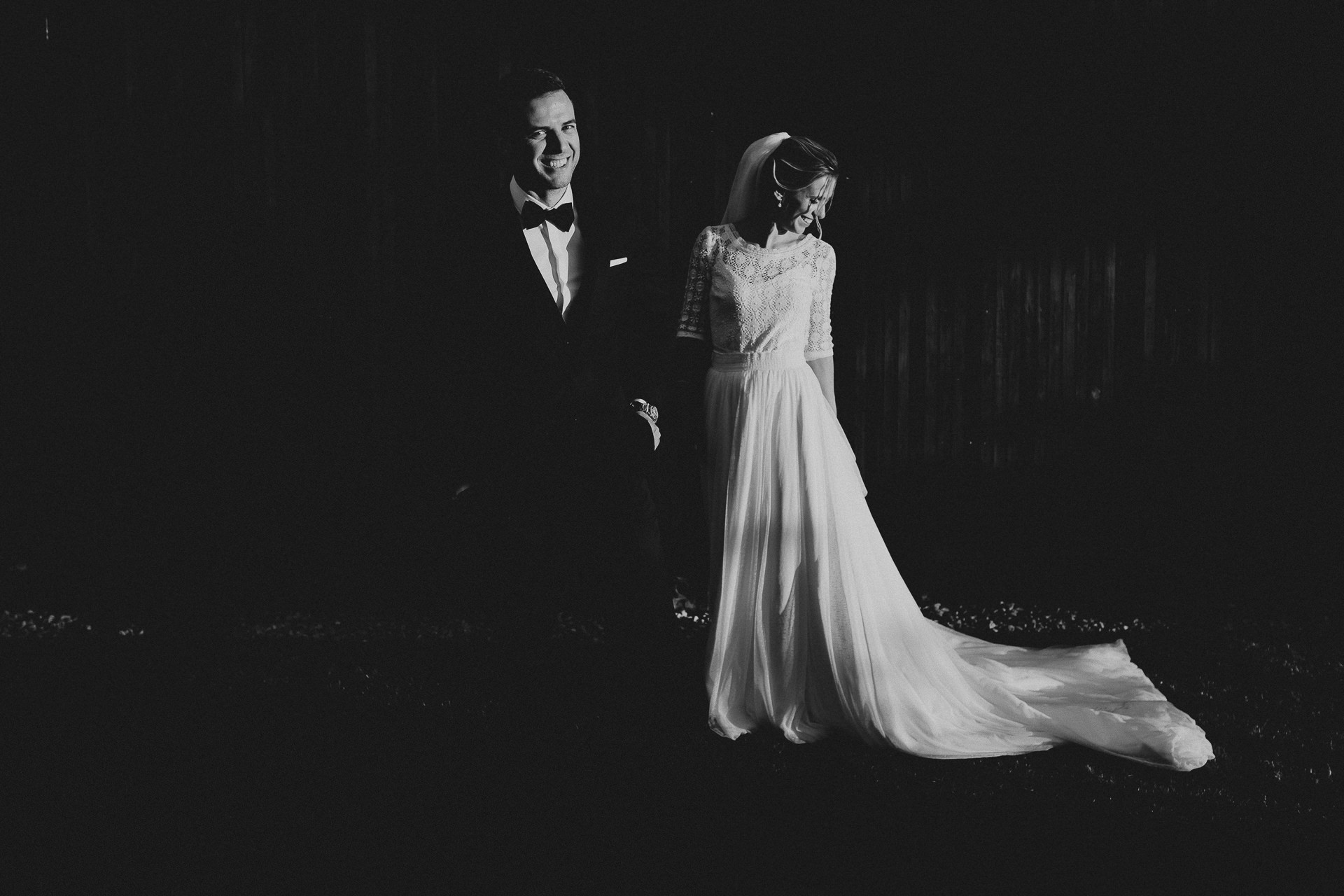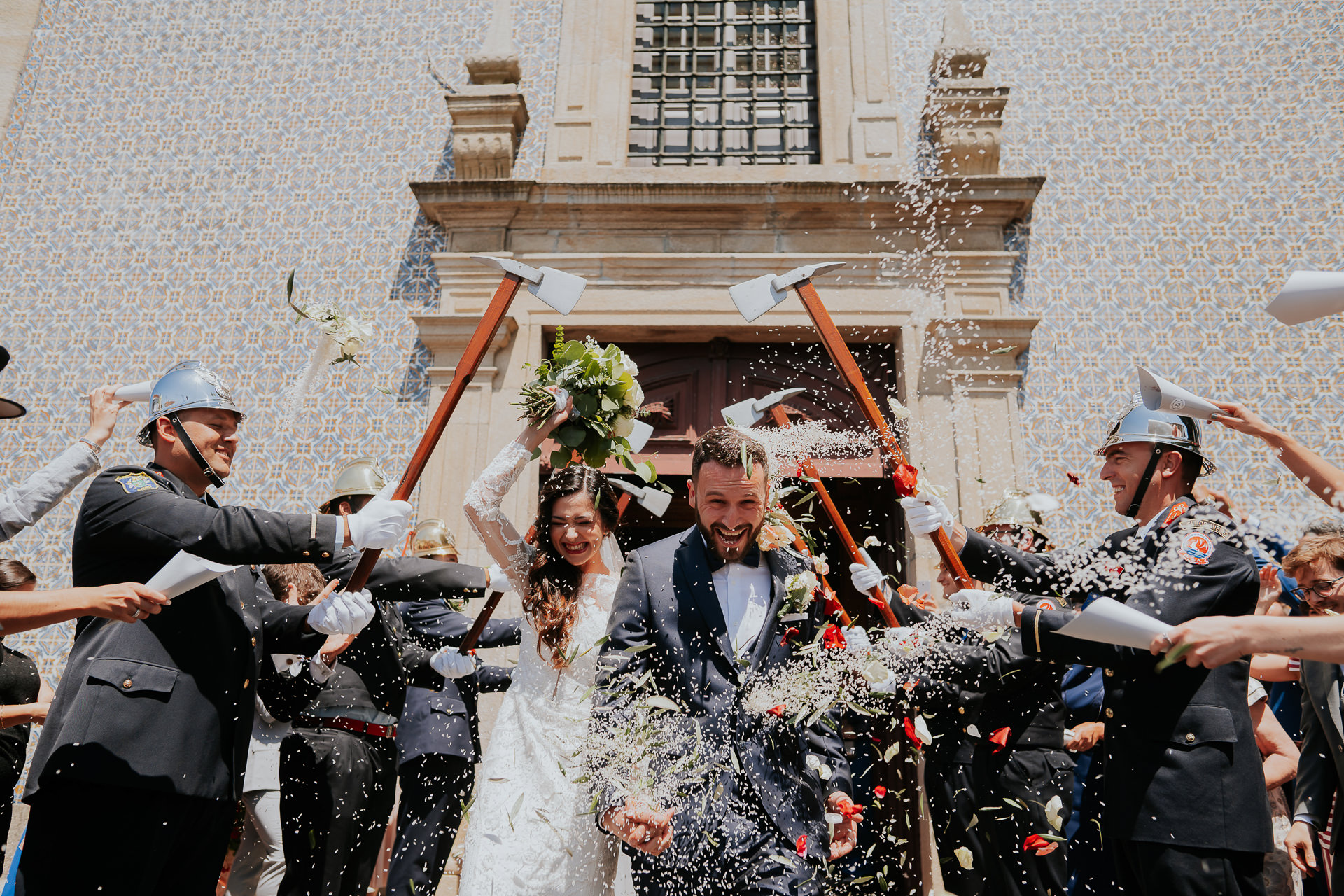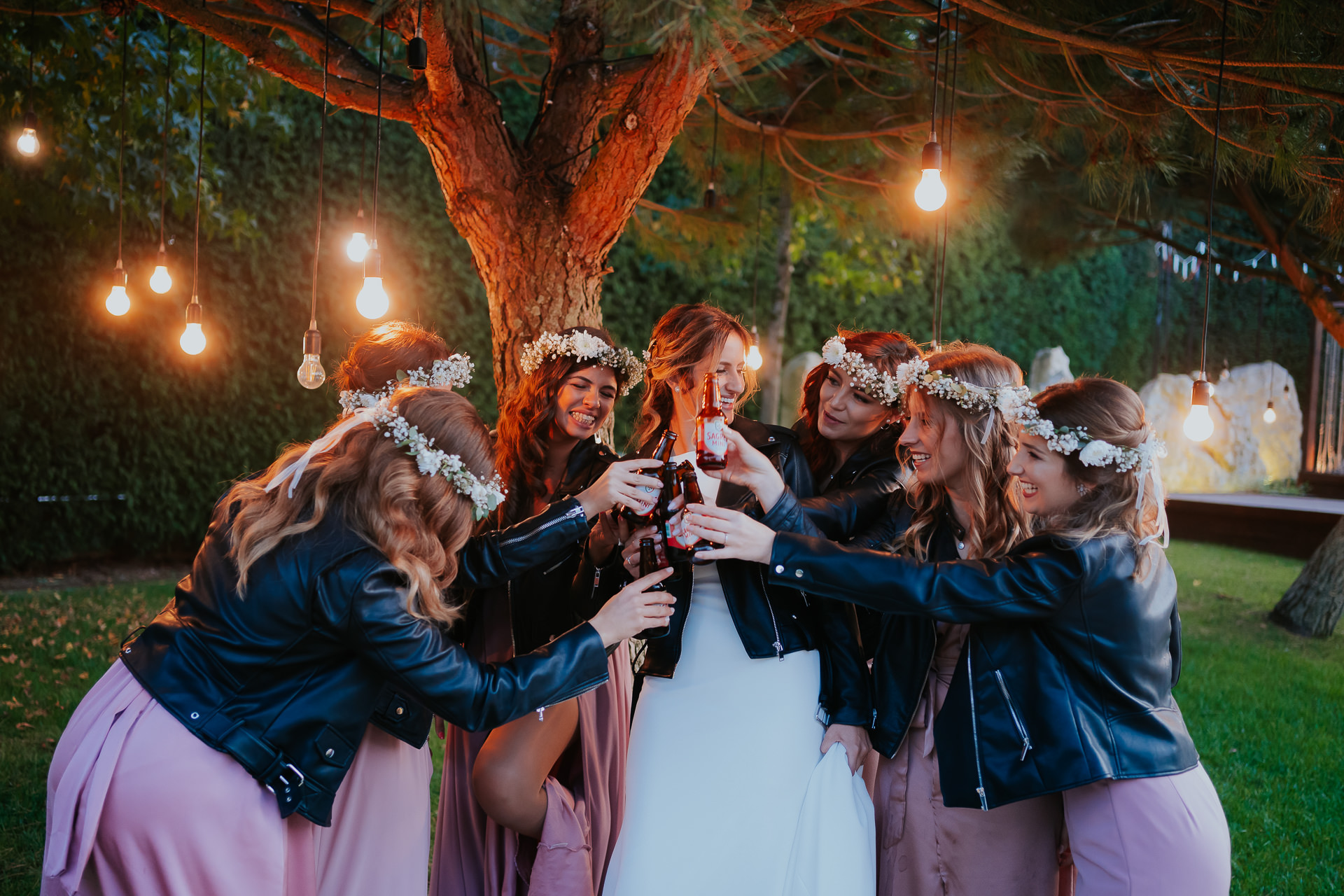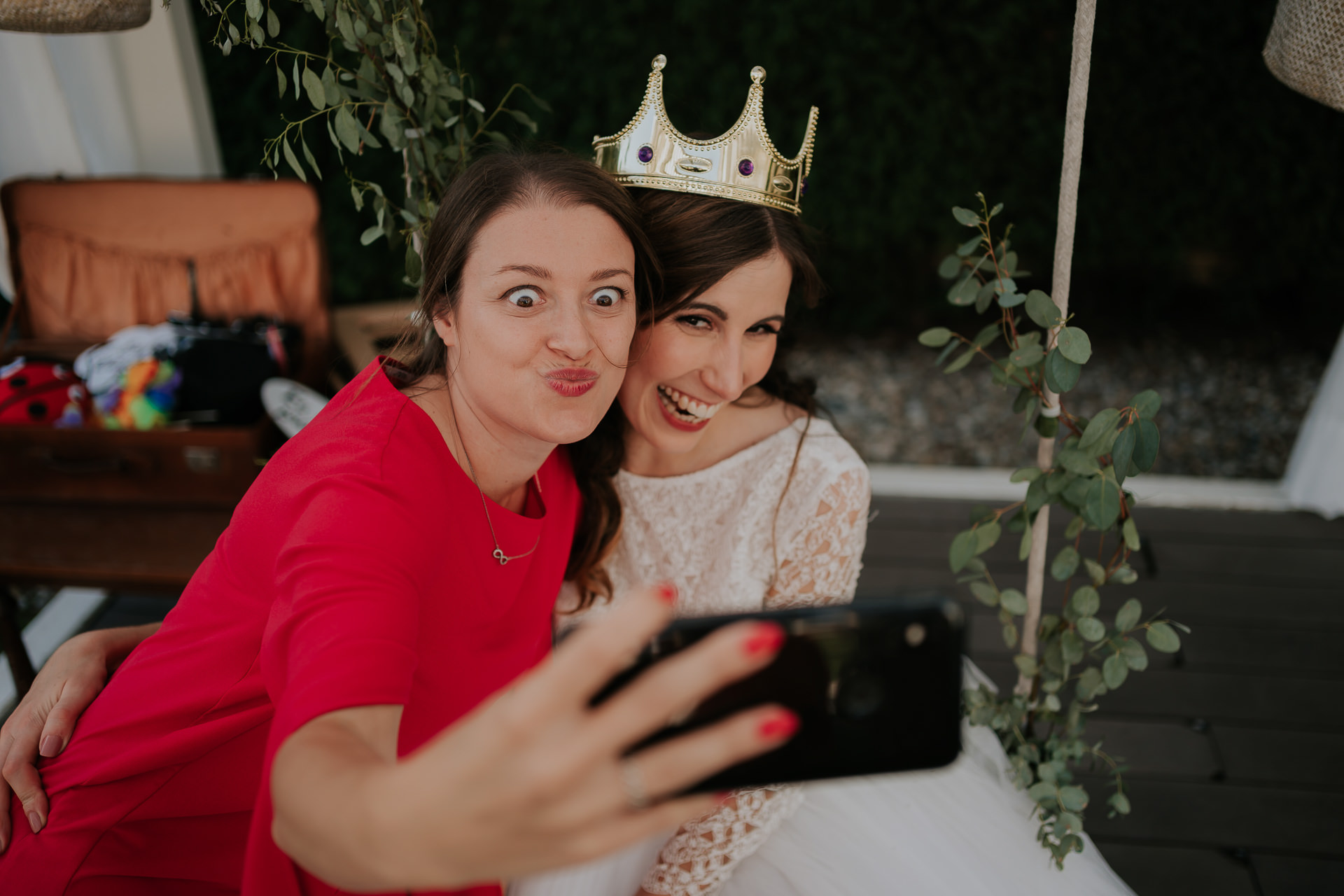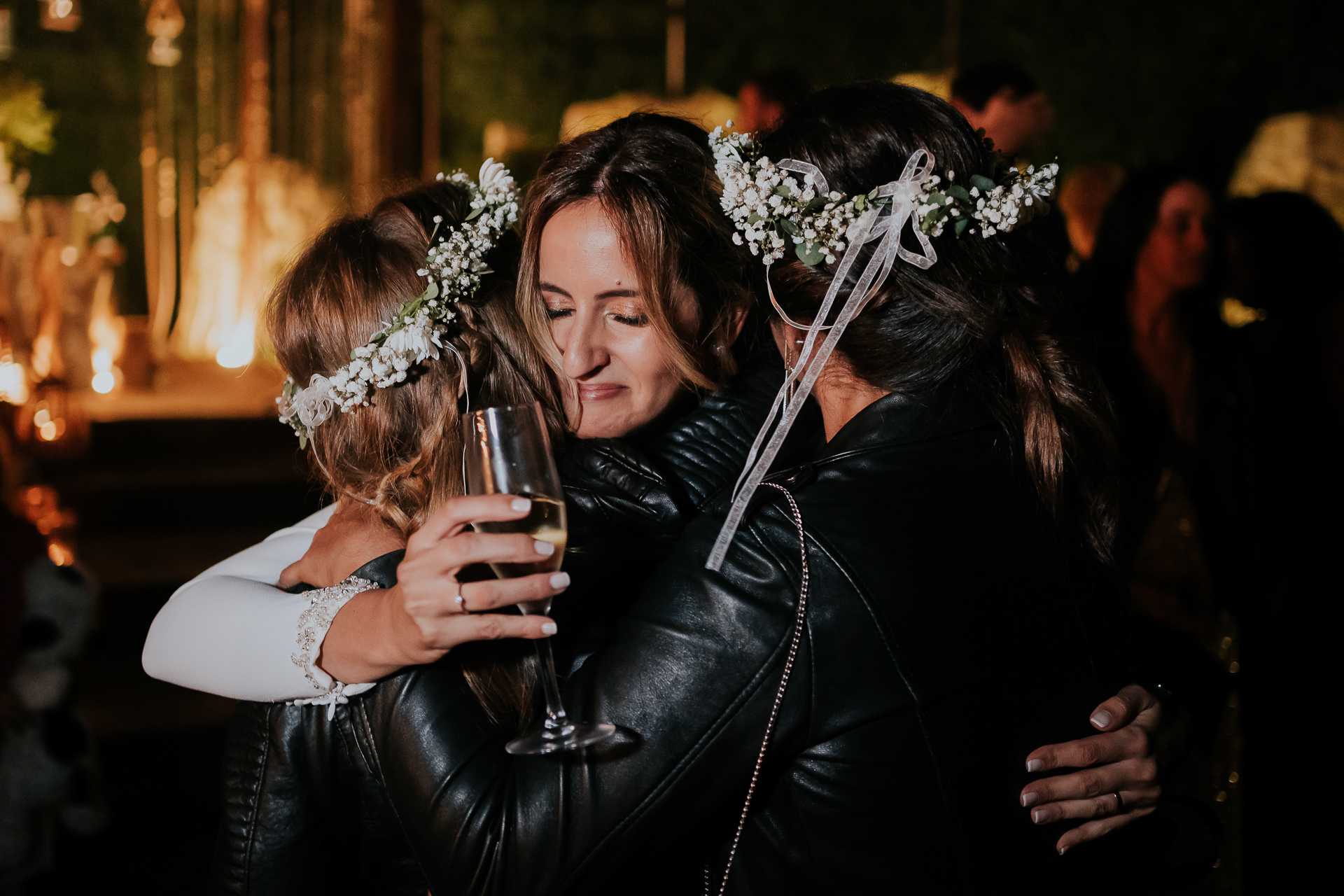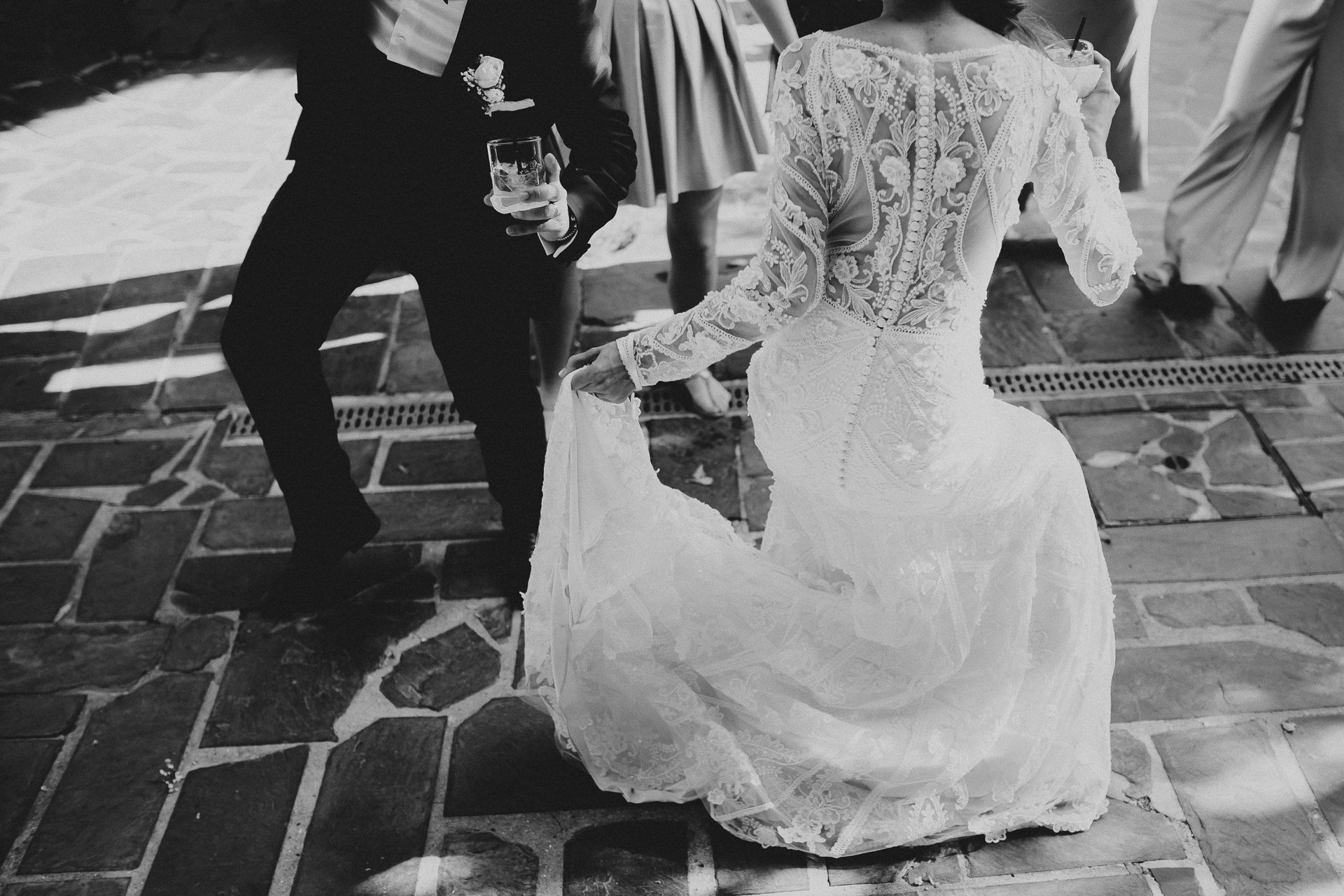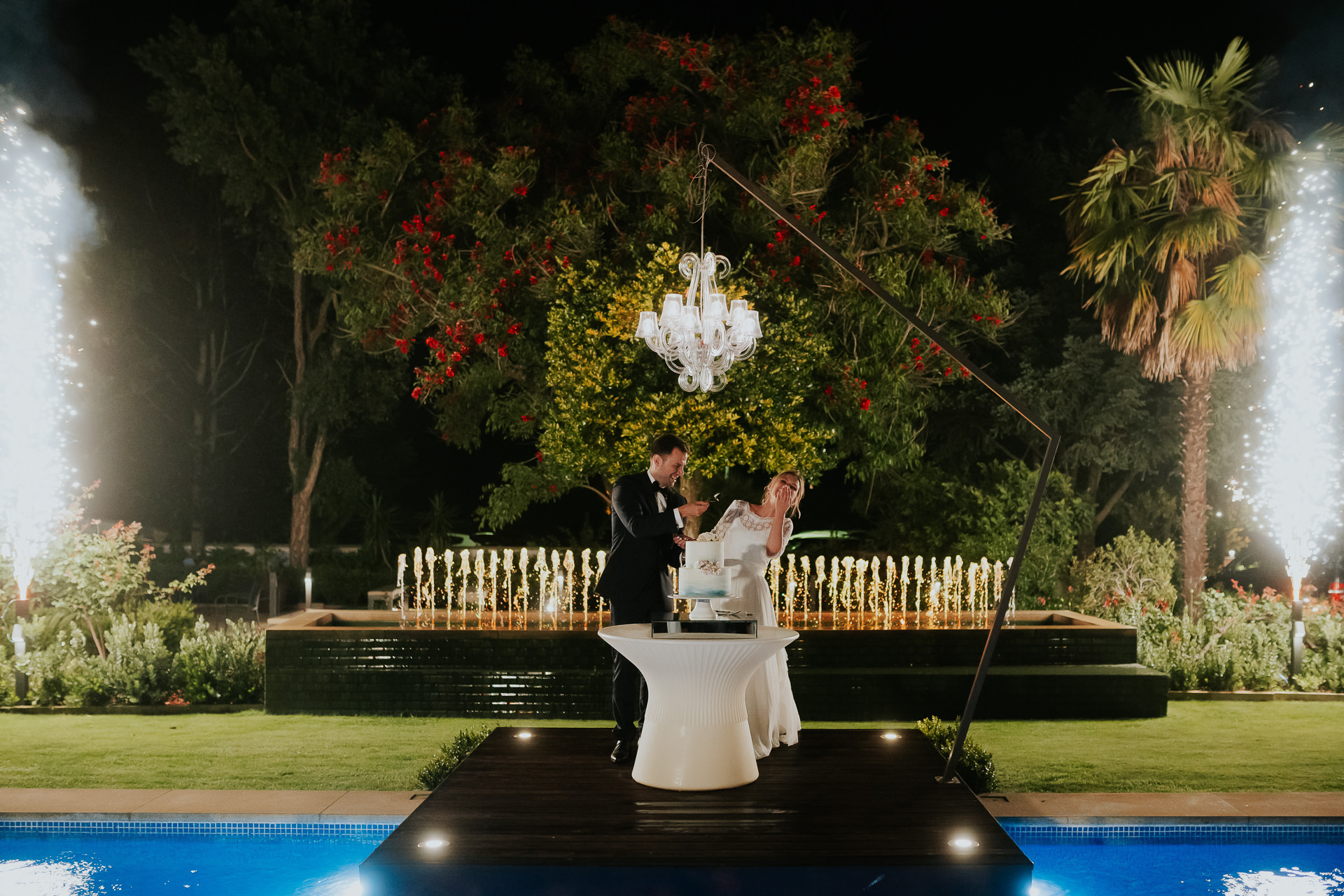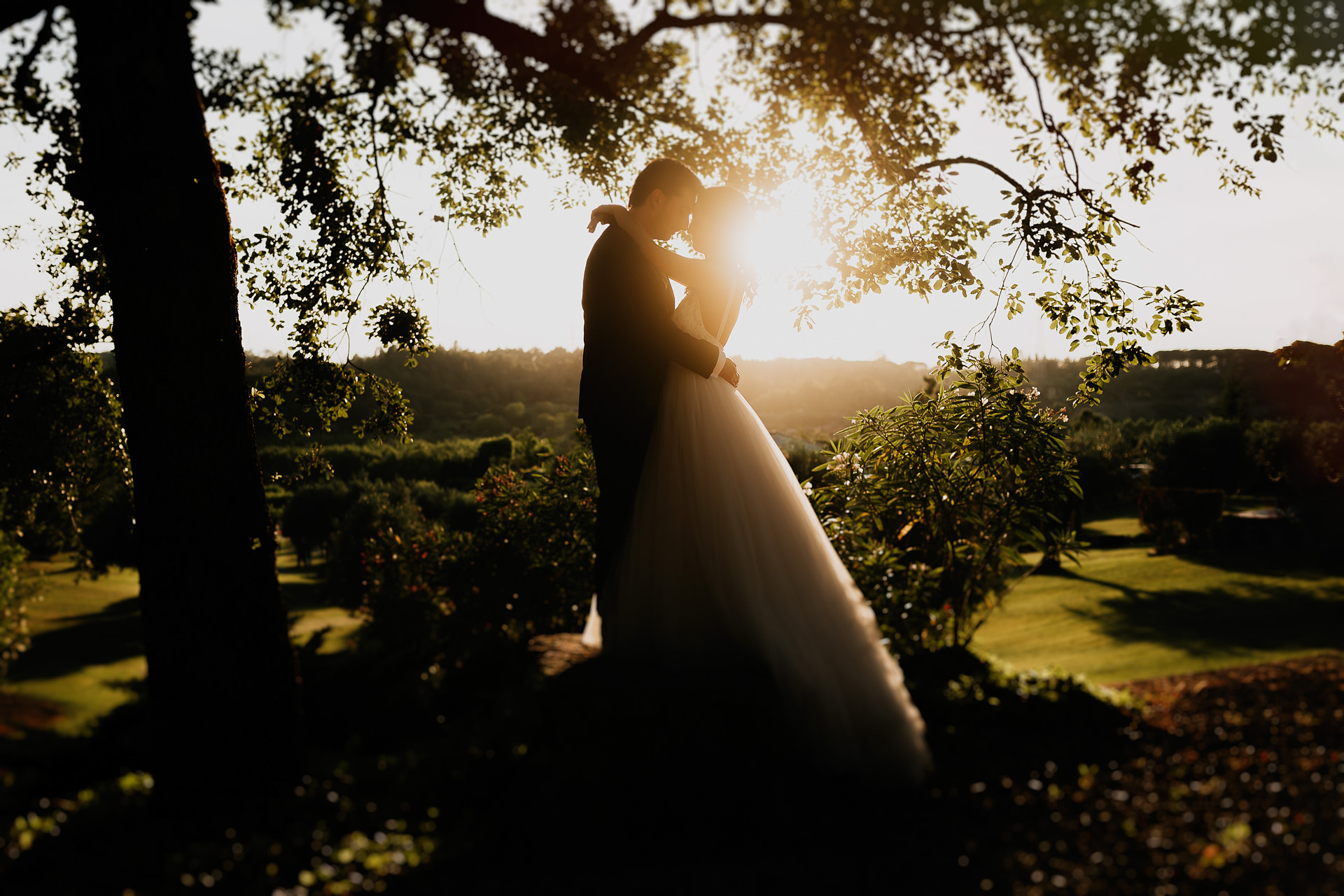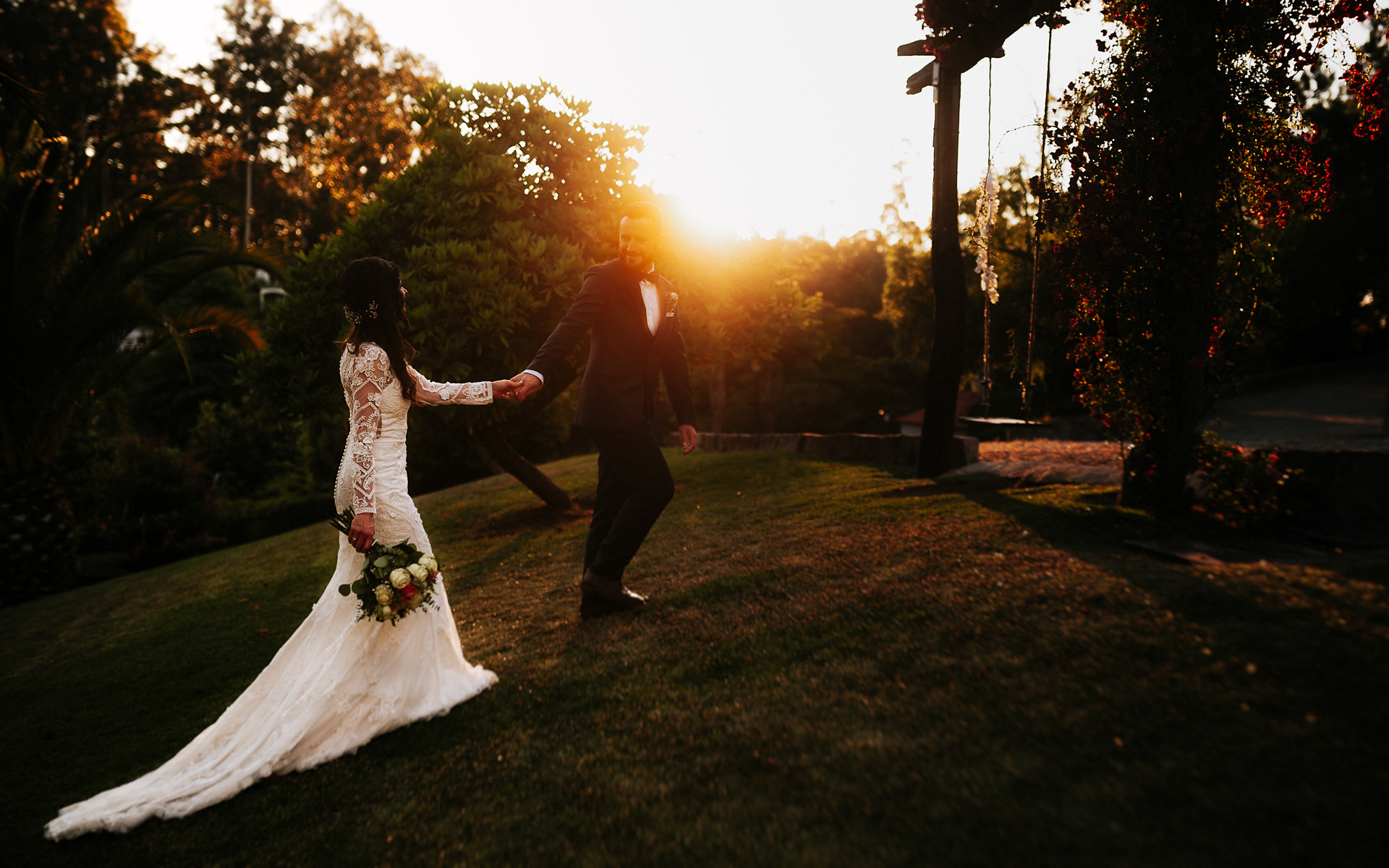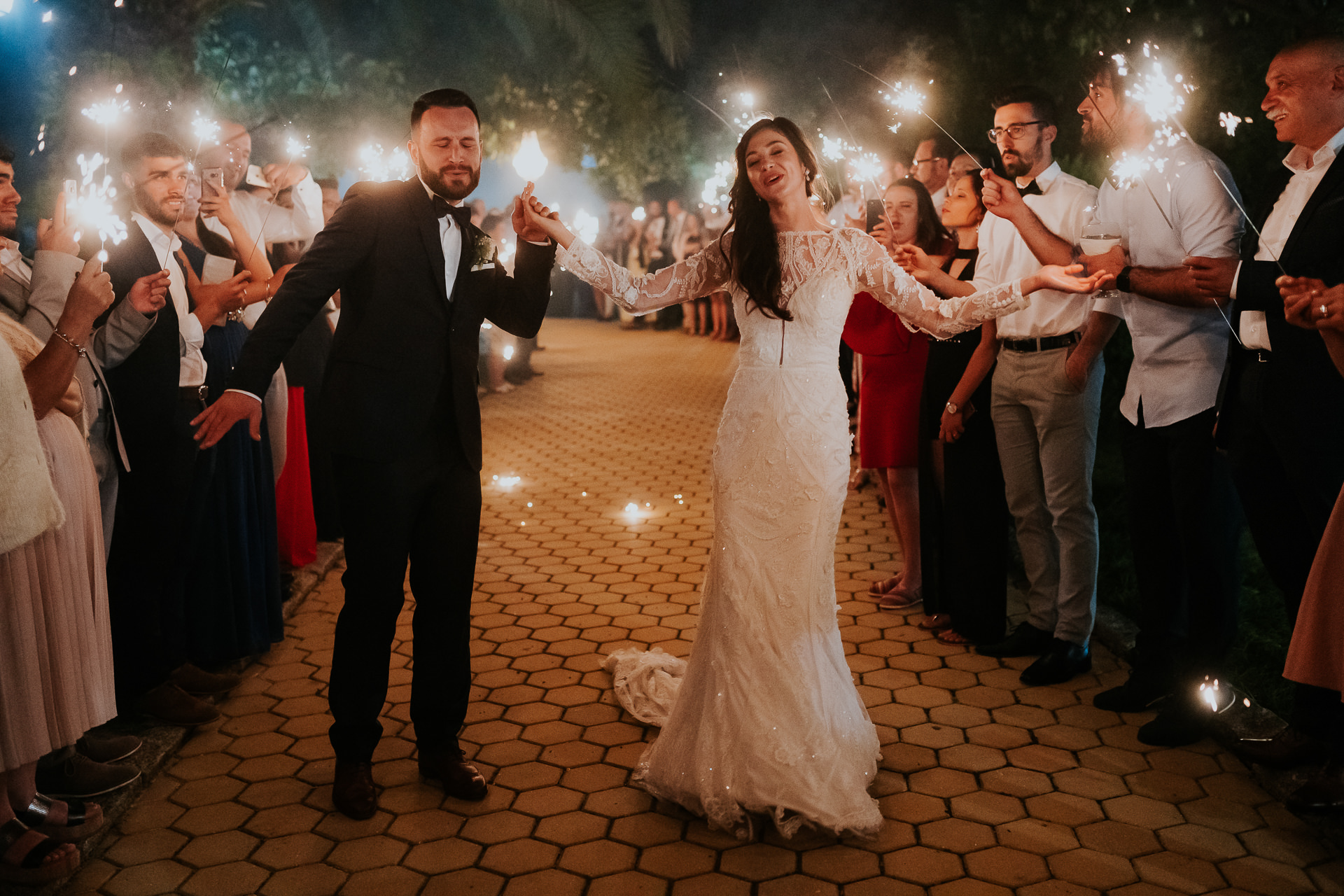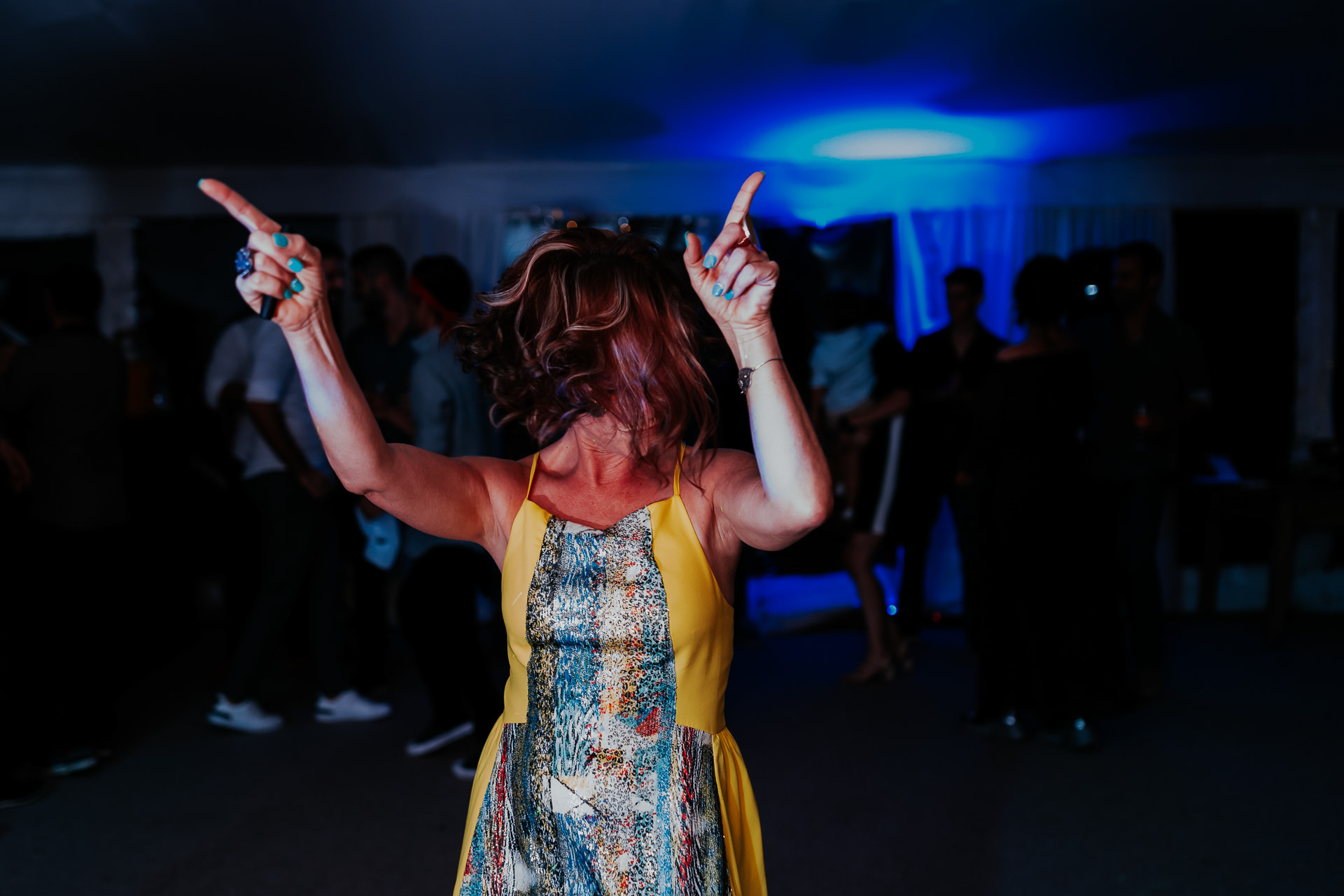 Fotógrafo Casamento Aveiro, Fotógrafo Casamento Porto, Fotógrafo Casamento Coimbra, Fotógrafo Casamento Amares, Fotógrafo Casamento Alenquer, Fotógrafo Casamento Águeda, Fotógrafo Casamento Sintra, Fotógrafo Casamento Óbidos, Fotógrafo Casamento Rio Maior, Fotógrafo Casamento São Martinho do Porto, Fotógrafo Casamento Viseu, Fotógrafo Casamento Lisboa, Fotógrafo Casamento Setúbal, Fotógrafo Casamento Faro, Fotógrafo Casamento Algarve, Fotografia Casamento, Wedding Photography, Sessão Casamento, Sessão Solteiros, Fotógrafo Casamento, Engagment Session, Destination Wedding Portugal, Destination Wedding Photographer, Destination Wedding, Wedding Photographer, Aveiro, Porto, Coimbra, Lisboa, Sintra, Santarém, Torres Vedras, Óbidos, Viseu, Leiria, Algarve, Setúbal, Alenquer, Amares, Braga, Guimarães, Tiago Silva Fotografia, Quinta do Hespanhol, Quinta Sant'ana, Quinta da Bichinha, Quinta Lago dos Cisnes, Quinta Solar da Levada, Palácio da Borralha, Casa de Abis, Quinta Cheiro d'Alecrim, Estufa Fria, My Vintage Wedding