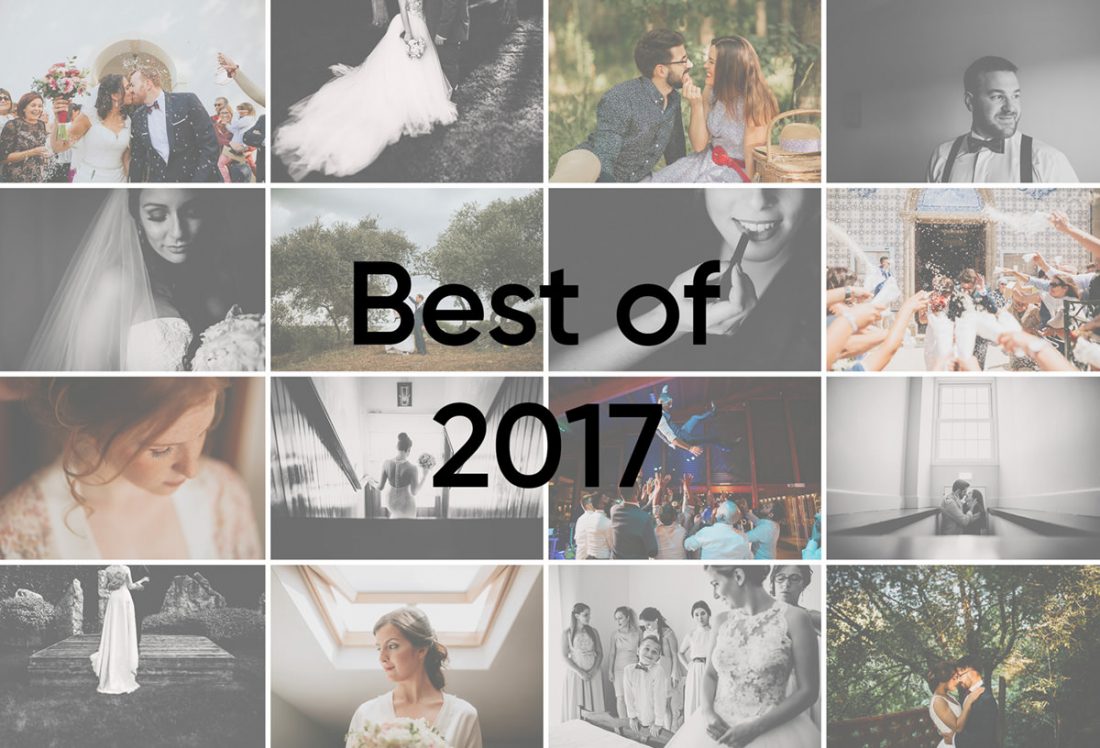 Best of 2017
2017 numa palavra? Intenso. Entre algumas viagens e pequenas aventuras, surgiram muitos desafios! A premissa manteve-se, dar o meu melhor e tentar retirar melhor de cada casal e família que confiou em mim. Poupando nas palavras e deixando-vos com algumas das minhas imagens preferidas de 2017, resta-me agradecer a todos os que partilharam os momentos de alegria, os sorrisos, muitas gargalhadas e até algumas lágrimas. 2018 já aqui está e será certamente incrível e conto com vocês para que seja memorável…porque os vossos sorrisos e alegria também são meus.
Se não tiverem paciência para fazer scroll, vejam o vídeo 🙂
—–
2017 in one word? Intense. Between some travels and little adventures there was a lot of challenges! My main goal as remained the same, try to do my best as well try to get the most from the couples and families that trusted in me.  In short notice, I truly appreciate for all the moments of happiness, smiles, laughs and even some tears that you all shared with me. 2018 is already here and for sure it will be incredible and I am counting on you to make it memorable…Because your smiles and joy are mine too!
If you don't like to scroll, you can sit back and push play and watch the video in full screen 🙂
—–
—–